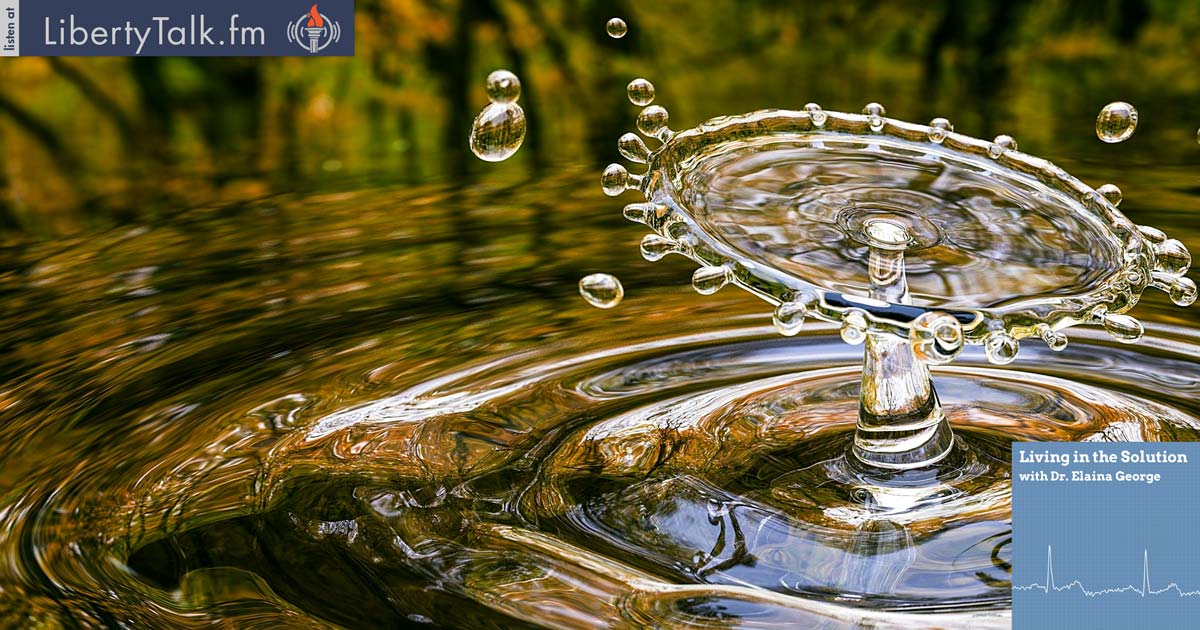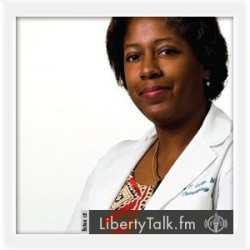 Nutrition Gives Us the Ability to Take Back Control
Dr. Ben Fuchs, a registered pharmacist, nutritionist and cosmetic chemist joins Dr. George to discuss what you need to know about the importance of nutrition in helping your body become resilient and protective so you can live a healthy, long life without the need for pharmaceuticals.
Dr. Fuchs advocates for personal responsibility and a holistic approach when it comes to health and nutrition. He describes how disease occurs on the cellular level. Cells suffering from starvation, suffocation, or toxification lead to inflammation and disease. Although modern medicine does not have a way to address this, we can address it! If we respect, honor, and take care of our bodies, we can heal and recover.  
Subsequently, they talk about vitamin intake. Current farming conditions and the us of GMOs deprive you of basic nutrition needs. Therefore, supplementation with vitamins is necessary. This, however, is not a substitute for eating whole, unprocessed foods. Furthermore, Dr. Fuchs describes "The Triangle of Disease" which are three points that underlie all chronic health issues.
Consequently, Dr. Fuchs explains that you can combat the Triangle of Disease with "The Square of Health." This approach to nutrition and health is multi-dimensional, not just physical. For example, Dr. Fuchs uses the acronym SMEP (Spiritual, Mental, Emotional, and Physical) when it comes to holistically treating patients. He stresses that you have to understand the connections between physical, emotional, and mental well being to achieve the highest levels of health.  
Finally, they end by discussing the benefits of breathing correctly, calorie restriction, and intermittent fasting. When in doubt – take a bath! Listen to find out why.
About Dr. Ben Fuchs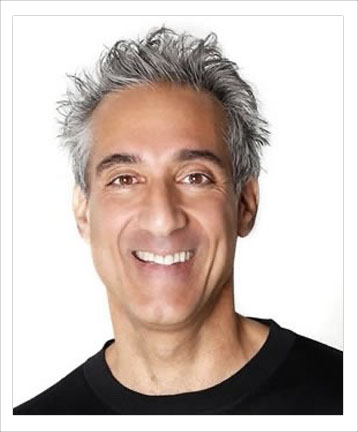 Natural Pharmacist Benjamin Fuchs is a registered pharmacist, nutritionist and cosmetic chemist. Benjamin Fuchs holds a BA in Broadcast Journalism from Syracuse University and BS in Pharmacy from the University of Colorado and has practiced as a Registered Pharmacist and Consulting Nutritionist for over 15 years. He writes both blog posts and news articles about health and nutrition. He is the founder of Truth Treatments Skin Care products & the host The Bright Side a syndicated radio program on the GCN Radio Network.
[Dr. Ben Fuchs – Pharmacist Ben] • [Listen to The Bright Side – Podcast]