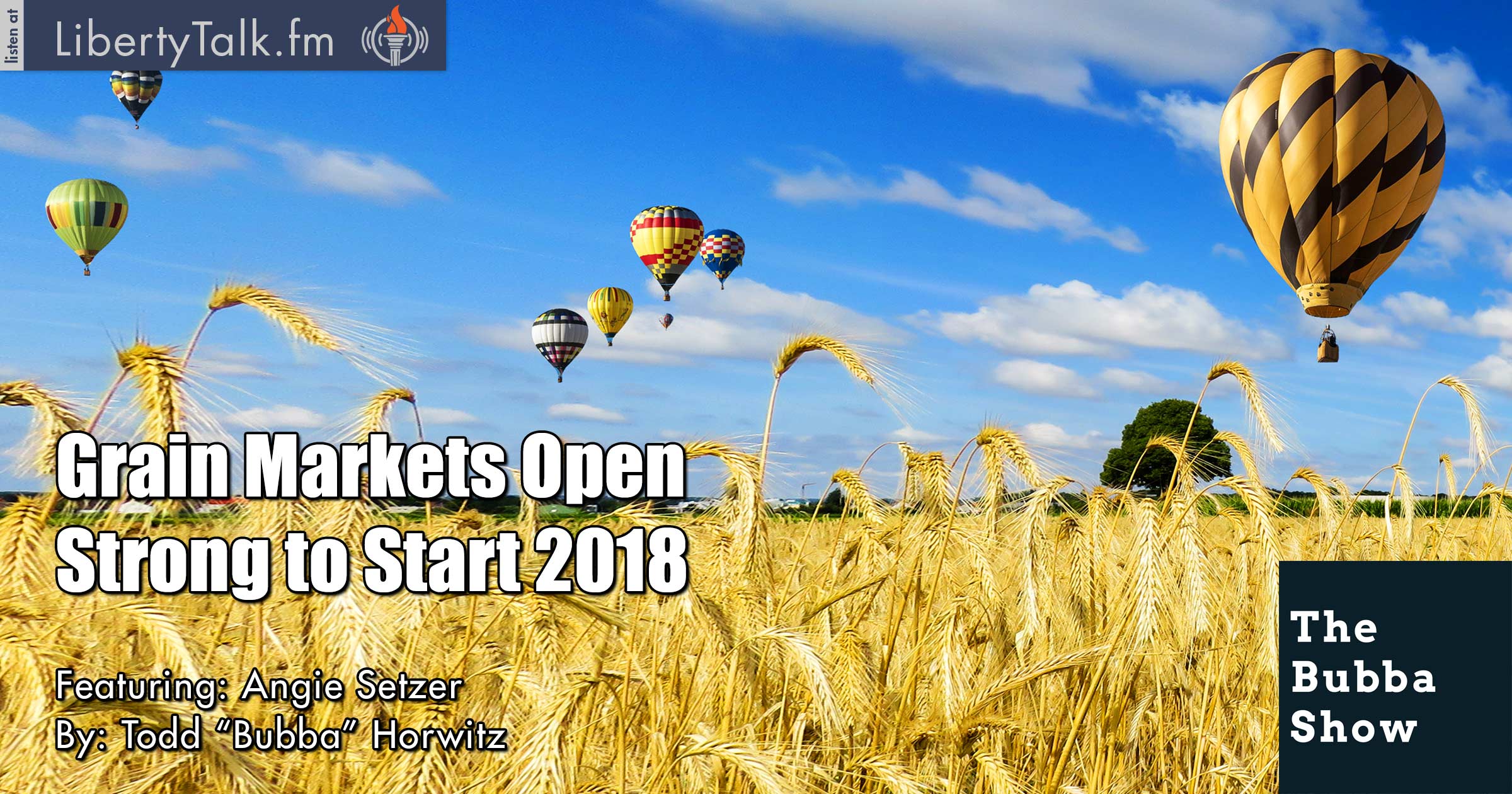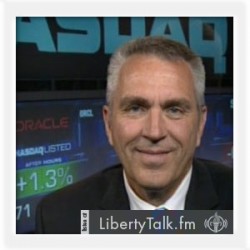 BY: Todd Horwitz, Host & Senior Contributing Analyst
PUBLISHED: January 04, 2017
Why Are Grains At 20-Year Lows?
Support Bubba's High School Program Designed to Help Young People Achieve Financial Literacy and Understand Markets 
T
oday on The Bubba Show, Bubba welcomes back Angie Setzer, vice president of Grains at
Citizens Elevator
, for a discussion on agricultural markets. Angie and Bubba talk about the strong opening in 2018 for the grain markets. Angie asserts that the cold, dry weather is the key reason for the rally in Wheat.
Prices have continued to fall in grains and Bubba asks Angie how the average farmer handles these low prices. Angie talks about how her clients hedge, roll, and carry their positions, while trying to take advantage of the carry in the future months. Many of her clients are worried and are storing grains, but not selling at these levels.
The stock market is flying, along with a new tax plan, and the promise of growth. Bubba asks, why are the grains at 20-year lows? Angie explains that the speculation on growth in Brazil and Argentina are putting pressure on the prices of grains from the United States.
Bubba talks about storing grains and keeping them in the bins if there is little or no cost to do so. Angie talks cost of storage and the benefits of doing so. Bubba and Angie also discuss the upcoming planting season and what a challenge this year will be with farmers planting at a loss.