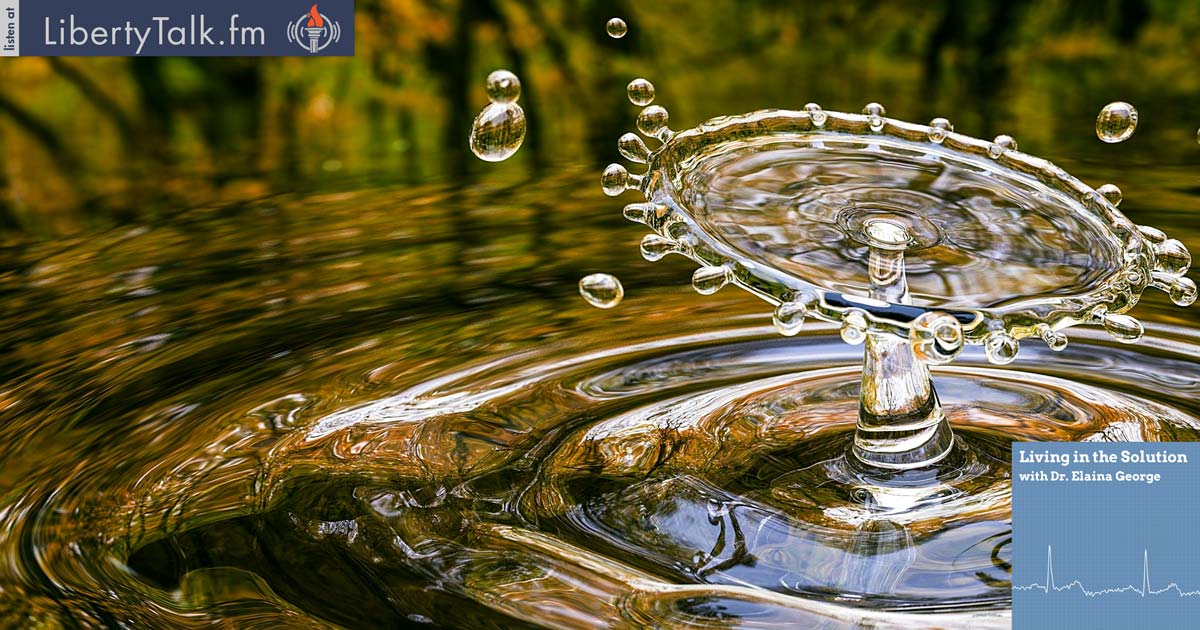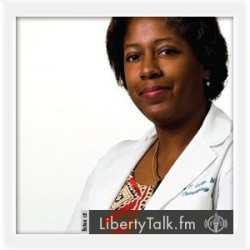 High Cost Medicine at a Lower Quality?  
Dr. Niran Al-Agba a pediatrician and Dr. Rebekah Bernard a Family Medicine with a Direct Primary Care Practice, authors of Patients At Risk: The Rise of The Nurse Practitioner And Physician Assistant In Healthcare join Dr. George on this week's episode of Living in the Solution to discuss how they are directly related to the high cost of medicine, the corporatization of healthcare and increased risk to patients.
About Rebekah Bernard MD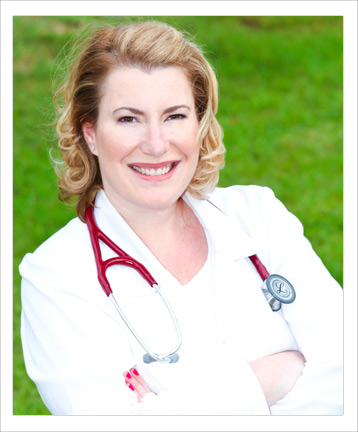 Dr. Bernard attended college at the University of Florida, majoring in sociology while completing her required pre-medical science courses. She was awarded the National Health Service Corps scholarship to attend the University of Miami where she graduated in 1999.
[Rebekah Bernhard, MD Website] • [Follow Rebekah Bernard, MD on Twitter]
---
About Niran Al-Agba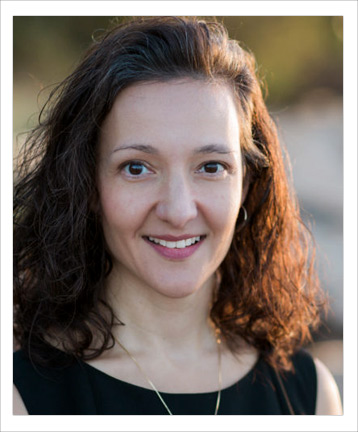 Niran Al-Agba was born and raised on the Olympic Peninsula in Washington State. After completing medical school at the University of Washington and pediatric residency training at the University of Colorado/Denver Children's Hospital, she returned to her hometown to join her father in a pediatric private practice.
[Dr. Niran Al-Agba Website] • [Follow Dr. Niran Al-Agba, MD on Twitter] [/kt_box]