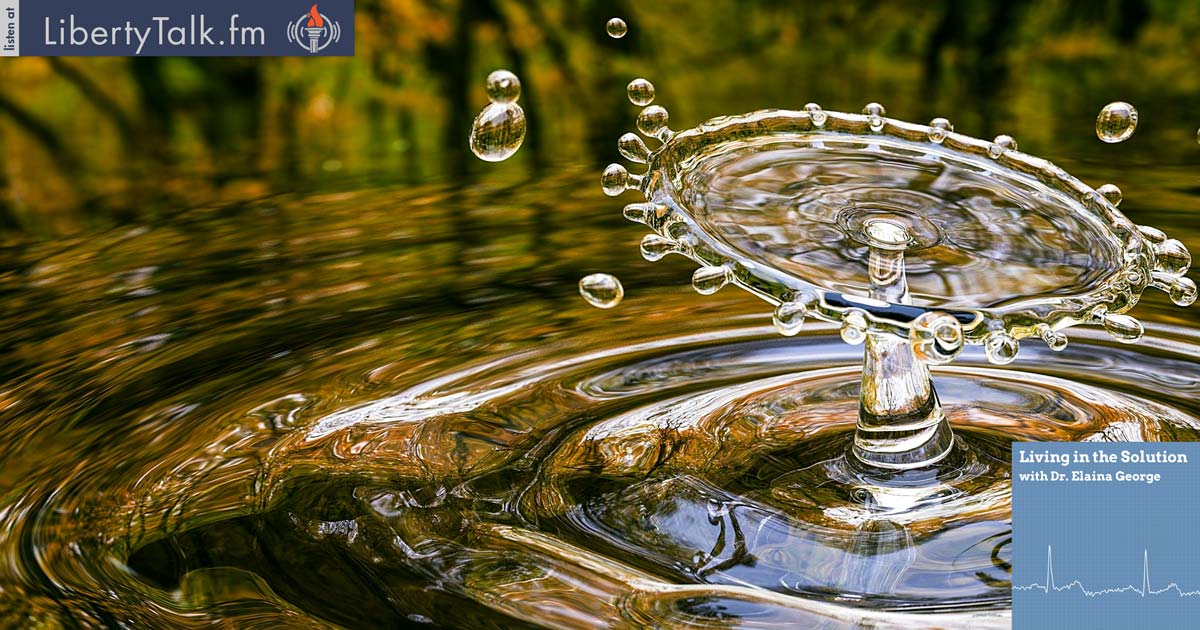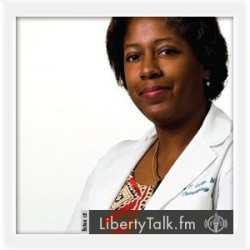 Is Homeschooling all it's Cracked up to be?  
Ms. Kerry McDonald, a senior author and Senior Education Fellow at the Foundation for Economic Education (FEE), joins Dr. George to discuss the power of homeschooling. They talk about how homeschooling can empower the parent and the child spark an independent and resilient entrepreneurial spirit. Do current standardized curriculums prepare students for today's challenges?
To begin, Ms. McDonald reviews some of the history of homeschooling and school policy in the United States. She then covers some of the misconceptions surrounding homeschooling that she encountered firsthand. Interestingly, the estimated number of homeschool students has tripled since the lockdown. Why is that? She breaks through the stereotype of a homeschool student to paint a more robust picture of homeschooling today. 
To end, Ms. McDonald offers solutions to parents that might be too intimidated to homeschool. She covers the academic and social aspects associated with homeschool students and gives resources to help those that might be considering homeschooling. 
About Kerry McDonald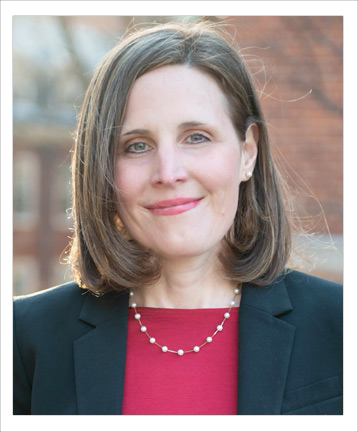 Kerry McDonald is a Senior Education Fellow at FEE and author of Unschooled: Raising Curious, Well-Educated Children Outside the Conventional Classroom (Chicago Review Press, 2019). She is also an adjunct scholar at The Cato Institute and a regular Forbes contributor.
Kerry's research interests include homeschooling and alternatives to school, self-directed learning, education entrepreneurship, parent empowerment, school choice, and family and child policy. Additionally, her articles have appeared at The Wall Street Journal, Newsweek, NPR, Education Next, Reason Magazine, City Journal, and Entrepreneur, among others. She has a master's degree in education policy from Harvard University and a bachelor's degree in economics from Bowdoin College. Kerry lives in Cambridge, Massachusetts with her husband and four children. Sign up for her weekly newsletter on parenting and education!
[Kerry McDonald – FEE] • [Subscribe – Kerry McDonald's Newsletter] • [Follow Kerry McDonald – Twitter]