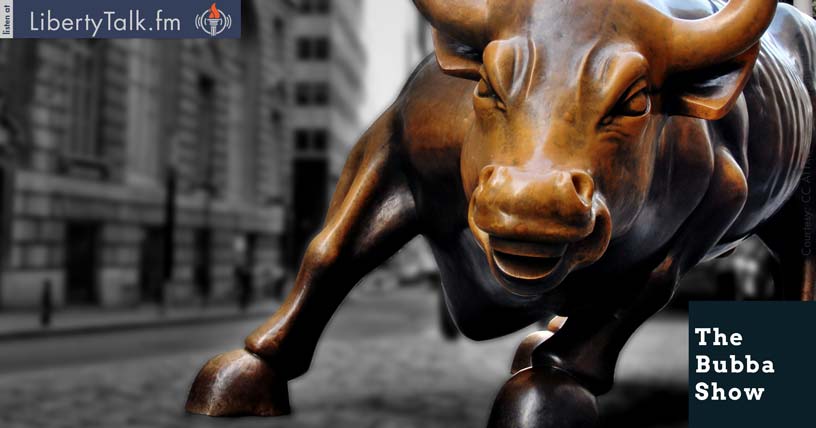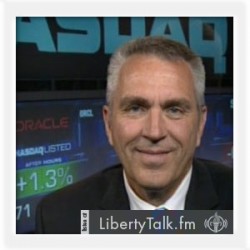 BY: Todd Horwitz, Host & Senior Contributing Analyst
PUBLISHED: August 18, 2018
Why the Crypto Wold Needs Physical Metals
About Matt Demeter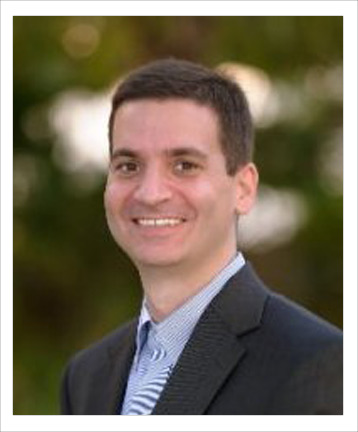 Matt Demeter is the master market technician behind DemeterResearch.com. From 2005 to 2012, Matt was an active money manager with audited total returns of 201.9% vs. the S&P's total return of 17.4%. In Nov 2015, Matt began offering his technical analysis to outside funds and individual investors on an affordable subscription basis.
[Join Matt on LinkedIn] • [Follow Matt on Twitter] • [demeterresearch.com – Website]
About Thomas Coughlin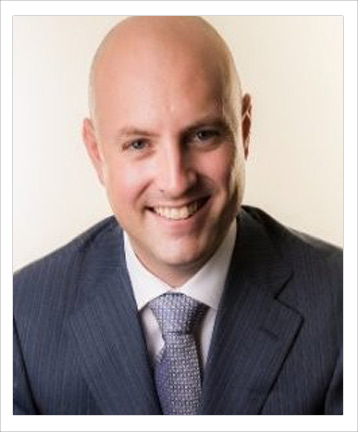 Thomas Coughlin is the CEO at Kinesis Limited. Thomas has worked in the investment, funds management and bullion industries for approximately fifteen years. His professional portfolio management career spans the foundation of the boutique investment company, TRAC Financial, to the establishment of a highly successful Absolute Return Fund. Thomas has worked collaboratively in building the complex systems of a cross-border international bullion market with an extensive global network of central bankers, bankers, brokers, fund managers, and advisers.
His experience, extensive network and broad knowledge of capital markets, enable him to deliver exceptional value and insight to all stakeholders.
[Follow Thomas on Twitter] • [Join Thomas on LinkedIn] • [Kinesis – Website]
About Andrew Maguire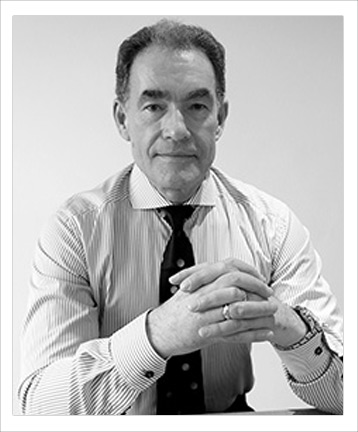 Andrew Maguire, Independent London Metals Trader, and Analyst, is internationally renowned for his unique ability to read the precious metals market, with his specialist knowledge and experience gained over 40 years trading in financial and commodity markets, is the expert in these highly complex and competitive fields. Andrew directly oversees all of Goldstar Global services.
[Andrew Maguire Gold Trading _ Website] • [Follow Andrew on Twitter]