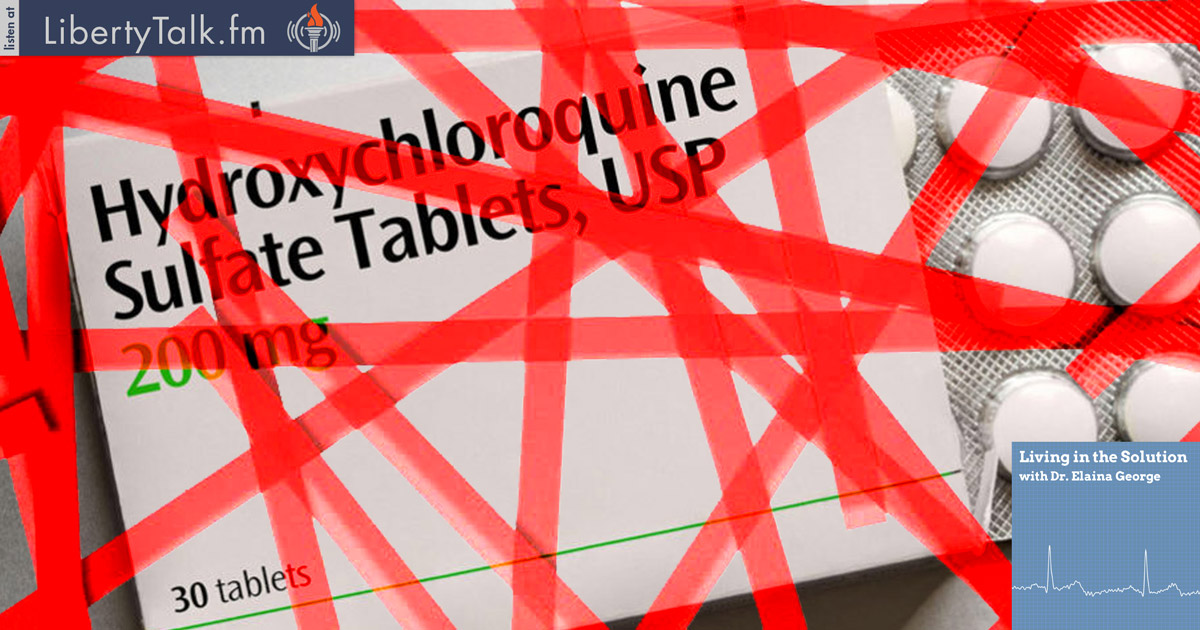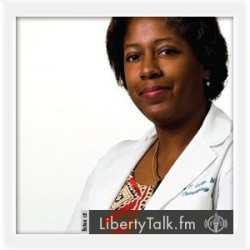 Hydroxychloroquine Treatment Maligned by Un-Elected Bureaucrats 
Dr. Elizabeth Vliet, the past director of the Association of American Physicians and Surgeons and Ellis Island Medal of Honor recipient joins Dr. George on this week's episode of Living in the Solution to discuss the impact of bureaucrats within the FDA as well as various state health departments who continue to block physicians from prescribing Hydroxycholorquine upon early Covid-19 diagnosis. Will this bureaucratic entangling of red tape interposing against the prescribing authority of front-line physicians trying to save lives during the Coronavirus Pandemic be remembered as one of the worst preventable medical tragedies our time? One must ask the question Cui Bono when it comes to preventing the use of Hydroxychloroquine at every step of the way throughout the crisis.
About Dr. Elizabeth Vliet, M.D.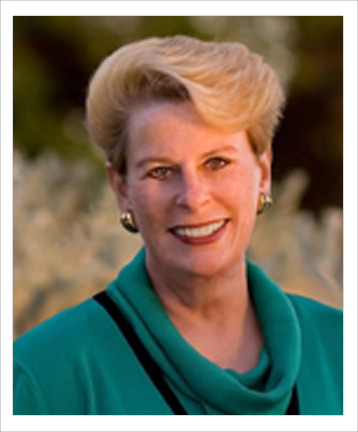 Dr. Vliet has been a leader in patient centered, individualized medical care. Since 1986, she has practiced medicine independent of insurance contracts that interfere with patient-physician relationships and decision-making. Dr. Vliet focus is medical freedom and free market approaches to healthcare. Dr. Vliet is the founder of Vive Life Center and Hormone Health Strategies with medical practices in Tucson AZ and Dallas TX, specializing in preventive and climacteric medicine with an integrated approach to evaluation and treatment of women and men with complex medical and hormonal problems from puberty to late life.
Dr. Vliet is a 2014 Ellis Island Medal of Honor recipient for her national and international educational efforts in health, wellness, and endocrine aging in men and women, and is recognized in the US as a motivational speaker in health and wellness and a powerful patient advocate, proponent of free market approaches to lower healthcare costs. Dr. Vliet is the recipient of Voice of Women Award from Arizona Foundation for Women in recognition of her pioneering advocacy for the overlooked hormone connections in women's health.
[Follow Dr. Elizabeth Vliet on Twitter] • [Visit Dr. Vliet's Website]