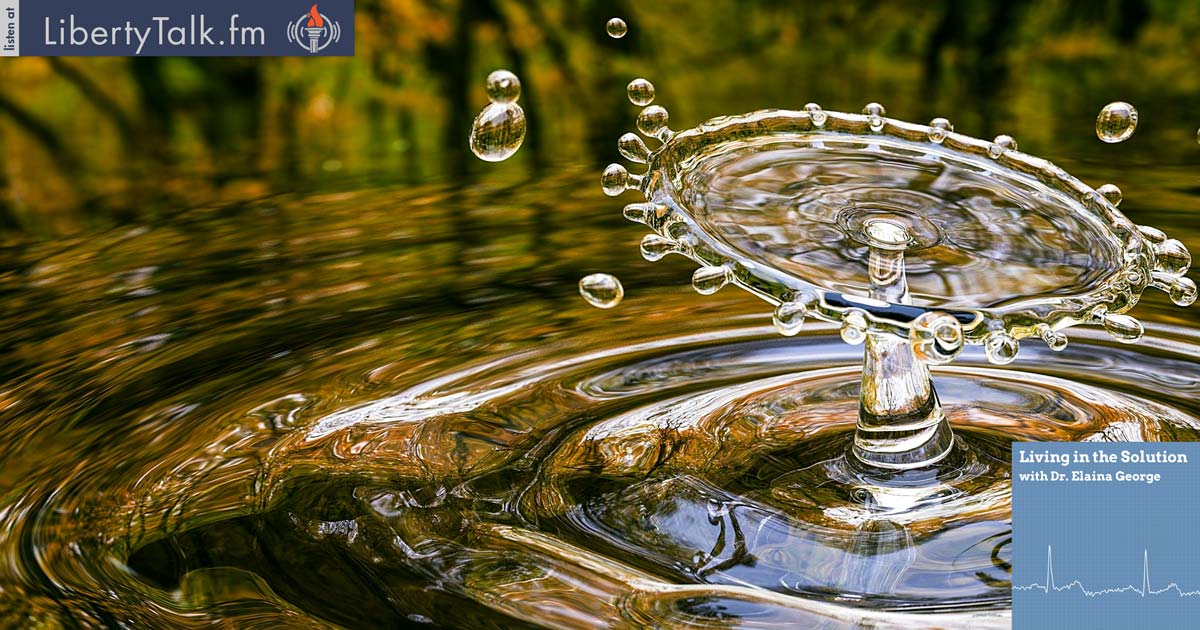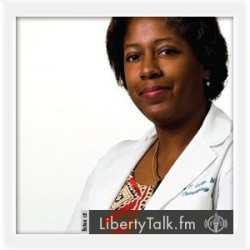 Operation 180 Turn Around: A Call TO Action
T
oni Clark speaks with Dr. George on this week's episode of Living in the Solution to discuss her organization,
Defenders For Children
a Greenville, South Carolina based non-profit's new task force dubbed "OPERATION 180 Turn-Around" comprised of caring citizens across America to make a tangible impact on sexually victimized and abuse crimes against children.
WHY? featuring Sean Faris
In November of 2018, Defenders for Children placed 'Queue' the first of thee electronic detection K-9 dog officers with the Greenville County's Sheriff's Office.
To date K-9 'Queue' has participated in over 65 searches, and has been able to successfully evidence his human counterparts missed. As such, OPERATION 180 Turn Around seeks to help make more specially trained dogs are donated to agencies that need additional assistance when investigating human sex traffickers, child pornographers & predators. Through community outreach, Defenders for Children is asking for help to meet its fundraising goals in support of placing more K-9 officers with law enforcement. Whereas with costs for placing just one specially trained dog into a department at $23,000, protecting a child from being sexually victimized is priceless.
If you would like to help Defenders for Children reach their goal, you and or church or other civic group may help by donating directly to OPERATION 180 Turn Around by visiting:
http://www.defendersforchildren.org/180-turn-around
So please be sure to tune into this week's episode of Living in the Solution so you can find out more on how to help put an end to these most horrific crimes against the most vulnerable population.
About Toni Clark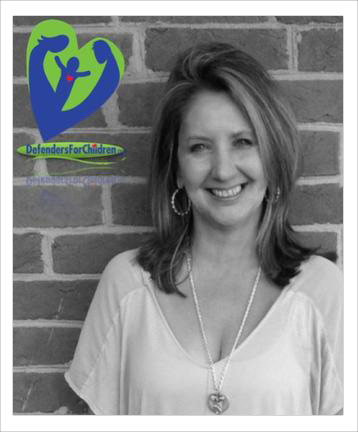 Toni Clark founded Defenders for Children (DFC), an organization that aims to prevent child abuse by raising community awareness and educating the public. Toni helped launch OPERATION: 180 Turn Around, with a goal set to raise enough funding so as to place up to eight Electronic K-9 dogs with local and count law enforcement departments in South Carolina.
[Follow Toni Clark on Twitter] ⋅ [Defenders for Children Website]