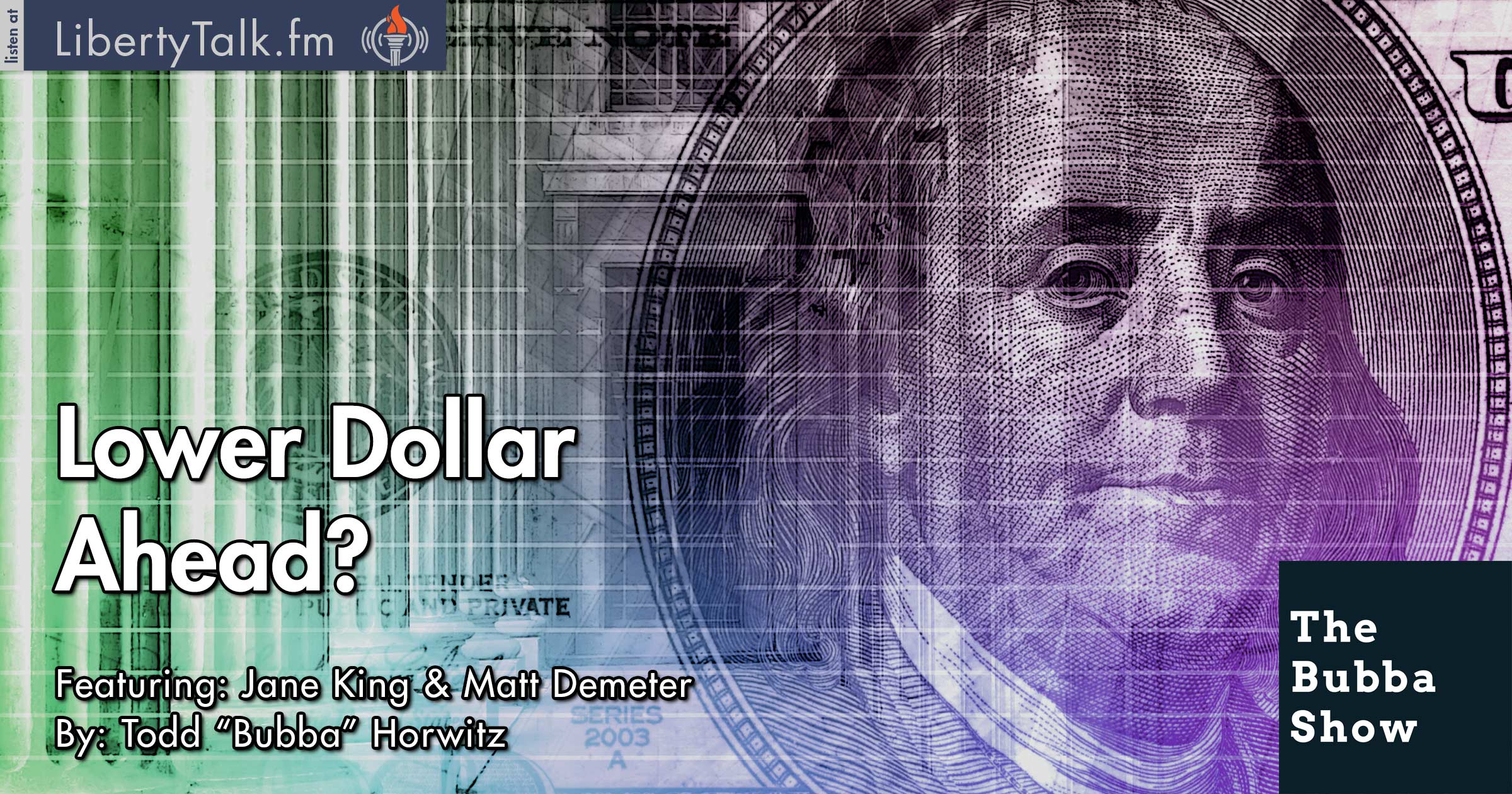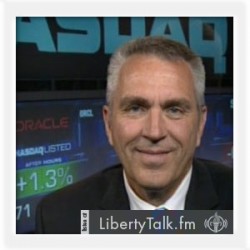 BY: Todd Horwitz, Host & Senior Contributing Analyst
PUBLISHED: January 23, 2016
Commercial Trade Positions Indicate Lower Markets Coming
W
e have a new president and we embark on a new era. Bubba expresses the hope and excitement that the Trump Administration should bring. Unfortunately, we have protests and hatred coming from all sides, as protestors everywhere took to the streets over the weekend. Bubba asks why we cannot be Americans first, as concern over how far the parties have been divided is creating more hatred and animosity.
Jane King from LilaMax Media and KaChing Report makes her regular visit to the Show and is also filled with the excitement of a new president and new hope. Jane and Bubba discuss the protestors and the hatred as well and both feel that we are losing sight of what it is to be an American. Bubba and Jane discuss her financial literacy program for kids.
Bubba welcomes in Matt Demeter from DemeterResearch.com and Matt gives his read on markets. The commercial traders are continuing to accumulate short positions in the markets, while buying more volatility futures, indicating that they believe markets are going lower. Matt believes there is still some room to the upside.
Grains, meats, and the dollar are the next topic of conversation and Matt lays out the case for lower dollars and lower meats, especially in the Hog markets. In Soybeans, Matt sees slightly higher prices, but does not believe the risk reward model warrants buying beans here. Lastly, Matt tells Bubba that his best trades are shorting the Russell and long the Euro.
[/kt_box]
About Jane King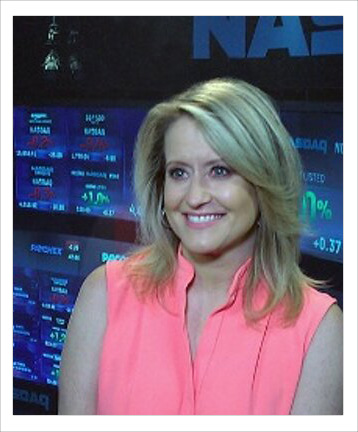 With 15 years of covering money news, Jane King has been bringing her audience not just breaking economic news but also "pocketbook" issues. The decisions moms make at the supermarket, high school students weighing various colleges, helping young couples buy their first home.
[Full Bio at LiliMax Media] • [Follow Jane King on Twitter]
[/kt_box]
About Matt Demeter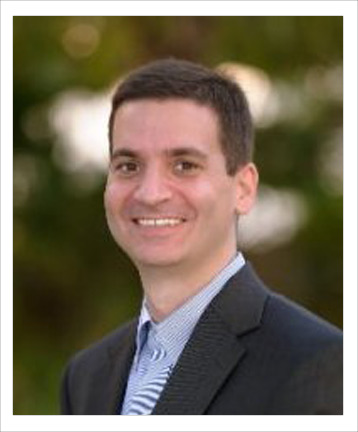 Matt Demeter is the master market technician behind DemeterResearch.com. From 2005 to 2012, Matt was an active money manager with audited total returns of 201.9% vs. the S&P's total return of 17.4%. In Nov 2015, Matt began offering his technical analysis to outside funds and individual investors on an affordable subscription basis.
[Join Matt on LinkedIn] • [Follow Matt on Twitter] • [demeterresearch.com – Website]