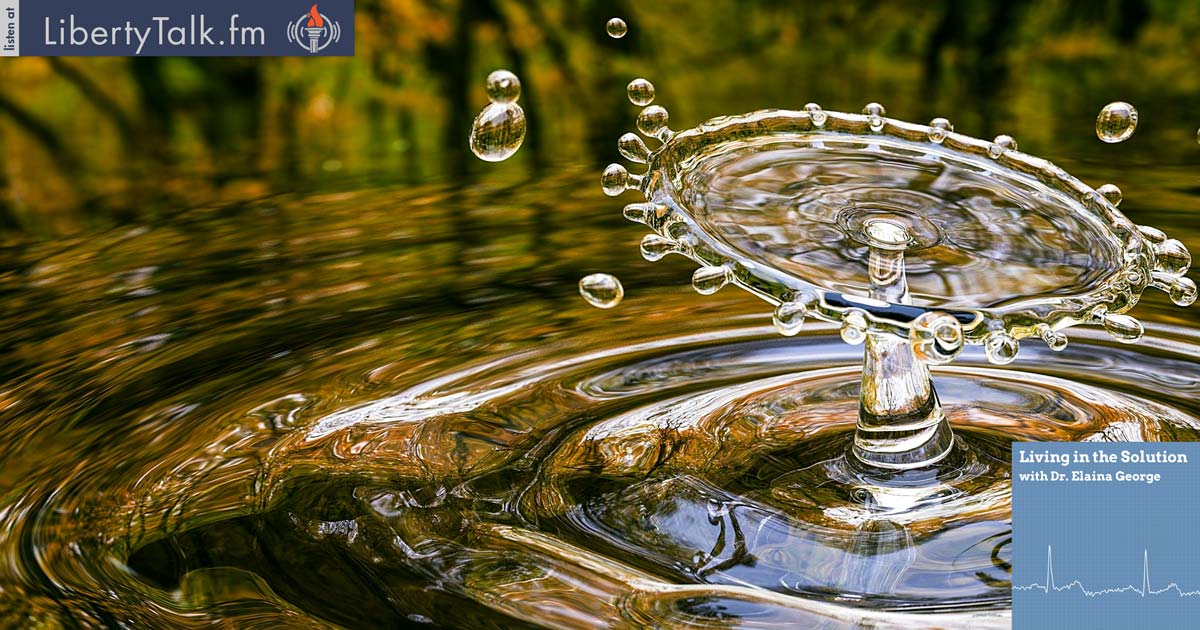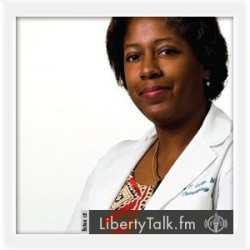 Mental Health of Our Youth Could be Disasterous
Lynne Taylor, an education consultant also known as The Common Core Diva, educator, speaker, and author joins Dr. George to discuss the connection between education, mental health and virtual reality.
About Lynne Taylor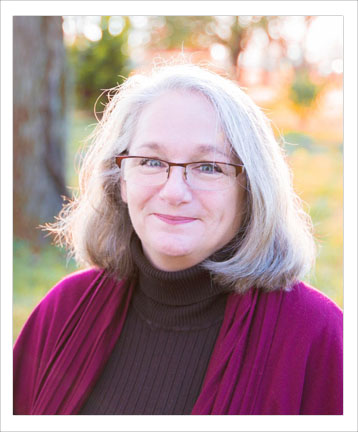 Lynne Taylor has been the Common Core and National Standards in education warrior since 2009. She is a recognized speaker, author, researcher, and podcaster who brings truth with a smile and a jar of applesauce! Be sure to listen to her podcast on Thursdays mornings. Like Common Core Diva on Facebook, and follow her on Twitter for more updates and insight from a passionate advocate for youth and all humanity.
[Controversial 'suicide pod' – Read the Article] • [Capsula Mundi – Website] • [After School With Satan? – Read the Article] • [Educratic Scapegoats Ahead – Read the Article] • [Common Core Diva – Website] • [Like Common Core Diva – Facebook] • [Follow Lynne Taylor – Twitter]