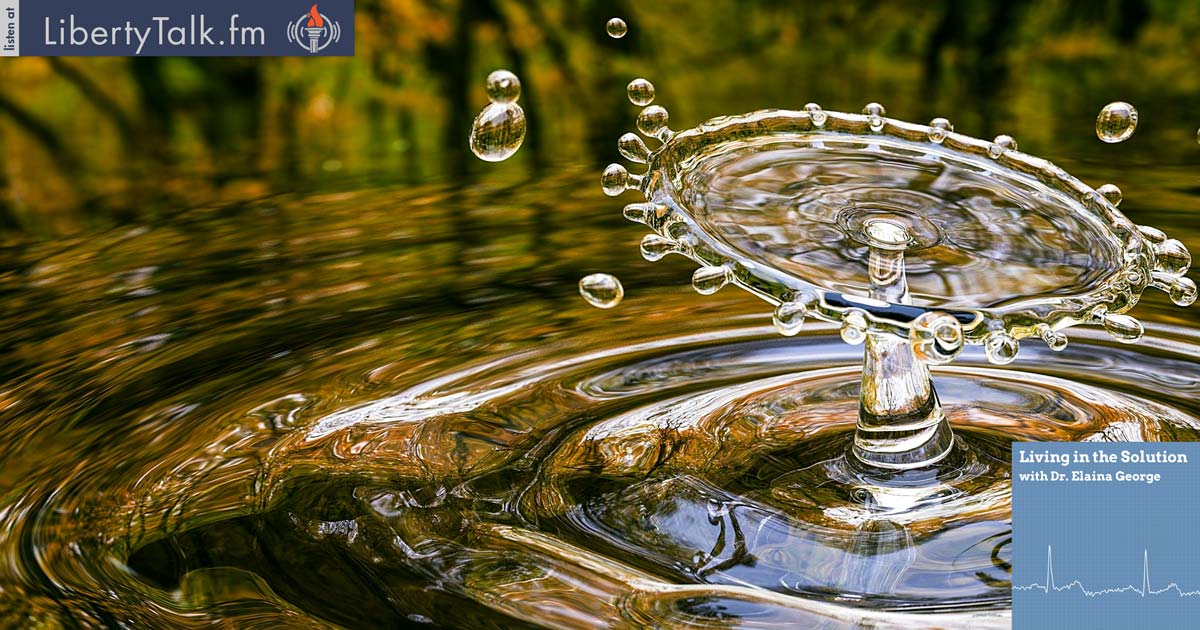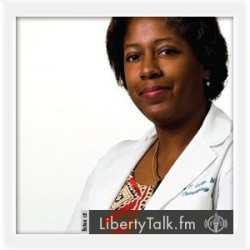 Can Christian Psychiatry Help with Addiction?
Dr. Karl Benzio, a Board Certified Christian psychiatrist, joins Dr. George to discuss how the pandemic has fueled addictions (such as gaming and other addictions), affected children – emotional and social cues, and adults. What are the spiritual and psychological solutions to these challenges?
About Dr. Karl Benzio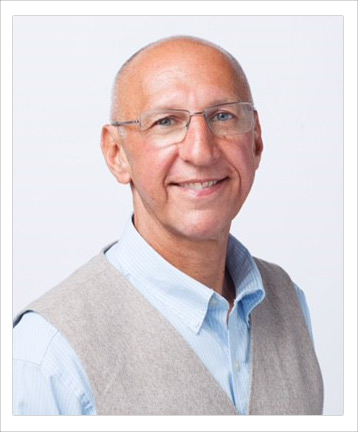 Firstly, Karl Benzio, M.D., a board-certified Christian psychiatrist, has held several health system clinical and leadership positions including his current position as Medical Director at the American Association of Christian Counselors (AACC). Dr. Karl uniquely implements a faith-informed, Jesus-centered model of cutting-edge psychiatric science to successfully treat patients. At the same time, he consults to ministries, teaches, writes, and serves as a frequent media guest expert and conference speaker.
Additionally, he combined his training with experiences as a physician, psychiatrist, devoted follower of Christ, biomedical engineer, and a sinner who used to drink to excess landing him in jail for 6 counts of aggravated assault. Consequently, he developed a unique cutting-edge BioPsychoSpiritual model. This model focuses on the Spiritual Discipline of Decision-Making. His model not only reveals the cause of, but also unpacks and clarifies Bible based, Jesus-centered, and scientifically synergistic spirit-mind-body treatment for all our psychological and spiritual struggles. Therefore, we can access the psycho-spiritual healing and awakening Jesus taught, role-modeled, and died for, so we could be redeemed and blessed.
Lastly, but perhaps most importantly, Karl loves Jesus and the Bible. He married to his best friend Martine and is a father to 3 incredible daughters. He loves Ocean City NJ beach life, travel, psychologically intriguing TV shows/movies, pickleball, and his beloved Pittsburgh and Duke teams.
[Stepping Stones Daily Devotional – Visit the Website] • [Lighthouse Network Hurt to Healing – Visit the Website] • [Honey Lake Clinic – Visit the Website]