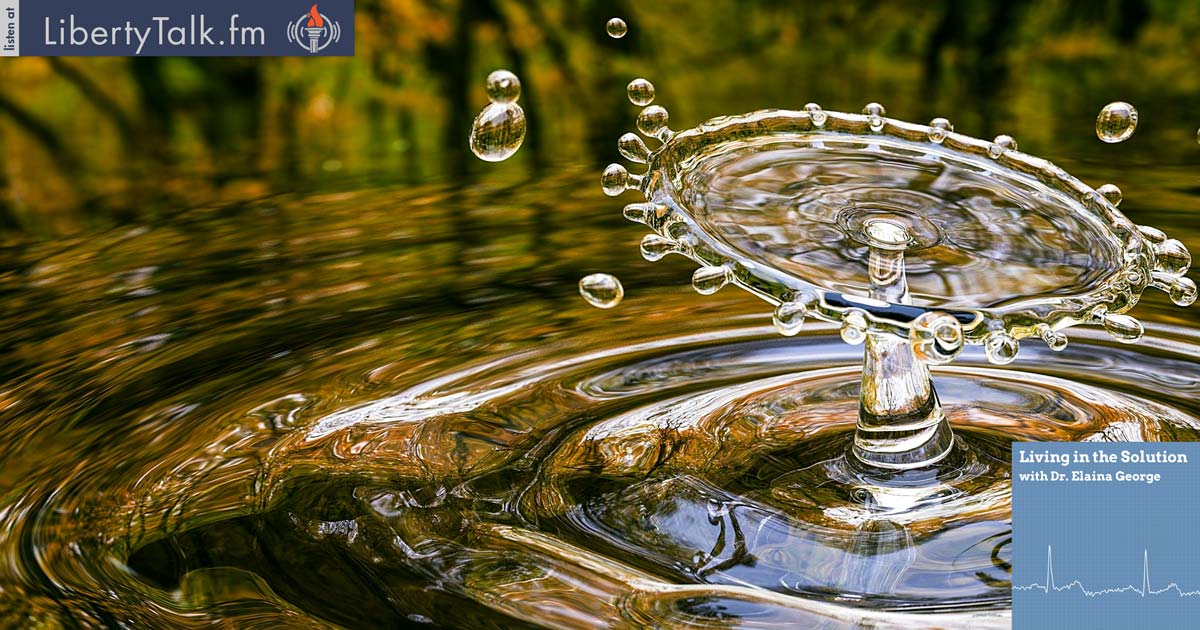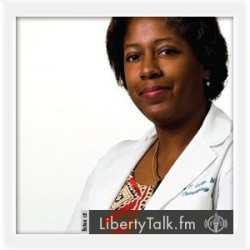 Look to Nature for Sustained Health and Wellness
Dr. Marlene Siegel, international speaker, innovator in integrative veterinary medicine, and the owner of Pasco Veterinary Medical Center joins Dr. George to discuss how pets and their parents can transition to a healthy lifestyle to prolong life, fight cancer, and promote wellness. 
Cancer and other ailments are growing problems for our pets. Not surprisingly, this is an extension of our OWN health. More often than not, we will take better care of our pets before practicing better self care. Dr. Siegel emphasizes the importance of improving the terrain of our bodies so that we and our pets can thrive! Start saying "NO!" to fast, cheap, and convenient. 
About Dr. Marlene Siegel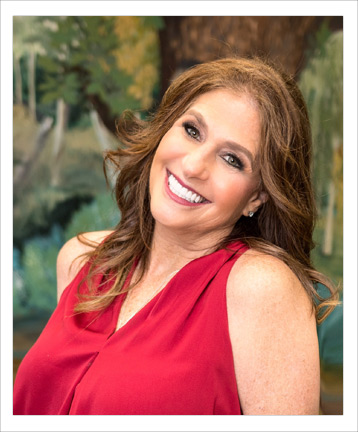 Dr. Siegel is an international speaker and an innovator in integrative veterinary medicine. Since 1987, she has relentlessly pursued the cause of disease in animals and formulated treatment regimens that literally save lives. It's not a stretch to say that Dr. Siegel has given back decades of life to the animals she has treated. Dr. Siegel is committed to creating healthy lifestyles for animals and the people that love them.
Her practice, Pasco Veterinary Medical Center in Lutz, FL offers the widest array of alternative therapies and detoxification services in the country. Furthermore, she developed her own raw pet food company and supplements (EvoLoveRaw.com). Additionally, she is passionate about education. She has online programs for pet parents and veterinarians to teach integrative vet medicine. Finally, she is launching S'Paws Family Wellness in 2021, which are detox centers for pets and their parents.
[Dr. Marlene Siegel – Website] • [Pasco Veterinary Medical Center – Website] • [EvoLove Raw – Website]