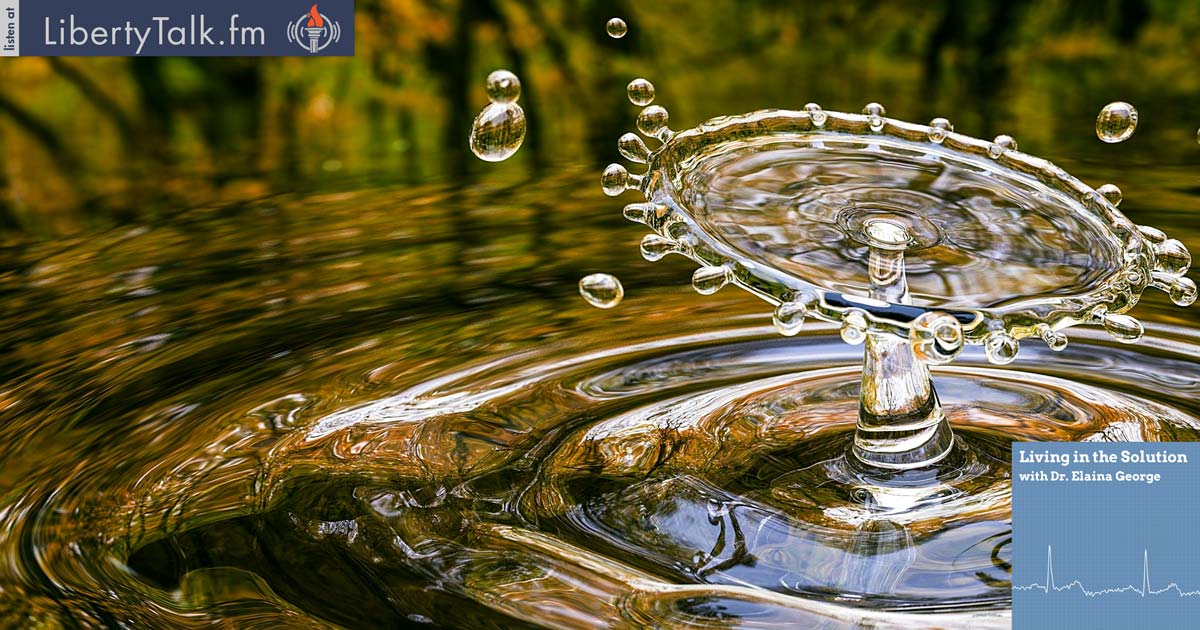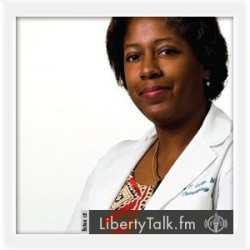 When it Comes to Cancer, Find and Treat the Source
Dr. Kevin Conners holds multiple board certifications including Regenerative and Functional Medicine and Botanical medicine. Moreover, he is the founder of Conners Clinic, an alternative cancer treatment center in Minnesota. Dr. Conners joins Dr. George to discuss his most recent book and what we need to do to " Stop Fighting Cancer and Start Treating the Cause."
Initially, cancer is a very scary word; but it doesn't have to be. Conventional approaches aim at de-bulking a growing cancer, rather than giving hope and addressing what drives it. "Why do I have cancer?" "What is the cause?" "Can the cause be addressed?" Dr. Conner's book will help answer these questions and give hope for those dealing with a cancer diagnosis. His approach goes beyond standard medical practice, using holistic, natural, alternative cancer treatment.
Dr. Conners does not treat cancer; he treats the cause. Focusing on a metabolic approach and looking at what creates dis-ease in your body will allow you to empower your immune system. Finally, allowing your body do what it was designed to do!
About Dr. Kevin Conners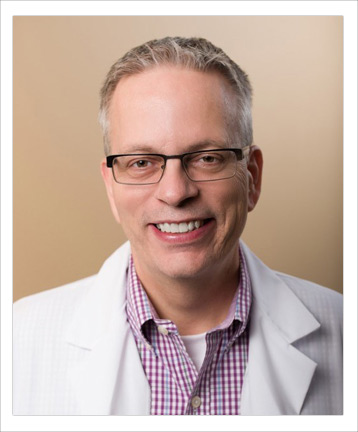 Dr. Kevin Conners is the Clinic Director at Conners Clinic, an Alternative Cancer Treatment center in St Paul, MN. He graduated with his doctorate from Northwestern Health Sciences University in 1986 and has been studying alternative cancer care for over 18 years. He also holds AMA Fellowships and Board Certifications in Anti-Aging Medicine, Regenerative and Functional Medicine, Botanical Medicine, and is Board Certified in Integrative Cancer Therapy.
Dr. Conners is also certified in Functional Neurology. He has had over 300 hours postgraduate study in the Autism Spectrum Disorders and is trained and certified in Epigenetic Clinical Methylation and Nutrigenomics. Dr. Conners is a practicing Applied Kinesiologist with an emphasis on Botanical Medicine and Homeopathy.
[Conners Clinic – Website] • [Like Conners Clinic – Facebook] • [Follow Conners Clinic – Twitter]