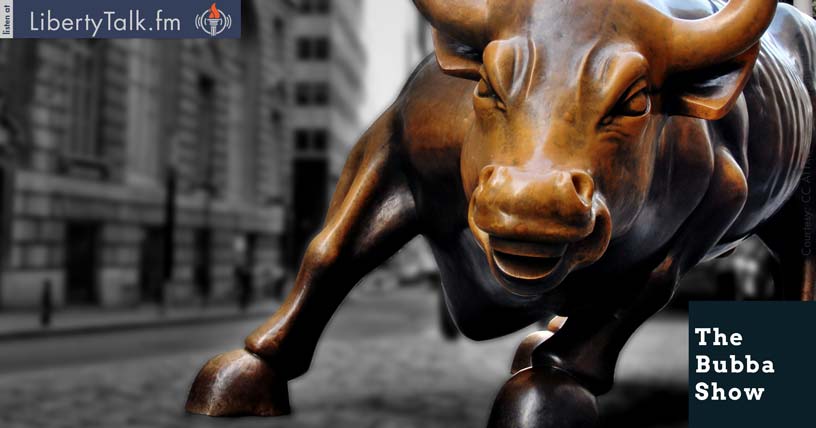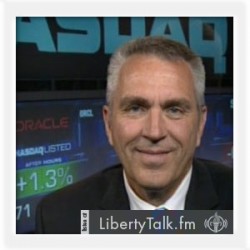 BY: Todd Horwitz, Host & Senior Contributing Analyst
PUBLISHED: April 24, 2018
Is the Trade War Good for the Country?
About Danielle DiMartino Booth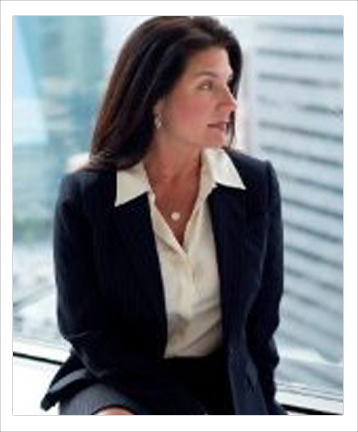 Danielle spent nine years as a Senior Financial Analyst with the Federal Reserve of Dallas and served as an Advisor on monetary policy to Dallas Federal Reserve President Richard W. Fisher until his retirement in March 2015. She researches, writes and speaks on the financial markets, focusing recently on the ramifications of credit issuance and how it has driven equity and real estate market valuations.
[Danielle's Website] • [Follow Danielle on Twitter] • [Join Danielle on LinkedIn]