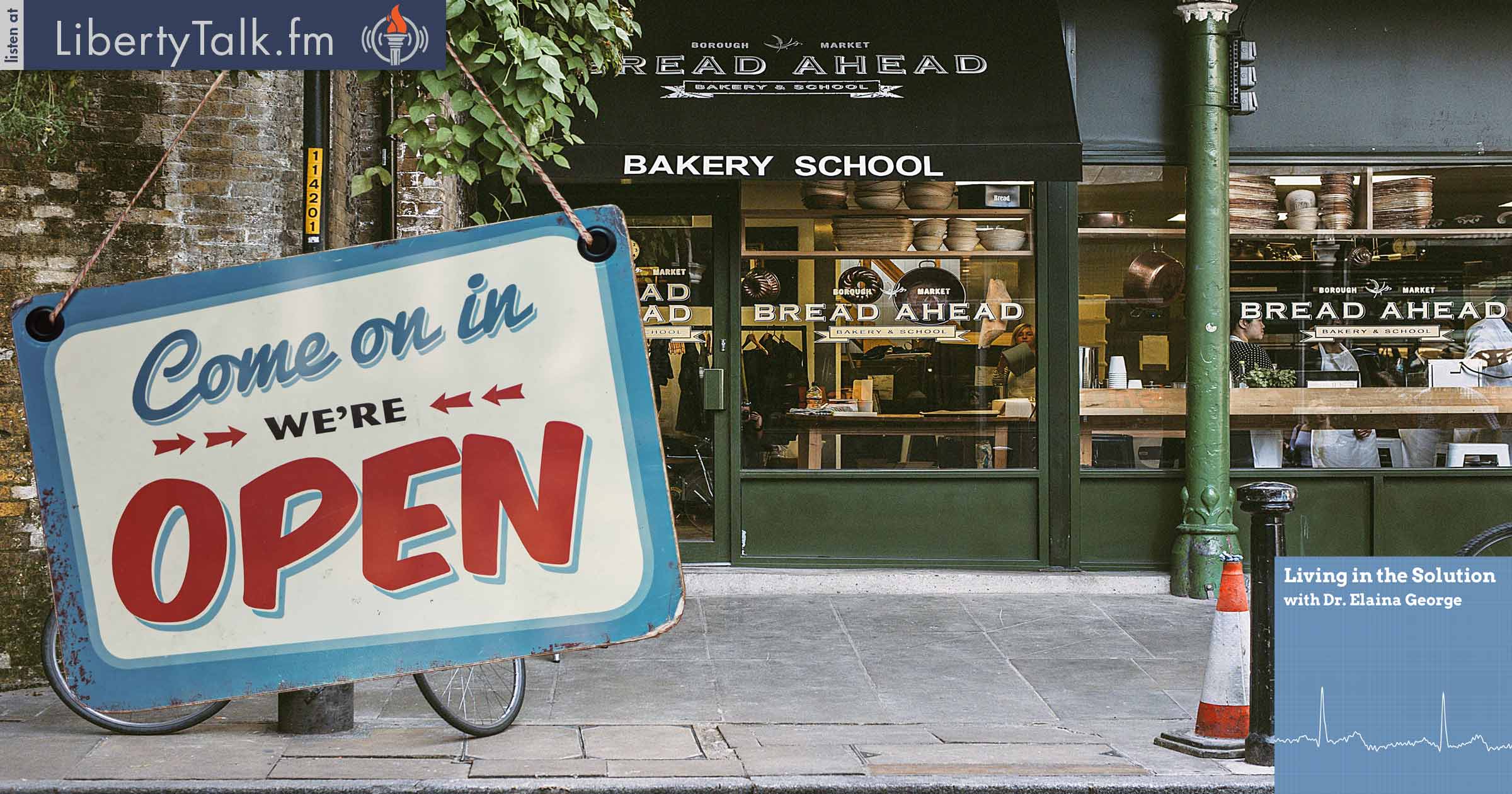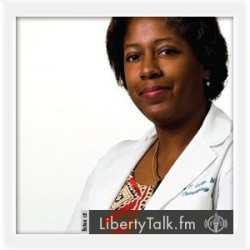 Hyper-Local Small Business Set to Shine On Global Stage
Laurie Sossa, the president of Southern Barter Club joins this week's episode of Living in the Solution with Dr. Elaina George to discuss the power small business owners and entrepreneurs have to create a powerful and self-sustaining economy based on the true value of their  products and services.
About Laurie Sossa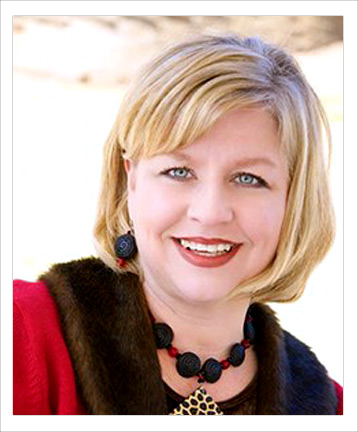 With 30+ years as a serial entrepreneur, Laurie Sossa introduces clients to an abundance of connections, resources,  and tools to solve strategic issues, gain new insights, and achieve success for small business owners & entrepreneurs. Laurie seeks to get to know her client's unique interests and concerns, which allows her to open up her diverse network of partners worldwide that deliver only the best results, going beyond generic approaches. Laurie is the go to for strategic sourcing and procurement and will do everything in her pwoer to leverage resources, assets, relationships that build alliances and partnerships that extend well-past the names on the dotted line.