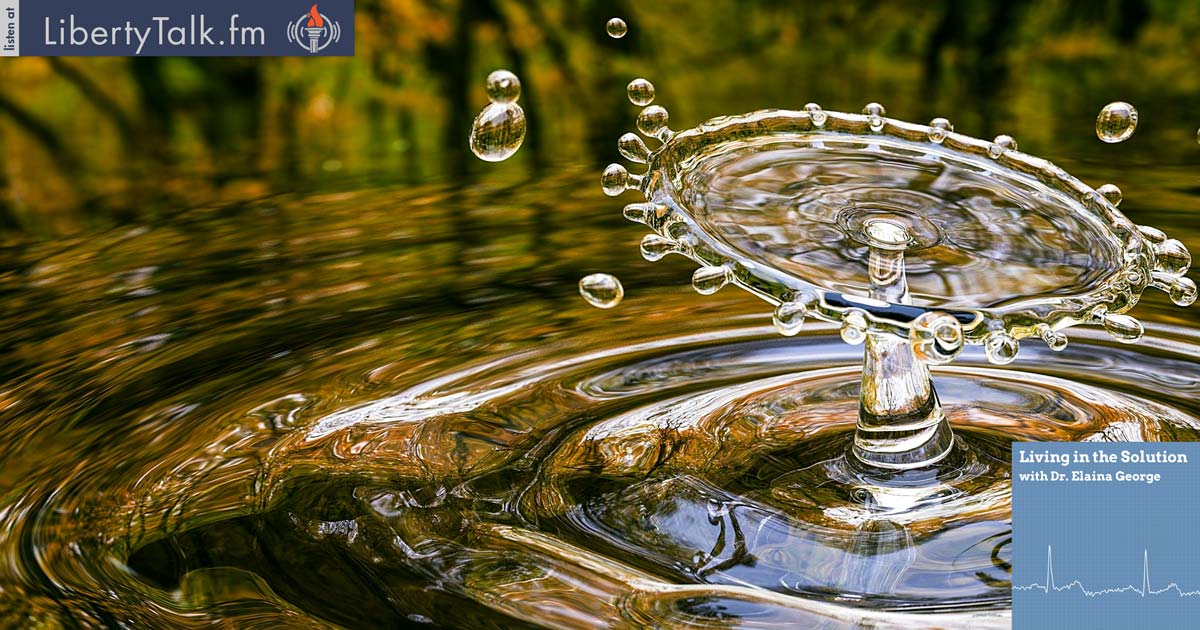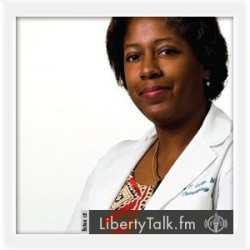 Issues with the Supply Chain Explained
Seton Motley, President of Less Government, joins Dr. George to discuss the supply chain. It affects everyone no matter your race or political affiliation. Know how to navigate it and what started it.
About Seton Motley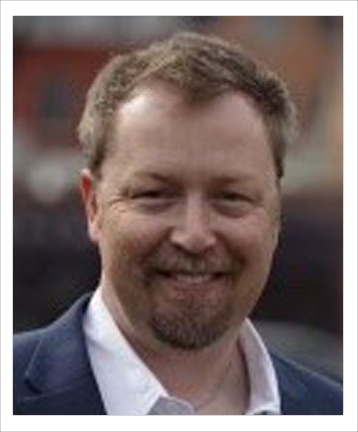 Seton Motley is the president of Less Government, a DC-based non-profit organization dedicated to reducing the power of government and protecting the First Amendment from governmental assault.
One of America's leading authorities on technology and telecom policy, Motley is a writer, television and radio commentator, political and policy strategist, lecturer, debater, activist, and policy advisor to The Heartland Institute.
[Deadly Serious – Less Government Article] • [Supply Chain – Less Government Article]