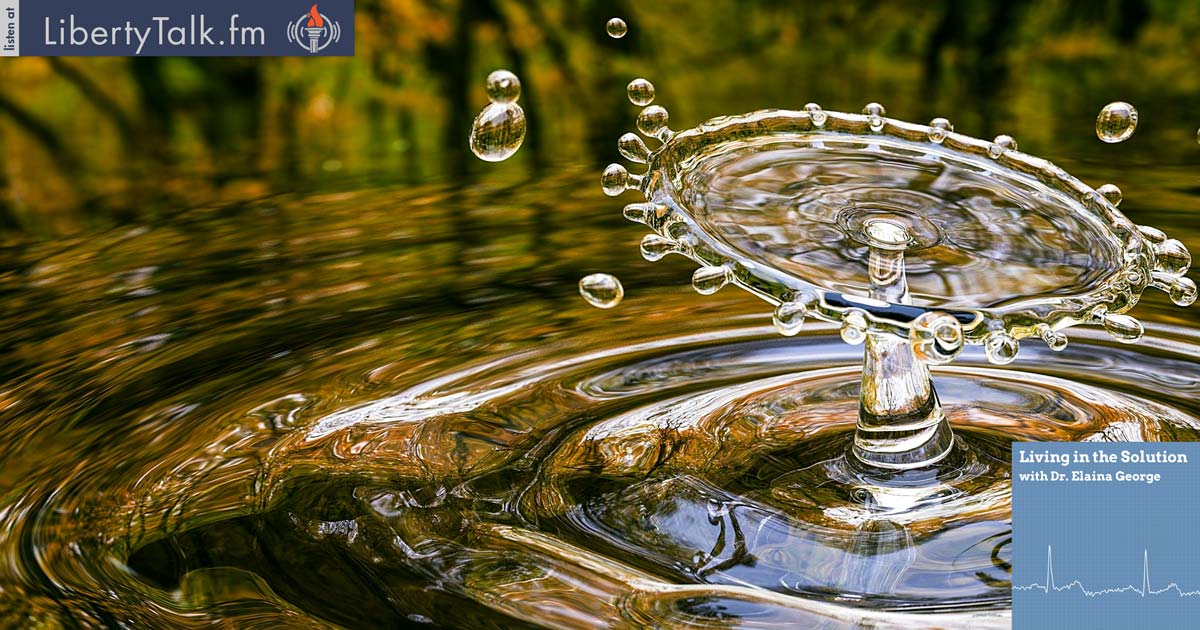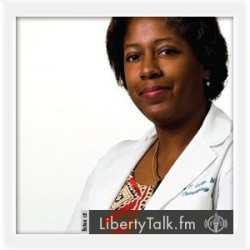 BY:
Dr. Elaina George
, Host & Contributing Health Editor
PUBLISHED:
December 11, 2021
Socialism and the Great Reset – Not so Great
Author and political commentator Mr. Justin Haskins joins Dr. George to discuss understanding the connection between the public-private partnership, socialism and the great reset.
About Justin Haskins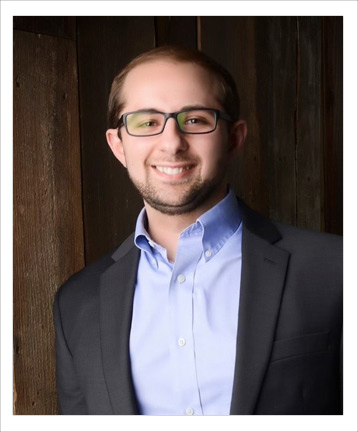 Justin Haskins is a widely published writer and political commentator. Specifically, he is the editorial director and research fellow at The Heartland Institute, a national free-market think tank. Justin also runs Heartland's Socialism Research Center and is the editor-in-chief of StoppingSocialism.com. This website is one of the world's largest and most influential publications devoted to challenging socialism.
Additionally, Haskins writes frequently for FoxNews.com, serves as a contributor for the Washington Examiner, Newsweek, The Hill, and Townhall. He has appeared on television or radio more than 200 times since January 2019, on shows like Tucker Carlson Tonight, Fox & Friends, and the Glenn Beck Program.
Haskins is also the author of the Amazon best-selling book Socialism Is Evil: The Moral Case Against Marx's Radical Dream (2018). He served as the first contributor to Glenn Beck's Arguing with Socialists (2020), a New York Times best-selling book.
You can find Haskins' work in major digital and print publications, including The Wall Street Journal, New York Post, Forbes, Newsweek, and National Review, among many others. Other features include The Rush Limbaugh Show, Glenn Beck Radio Program, The New York Times, Drudge Report, The Heritage Foundation, the White House, and Newsmax, which named Haskins one of "Top 30 Republicans Under 30" in 2017. In 2016, Haskins was named to Media DC's "30 Under 30" list of young and influential leaders on the right.
He is author or co-author of two Heartland Policy Briefs, both of which received significant media attention: "Estimating the Income Tax Hikes Required to Pay for Bernie Sanders' Medicare-for-All Plan" (2019) and "Debunking the Scandinavian Socialism Myth: An Evaluation of Denmark, Norway, and Sweden" (2019).
[Stopping Socialism – Website] • [Socialism is Evil – Buy the Book]