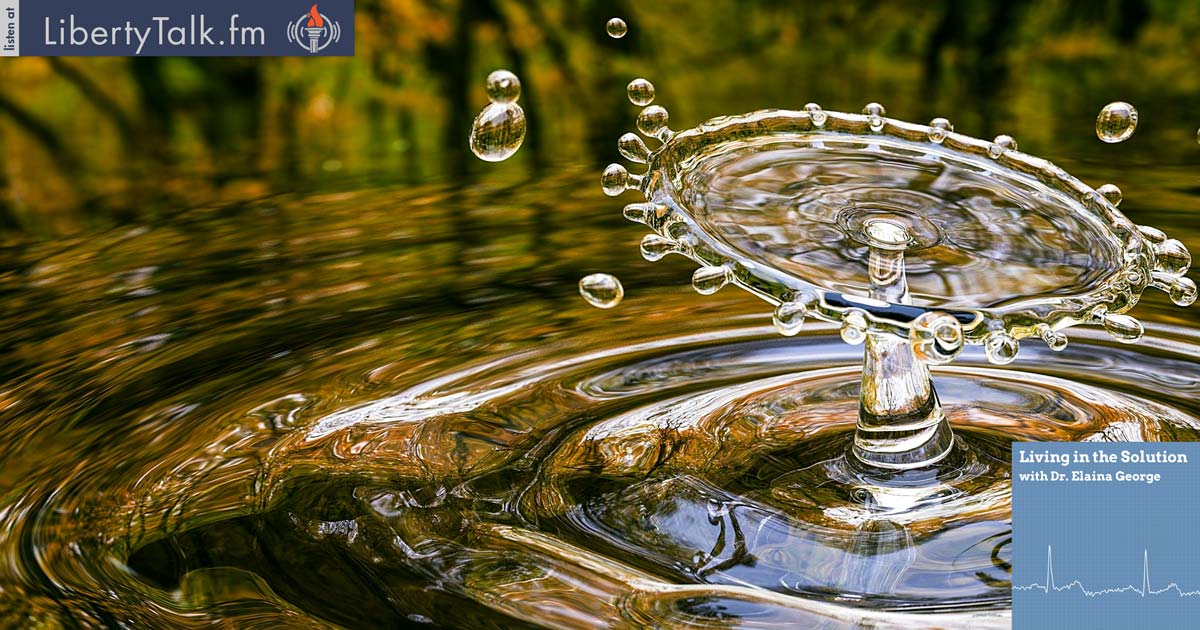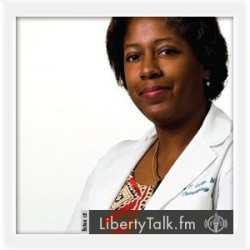 Health Care Systems Need an Overhaul
Dr. Shiva Ayyadurai who holds four (4) degrees from MIT including his PhD in Biological Engineering joins. Dr. George to discuss overhauling health care systems.
Dr. Shiva Ayyadurai Exposes Dr. Fauci, Bill Gates, and W.H.O
About Dr. Shiva Ayyadurai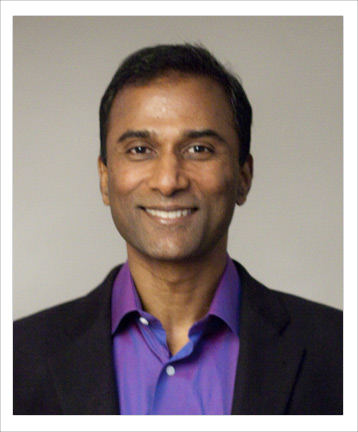 Dr.SHIVA Ayyadurai, the inventor of email and polymath, holds four degrees from MIT, including a PhD in Biological Engineering. Moreover, he is a world-renowned systems scientist, Fulbright Scholar, Lemelson-MIT Awards Finalist, First Outstanding Scientist and Technologist of Indian Origin (STIO), Westinghouse Science Talent Honors Award recipient, and was nominated for the U.S. National Medal of Technology and Innovation.
In 1982, the US government recognized Dr.SHIVA as the inventor of email by awarding him the first Copyright for "Email" at a time when Copyright was the only way to protect software inventions.
His interest in human health also began early, when as a child, he observed his grandmother, a village farmer, healer, and practitioner of Siddha, India's oldest system of traditional medicine. This motivated his future study and research in systems biology at MIT, leading to his discovery of Systems Health®, a major breakthrough that provides an integrated framework linking eastern and western medicine. His latest invention CytoSolve®, which is emerging from his doctoral research at MIT, provides a revolutionary platform for modeling complex biological phenomena, to support the development multi-combination medicines without the need for animal testing.
[Follow Dr. Shiva Ayyadurai on Twitter] ⋅ [Shiva for Senate Website]