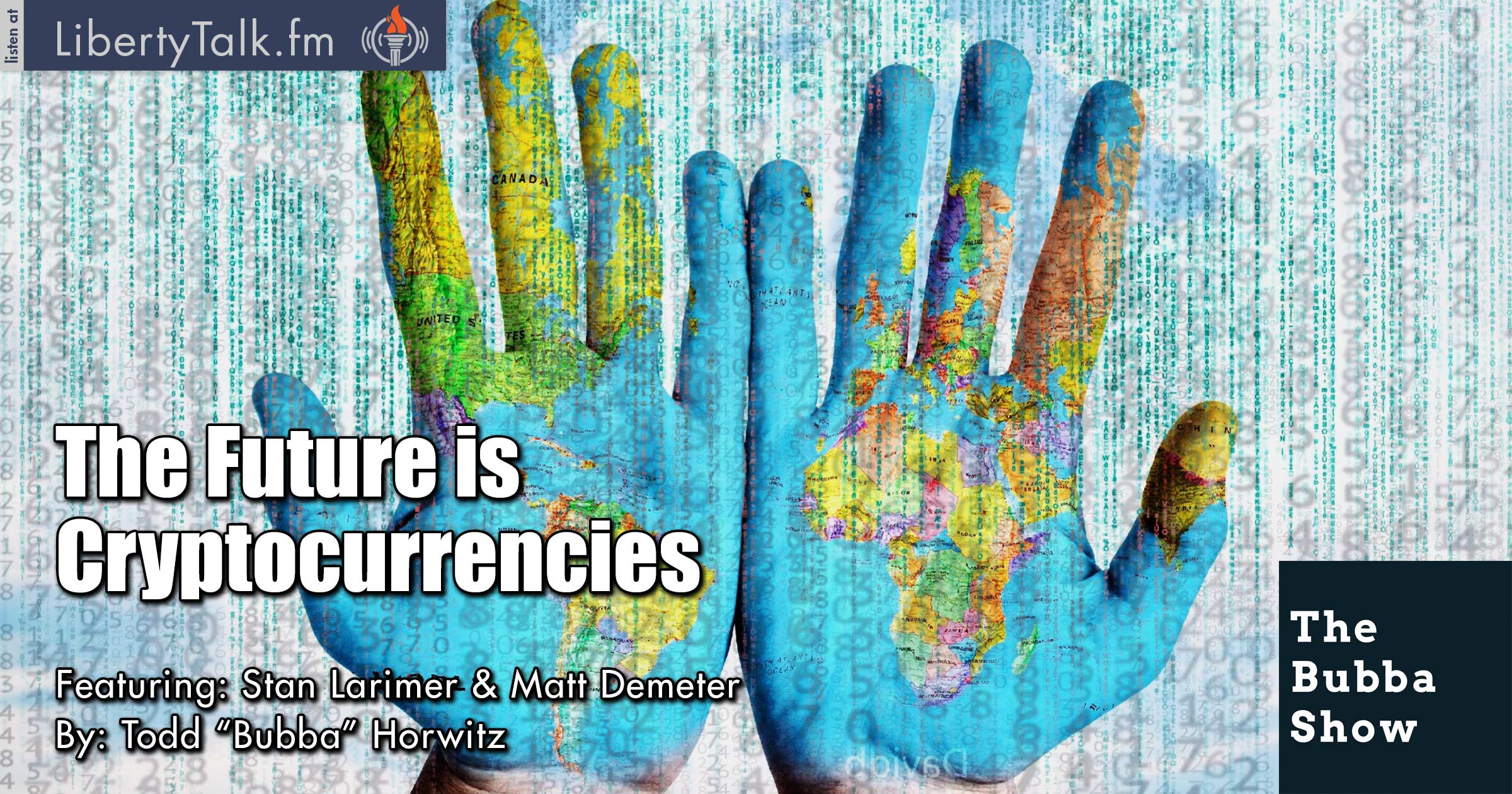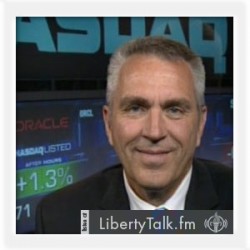 BY: Todd Horwitz, Host & Senior Contributing Analyst
PUBLISHED: April 03, 2018
Cryptocurrency Developer Stan Larimer Joins Bubba
Today on The Bubba Show, Cryptocurrency is on deck. Stan Larimer joins Bubba to talk about the future of the Crypto-World. Stan is the CEO of Cryptonomex and is a cryptocurrency developer. Matt Demeter of CryptoInvestorX.com also joins as co-host because of his expertise in this space as an investor of cryptocurrency.
Bubba, Matt, and Stan discuss the current state of the digital world and what the future looks like. Stan believes that cryptos are here to stay and is developing a new coin with his son that will compete with Ethereum. The coin is EOS which Stan's son has been working on and is trading well in the markets.
Stan and Matt talk about the privacy of the cryptocurrencies and why this is central to the longevity of digital currencies. The decentralization is a key topic, as well as how it gets tracked by the government. Matt and Stan discuss tax implications and how they will be calculated. The fees and other miscellaneous items are the last issues to be hammered out to move these currencies to the next level. 
About Stan Larimer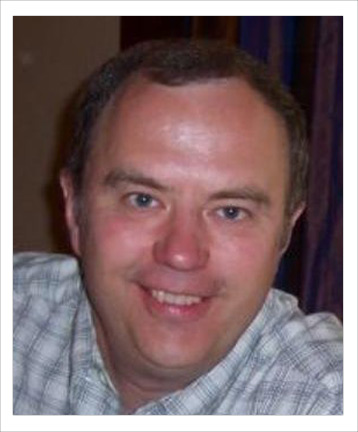 Stan has forty years experience in software, hardware, and systems engineering, program management, business development and even teaching rocket science at the US Air Force Academy. Contributed to 17 different R&D programs for air, ground, sea and space systems. Served with Boeing, Lockheed Martin, Northrop Grumman, and SAIC as consultant, tech lead, program manager and/or corporate officer. Now building a new industry to develop unmanned companies that produce smart currencies and other decentralized financial services.