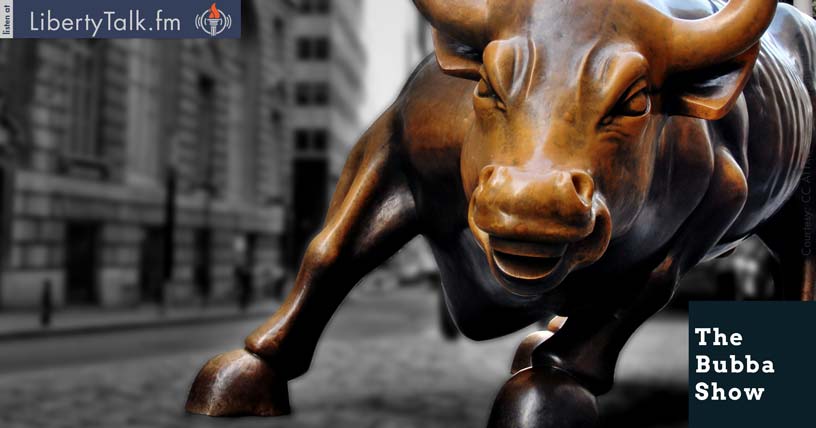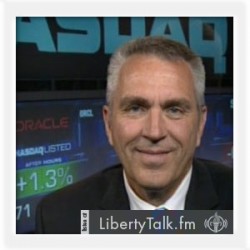 BY: Todd Horwitz, Host & Senior Contributing Analyst
PUBLISHED: March 01, 2017
Be Aware of Misinformation!
Traders can Learn from the Farmers Hedging Model
About Angie Setzer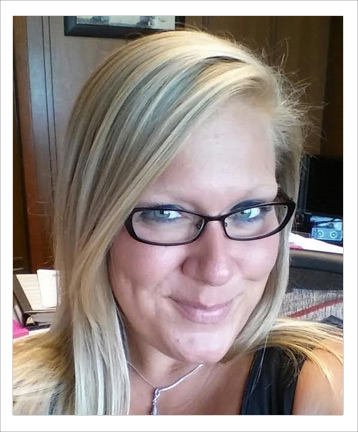 Angie Setzer is Vice President of Grain for Citizens LLC. Occasional talking head and writer. Unapologetic ag enthusiast and lover of markets. Tweets are my own.