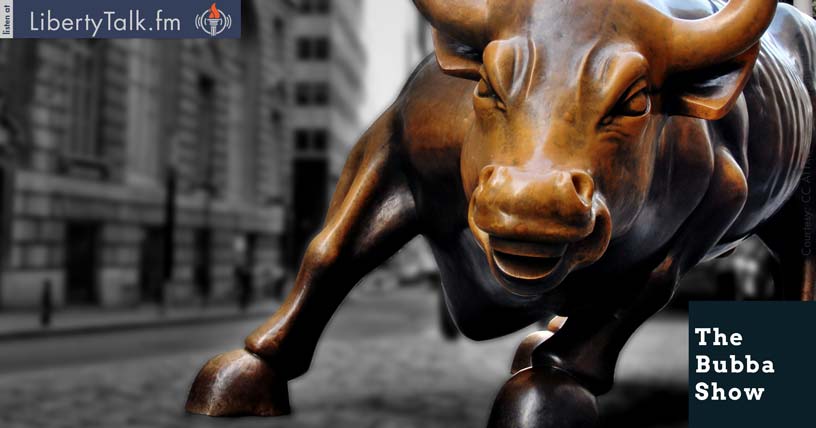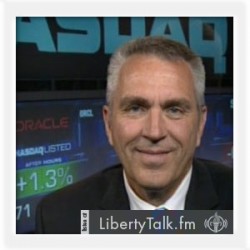 BY: Todd Horwitz, Host & Senior Contributing Analyst
PUBLISHED: May 14, 2018
A World without Central Banking Would be just Great
Cryptocurrencies have kicked off a bloodless revolution. Early cryptocurrencies are struggling to keep up with scalability. Unify Earth would like to add advanced mathematical algorithms, stronger security for wallets & stabilize global crypto markets.
---
ADVERTISEMENT

Support Financial Literacy - Donate Today!
Support Todd "Bubba" Horwitz
ADVERTISEMENT
---
About Bo Rinaldi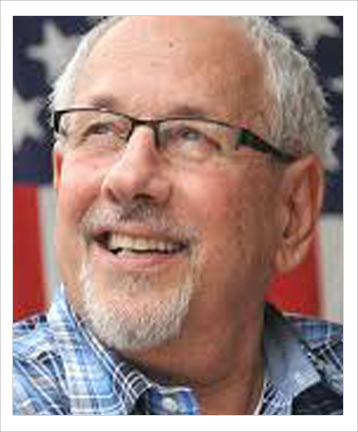 Bo Rinaldi is the CEO & President of Unify Earth. He co-founded and ran the largest software consulting company in Silicon Valley, from 1984-2000. He helped engineer a successful purchase of the company TTN in 2000.
[Follow Bo on Twitter] • [Join Bo on LinkedIn] • [Unify Earth – Website]