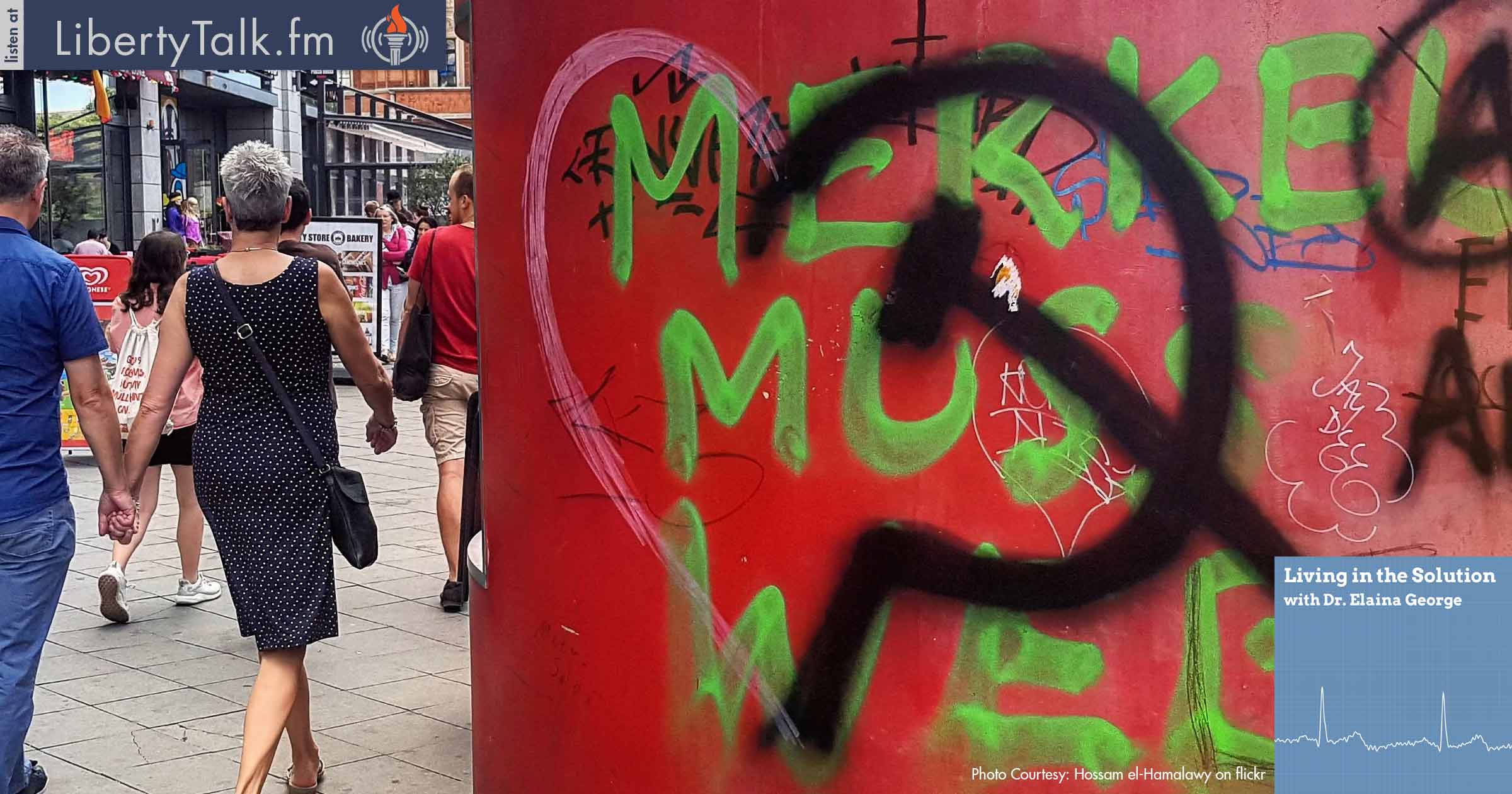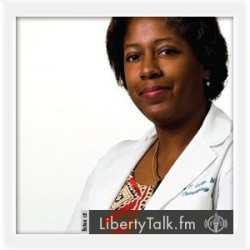 A House Divided?  
Vince Everett Ellison, author of The Iron Triangle joins Dr. George for this week's episode of Living in the Solution to have a frank conversation about race, religion and politics and how those who seek to rule over America are utilizing such as a means to divide the country in a quest for absolute power.
The BLM and Portland AntiFa riots within recent weeks seek to sow chaos in an America already navigating the COVID-19 crisis, to wit itself has created wide gulfs within the population.
Ultimate Goal of BLM Leaders Is to Replace God with Statism or Totalitarianism
About Vince Everett Ellison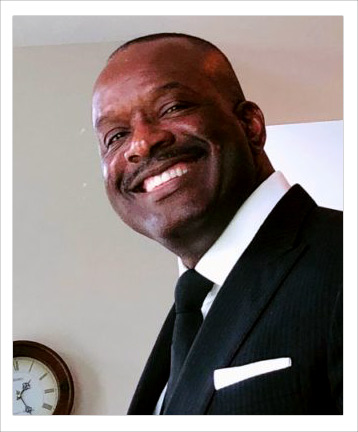 Vince Everett Ellison is a formidable man whose unique, grounded perspective comes from a foundation of life experiences and education.
He was born on a cotton plantation in Haywood County located in West Tennessee to parents who, at the time, were sharecroppers. Nevertheless, through hard work and faith in Jesus Christ, his father prospered in the insurance industry, pulling himself and his seven siblings out of poverty and into the middle class. The Ellison Family gospel singing group was formed when Vince was still in grade school and continued performing through his college years with broad exposure in the Black Church and gospel music community. Through these experiences, Vince gained intimate knowledge of the inner workings and failings of many of the Black Ministers in the Black Church.