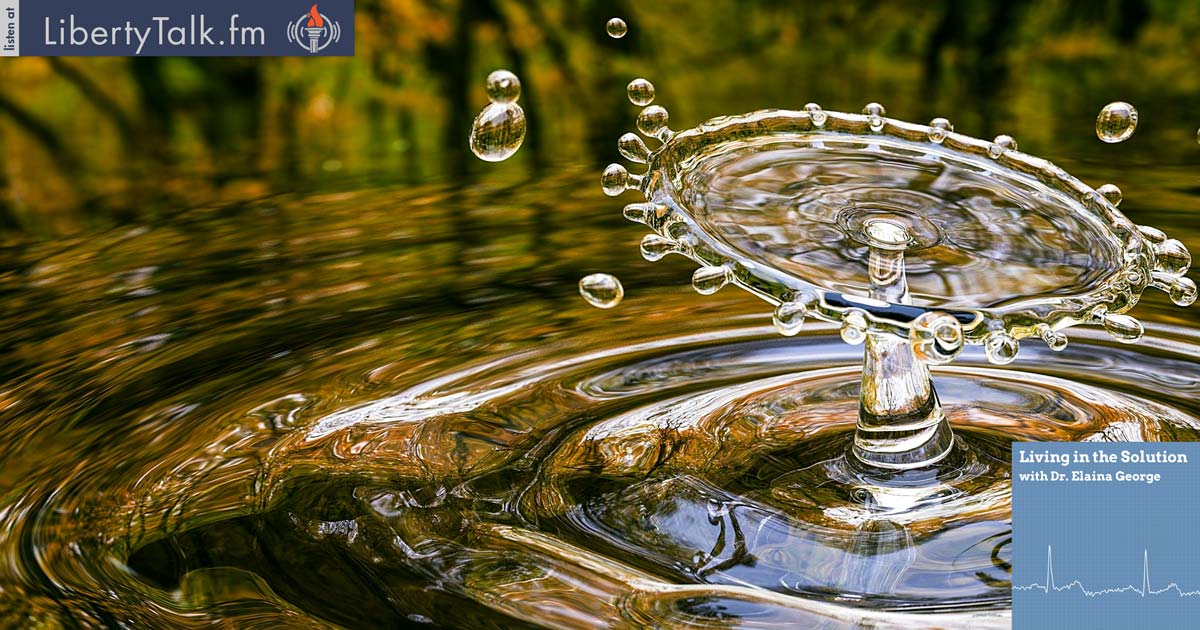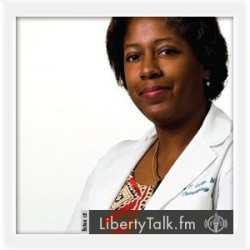 How Can Individuals Prepare for Economic Tumult?  
Mr. Andrew Schectman the president and owner of Miles Franklin Limited joins Dr. George for this week's episode of Living in the Solution to discuss what individuals simply must understand and implement so as to thrive in times of economic tumult and political uncertainty such as years like 2020, which portends to remain volatile in the near future.
About Andrew Schectman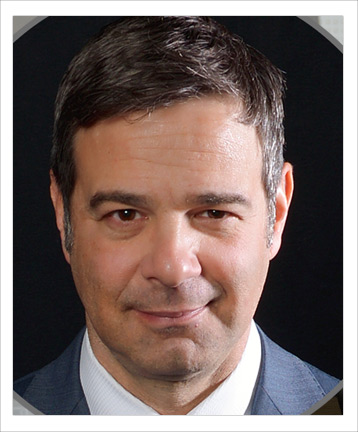 Andrew ("Andy") Schectman has been a prominent figure in the financial services industry for more than 25 years, during which he has served as President and owner of Miles Franklin, Precious Metals, Ltd. Prior to starting Miles Franklin, Ltd. in 1989, Andrew became a Licensed Financial Planner, specializing in Swiss Franc Investments and alternative investments.
At Miles Franklin Ltd., a company that has recently eclipsed $5 billion in sales, Andrew has developed an operation that maintains trust, collaboration, ethical behavior, superior customer service and satisfaction to better serve their clients. He is responsible for overseeing the firm's operations and business functions; including strategic planning, account management, finance, and new business. Andrew has distinguished himself as a successful entrepreneur, a foremost expert on the precious metals industry and a reputable speaker on economics, global investing, and foreign currencies.