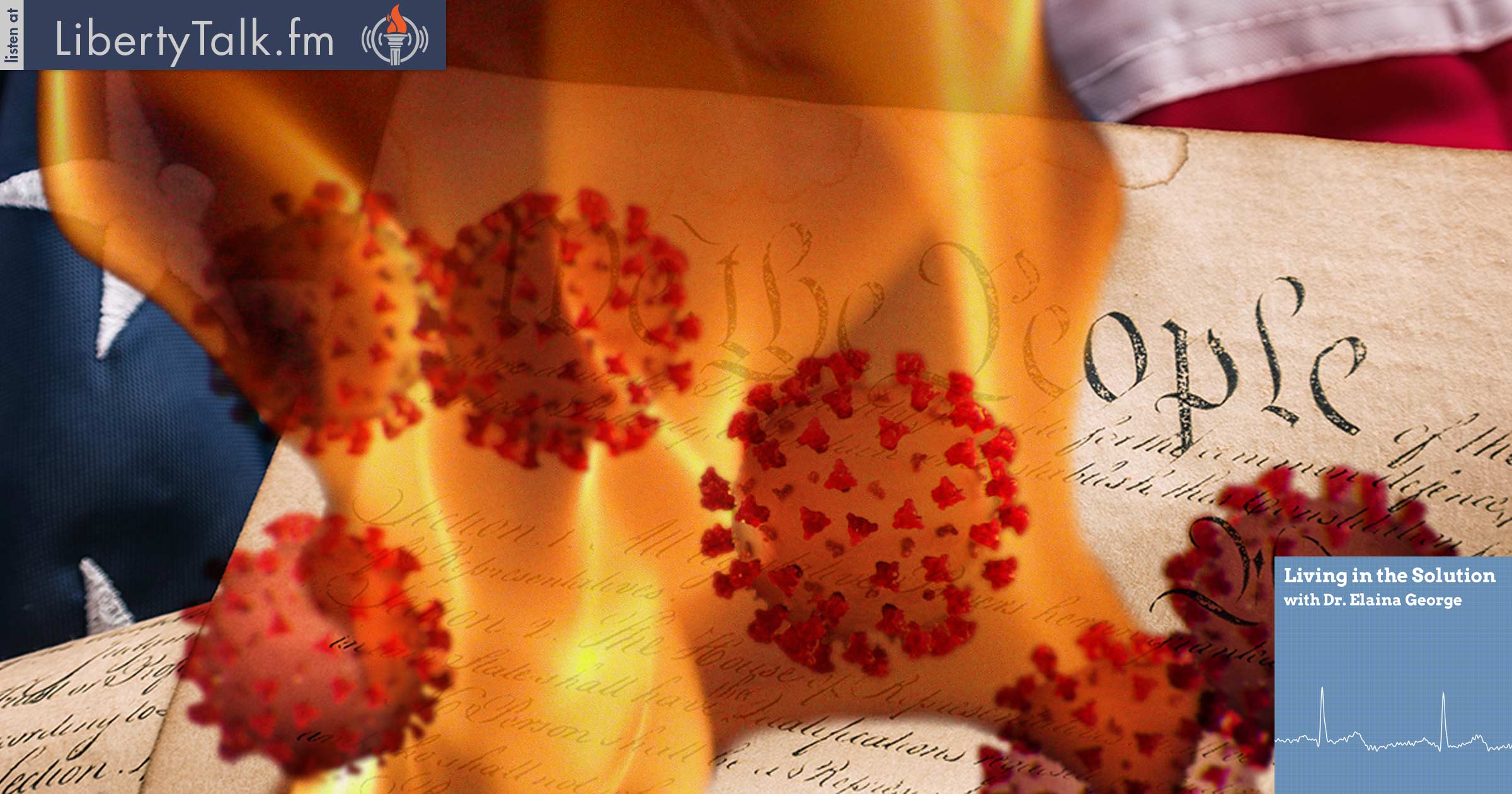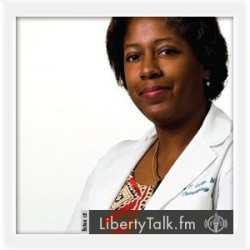 Can America Survive Intact?  
Joanna Martin, J.D. joins Dr. Elaina George on this week's episode of Living in the Solution to discuss the erosion of liberty in the time of the COVID-19 global pandemic, which portends a possible constitutional crisis that threatens the very continues existence of the American Republic and the Glorious Cause of Human Liberty.
Joanna Martin Delivers Monumental Article V U.S. Constitution Speech
About Joanna Martin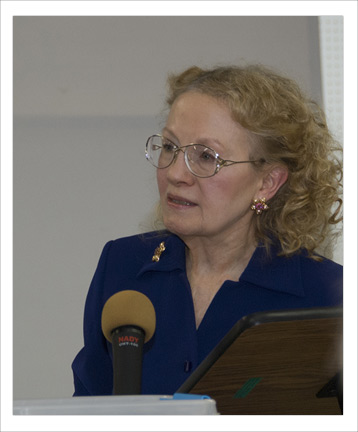 Joanna Martin, J.D, is a philosopher & logician, and strict constructionist of the U.S. Constitution. In addition, she is passionate about The Federalist Papers written by Alexander Hamilton, James Madison & John Jay under pen names during ratification. She seeks restoring constitutional government, and is an advocate for the Bible, as well as the writings of Ayn Rand. Further she believes the following: There is no such thing as Jew & Greek, slave & freeman, male & female, black person & white person; for we are all one person in Christ Jesus.