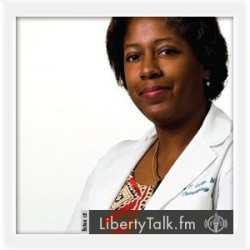 Is the USMCA Yet Another Piece of the Globalist Puzzle?  
Lynne Taylor an educator, speaker, author and an expert on Common core/National Standards system joins Dr. George on this week's episode of Living in the Solution to discuss how the USMCA [read: United States, Mexico, Canada Trade Agreement] will have an adverse effect on our education system and our society. Thereto, outside forces and corporate interests will be able to control us through education and opportunity as directed by globalist-friendly bureaucrats and administrators. Is this yet another method for a transfer of wealth.
About Lynne Taylor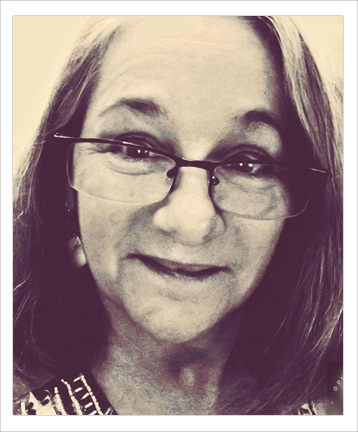 Common Core/National Standards in education warrior since 2009. Recognized speaker, author, researcher. Bringing truth with a smile & a jar of applesauce.
[Common Core Diva Website] • [Like the Common Core Diva on Facebook]