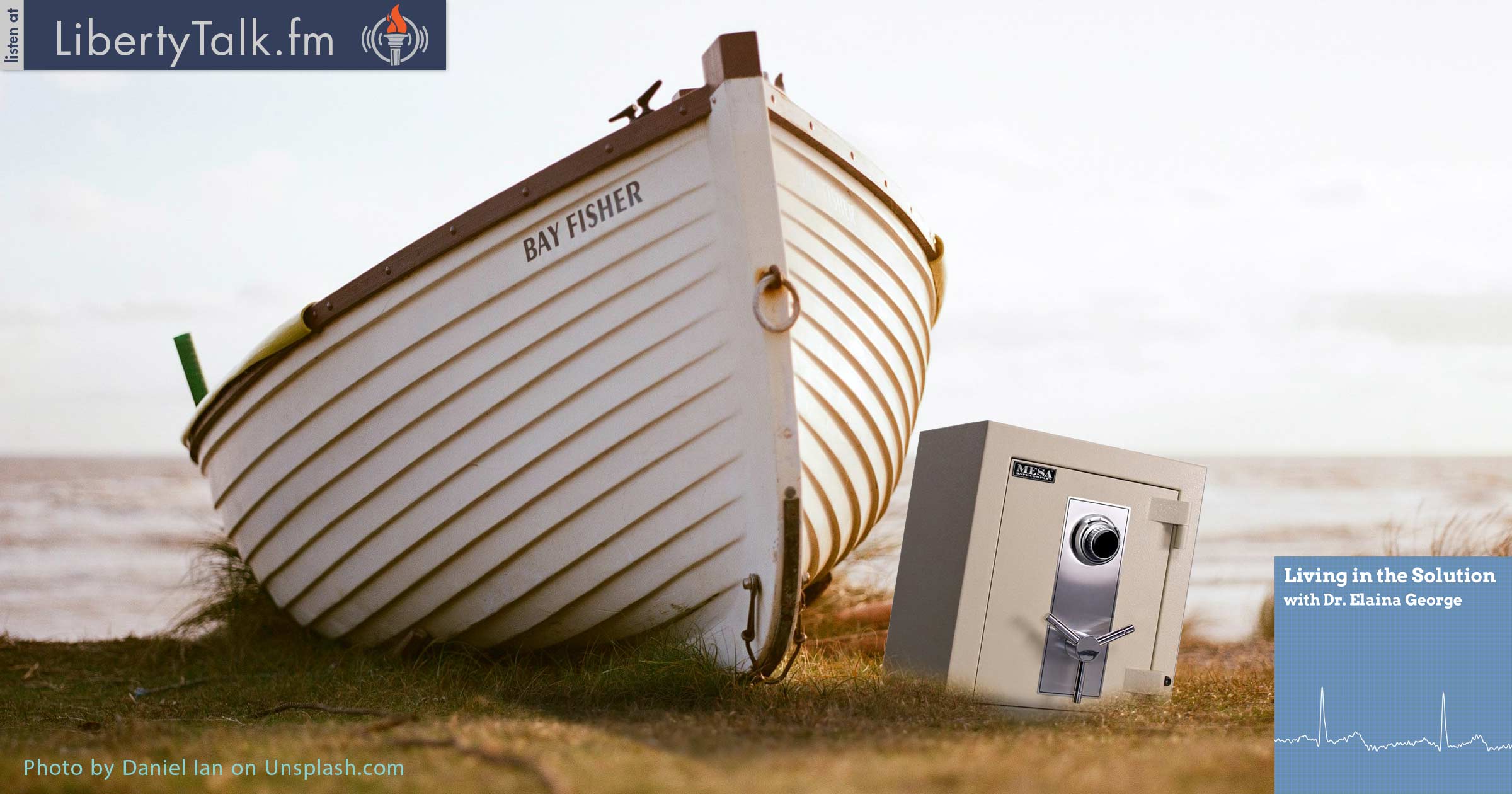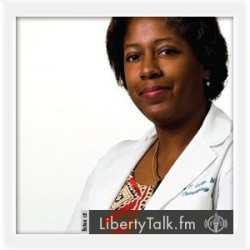 Economic Security During an Economic Reset Requires a Plan
Michael Cobb, the Chief Executive Officer of ECI Development, joins Doctor George to discuss protecting your and your family's wealth in as globalist elites such as Klaus Schwab, calls for an end to capitalism unto an economic reset that threatens the U.S. Dollar's continued dominance, which is being further aggravated via recent social upheavals around the country, and as the COVID-19 "global pandemic" continues to destroy economies of the world, while its lethality continues to be revised downward. Thereto the CDC reported just last week COVID now resembles a bad seasonal flu. As such, Mr. Cobb's company specializes in overseas residences and investments for those who think out side of the box offering the
chance to develop both wealth for the individual and generational wealth for the family.
About Michael Cobb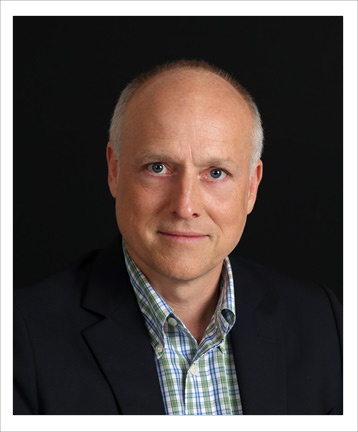 At the height of a successful career in the computer industry, Michael Cobb left to form his own endeavor, Exotic Caye International in 1996. The company was then converted into a Belize Offshore Bank in in 2003. In addition, Cobb and Partners also purchased a farm and planted 100 acres of Teak Timber in Panama in 1999.
ECI Development was formed in 1996 as a multi-country developer with projects in Belize, Nicaragua, Costa Rica, Panama, and Argentina. ECI is developing over 5 miles of Beachfront in Nicaragua and Costa Rica, along with and three properties on Ambergris Caye, Belize. Residents enjoy a golf course, restaurants, club facilities, pools, tennis courts, and other lifestyle amenities.
Further, Michael Cobb speaks at dozens of international conferences annually, among which cover offshore real estate, finance, residency, obtaining citizenship, resort development, and property ownership. He was previously a consultant to The Oxford Club, has hosted a weekly radio program, and sits on the board of several international companies including Escape Artist. He also continues to consult and counsel on a variety of projects throughout Latin America.
Mr. Cobb served on the Board of Directors for the NAR (2017), and on the Global Business and Alliance Committee for the NAR (2018). From 2002 through 2016, Mike, and his family made their home in Central America.
[Follow ECI Development on Twitter] • [ECI Website] • [ECI Development YouTube Channel]