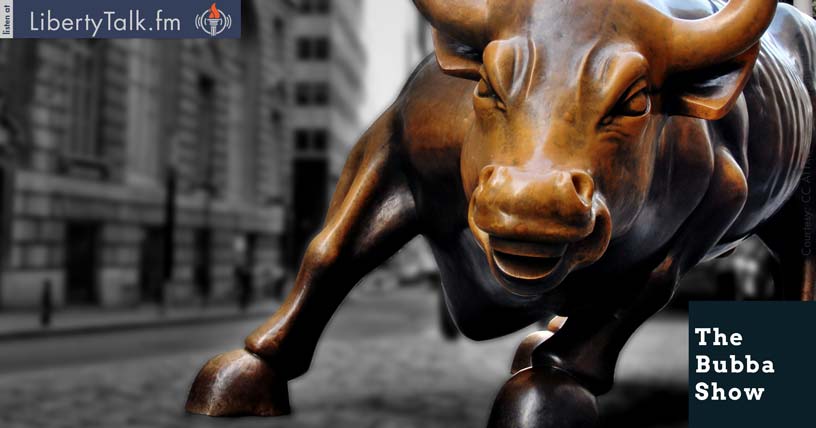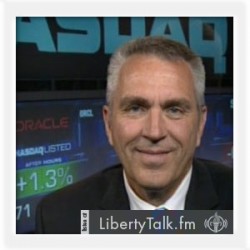 BY: Todd Horwitz, Host & Senior Contributing Analyst
PUBLISHED: June 15, 2015
N
orm Goldstein talks about his company
BKFK
, which works with young and promising entrepreneurs. The children range in age from 12-14 years-old and submit on line proposals for their business in Warren Buffet's annual Secret Millionaire challenge. He describes how the contest is run, the criteria, the judges and abou the finals held each October whereby the winners receive a contract for their product.
Bubba introduces Ethan Fisher from Steelsole.  Ethan talks about meeting Warren Buffett and how much that influenced him. Ethan describes how hi business works. The product that he has is an insert in your shoes that guards against puncture wounds in the workplace. Bubba asks Ethan what his primary market is and he maintains it is most commonly used on construction sites and industrial work place that is subject to puncture problems. 
Bubba introduces Miro Bergen and quizzes him on his ideas. His business is called Beyond the Books and it a website that allows kids to look at material that is not taught to them in their schools. He said the website is free and it allows kids to collaborate with other students and create a series of courses for them. Miro describes the course that he took to get to the finals of the presentation.
Bubba introduces Alicia Chalksy from Hand me down. She describes her idea to start a business that is a social network between school age girls where the older girls share their experience with younger kids and help them to adjust to different environments. I can be serious things about relationships or it can be fun things like food preparation. She talks about the idea of being able to share things with people around the world.