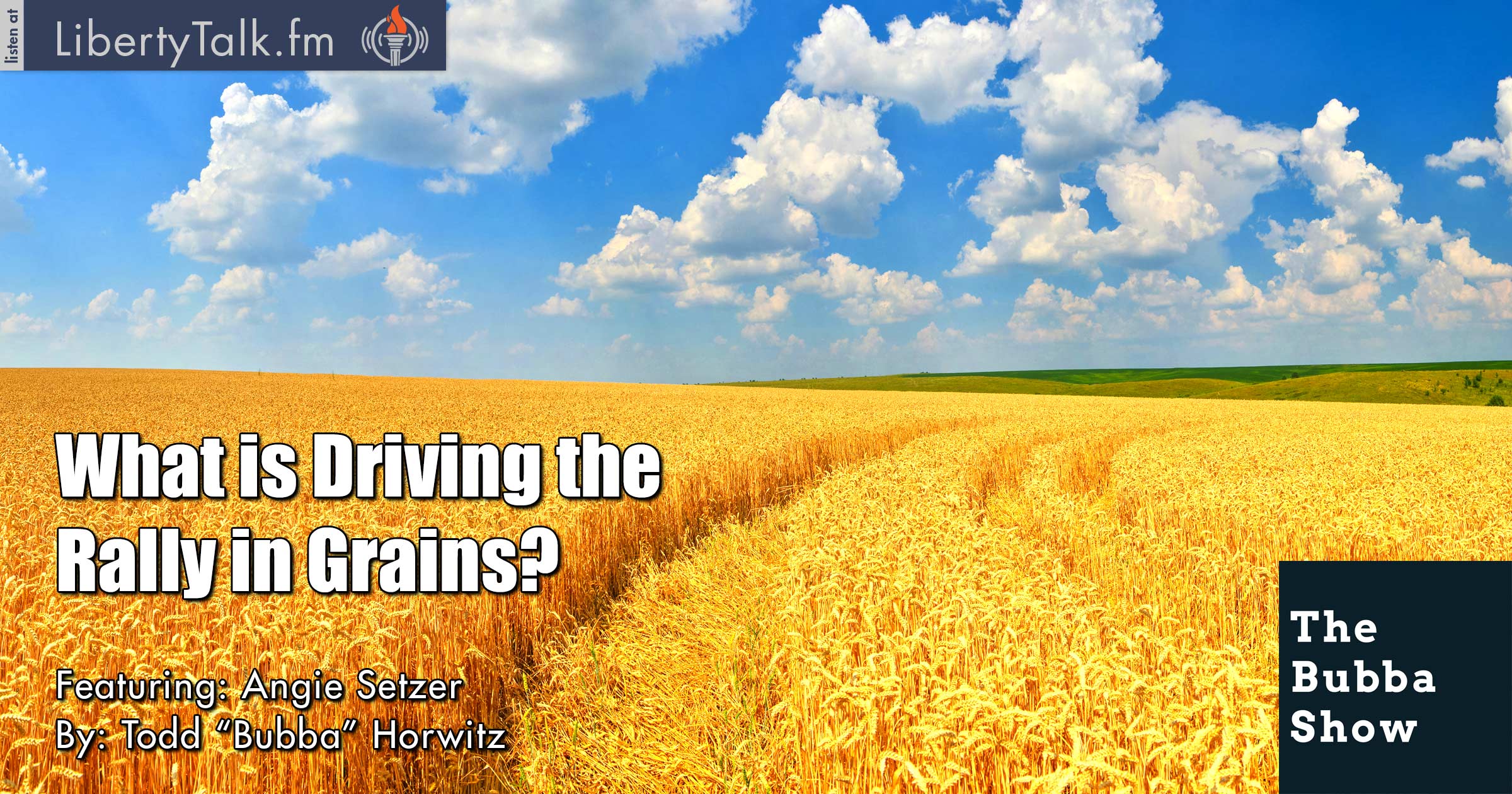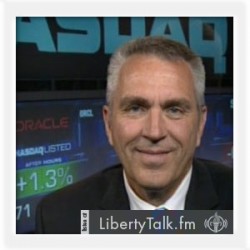 BY: Todd Horwitz, Host & Senior Contributing Analyst
PUBLISHED: February 21, 2017
How Can Farmers Defend Against Disaster?
Wednesday on The Bubba Show, Bubba brings back the Goddess of Grains, Angie Setzer, who is also the Vice President of Grains at Citizens Elevator. Angie and Bubba discuss the recent rally in grains and what's driving it higher. Both agree that the rally is no surprise and expect some profit taking to show up.
Angie talks about the process of hedging and the best way to go about capitalizing using the futures markets. Bubba and Angie talk about the price action and what is driving it. Angie also explains that Argentina and other grain sources may have issues delivering, which could also be a reason for the rally.
Bubba expresses his disdain for the USDA and asks Angie why everyone puts so much emphasis on their reports, which Bubba believes to be garbage. Angie explains this is what farmers do, and the reports make up a part of the bigger picture. Bubba disagrees and believes that the USDA issues no new information that isn't already priced into the market.
How do we, who really care about farmers, convince them of the importance of hedging in order to protect some profits. Bubba and Angie talk about some of the ways a farmer can hedge and defend themselves against disaster.
About Angie Setzer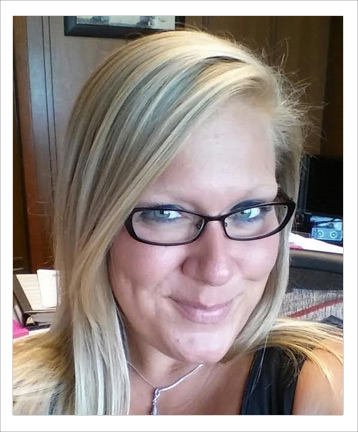 Angie Setzer is Vice President of Grain for Citizens LLC. Occasional talking head and writer. Unapologetic ag enthusiast and lover of markets. Tweets are my own.