.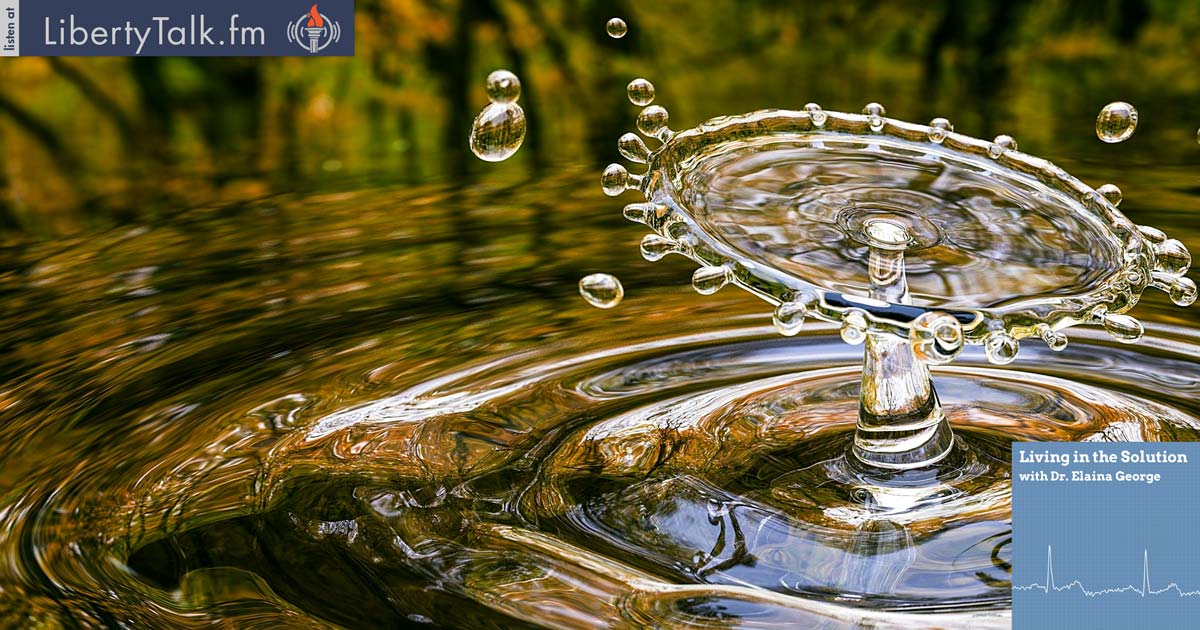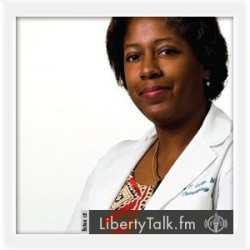 BY:
Dr. Elaina George
, Host & Contributing Health Editor
PUBLISHED:
November 20, 2021 
Capitalists – Practical, Moral, Rational
Dr. Richard Salsman, PhD,  professor of political economy at Duke University, author, Senior fellow at the American Institute for Economic Research, and Senior Scholar at The Atlas Society joins Dr. George to discuss the question – Where have all the Capitalists gone?
Dr. Salsman studies capitalism closely, rigorously, and comprehensively, in its many dimensions. He also publishes, teaches, lectures and debates on all aspects of political economy, with a focus on capitalism. Additionally, he analyzes, models, and forecasts business cycles and capital markets, to guide investment professionals.
Furthermore, he considers capitalism to be the most rational, moral, liberal, practical, and sustainable social system. It is based on individual rights, including private property rights, and is, demonstrably, the system of liberty – whether civil, political, or economic. Capitalism is sustainable because it's practical, practical because it's moral, and moral because it's rational. But capitalism cannot survive without solid, positive arguments in its favor. Capitalism is surely controversial, because it counts on and rewards rational egoism, but this is also the ethic that makes it go, makes it thrive, and makes it survive.
About Dr. Richard Salsman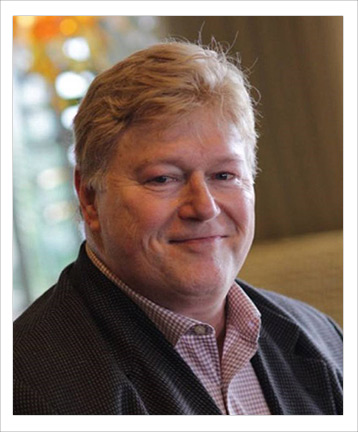 Dr. Richard Salsman is the founder and president of InterMarket Forecasting, Inc. (IFI), a professor of political economy at Duke University (DU), a senior fellow at the American Institute for Economic Research (AIER), and a senior scholar at The Atlas Society (TAS). Prior to founding IFI in 2000, he was a banker for a dozen years at the Bank of New York and Citibank and subsequently a senior economist at H.C. Wainwright Economics, Inc. He received his B.A. in law and economics from Bowdoin College, M.B.A. in economics from New York University Graduate School of Business, and Ph.D. in political economy from Duke University. Also, since 1993 he has held the designation of Chartered Financial Analyst (CFA).
[Richard Salsman – Website] • [The Objective Standard – Website] • [The Atlas Society – Website]