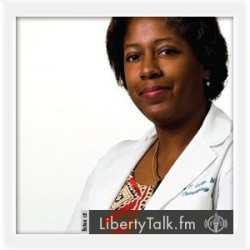 BY:
Dr. Elaina George
, Host & Contributing Health Editor
PUBLISHED:
September 19, 2020
Are 5G and EMF Legitimate Dangers to Your Health? 
Lloyd Burrell author, speaker, and podcast host joins Dr. Elaina George on this week's episode of Living in the Solution to discuss how electromagnetic frequencies (EMF) from devices such as cell phones and smart meters can adversely affect your health. Further, as the dawn of 5G prepares to go global, Lloyd offers his insight and solutions you can use to protect yourself and your family. The controversy surrounding 5G EMF portends the necessity for a larger discussion, which seems to missing to date in the mainstream media. Such is also the case for other controversial issues like vaccines, and regardless of the outcome, as a society it remains ever imperative to seek the truth of the world, for the alternative is a land of confusion that benefits no one, save for cartels that seek to control the flow of information.
How To Measure Electric Fields in the Bedroom
Thus whereas there is talk about millimeter-wave being a military grade technology, as well as the potential for oxygen molecule absorption through the 60 Hz spectrum, one study that sought to clarify whether EMF is dangerous, ended up concluding, scientific findings remain all over, stating:
The cellular effects of ELF-EMFs remain highly controversial as their biological effects are inconsistent. ELF-EMFs showed genotoxic effects and inhibited proliferation [19, 20], while also activating proliferation for wound healing [43–45]. However, the reason for this discrepancy is not yet fully understood. The inconsistency of cellular effects induced by ELF-EMFs strongly suggests that there is an overlooked parameter that plays a key role in modulating EMF effects on cells.

A 60 Hz uniform electromagnetic field promotes human cell proliferation by decreasing intracellular reactive oxygen species levels (Peer Reviewed)

July 16, 2018
PLOS ONE Open Access Journal
---
About Lloyd Burrell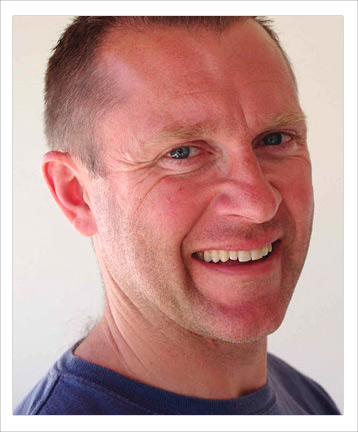 Lloyd Burrell is the founder of ElectricSense.com. His website offers solutions to the "growing number of people whose health is being compromised by exposure to wireless and similar technologies."
[Electric Sense Website] • [Follow Lloyd Burrell on Twitter] • [Subscribe to Electric Sense on YouTube]