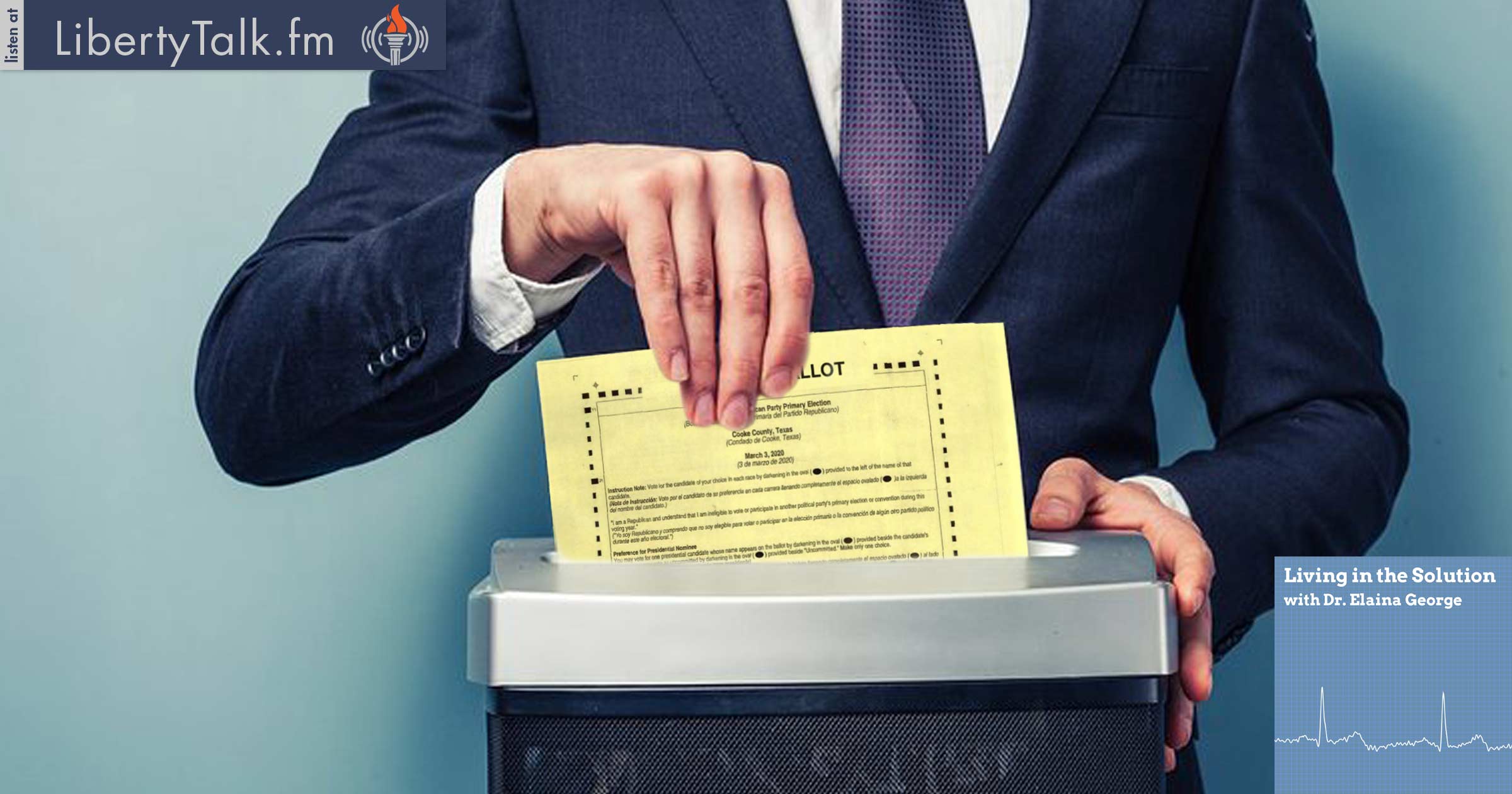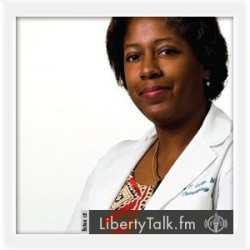 BY:
Dr. Elaina George
, Host & Contributing Health Editor
PUBLISHED:
September 17, 2020
Mail In Voting – Corrupt Chicago System of Vote Early/Vote Often Goes National? 
Mr. Matthew Vadum, author, award-winning investigative journalist, producer, and contributor to the Epoch Times joins Dr. George on this week's episode of Living in the Solution to discuss what mail in voting means for the integrity of our elections. He gives the listener the skinny as to what mail in voting is as well as what it is not, and whether it is being used as a tool for democracy or a means to manipulate an election by disenfrnachising citizens.
---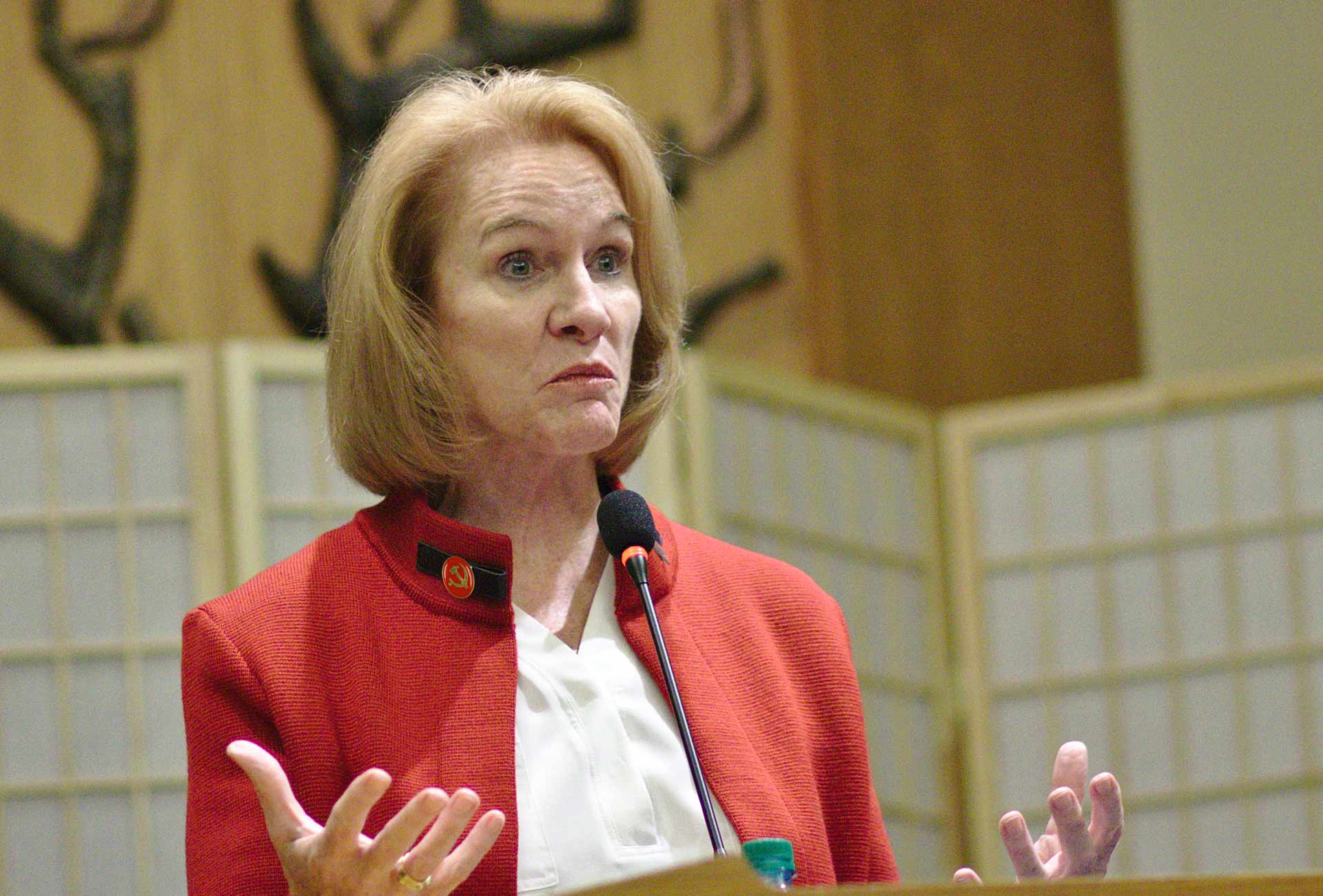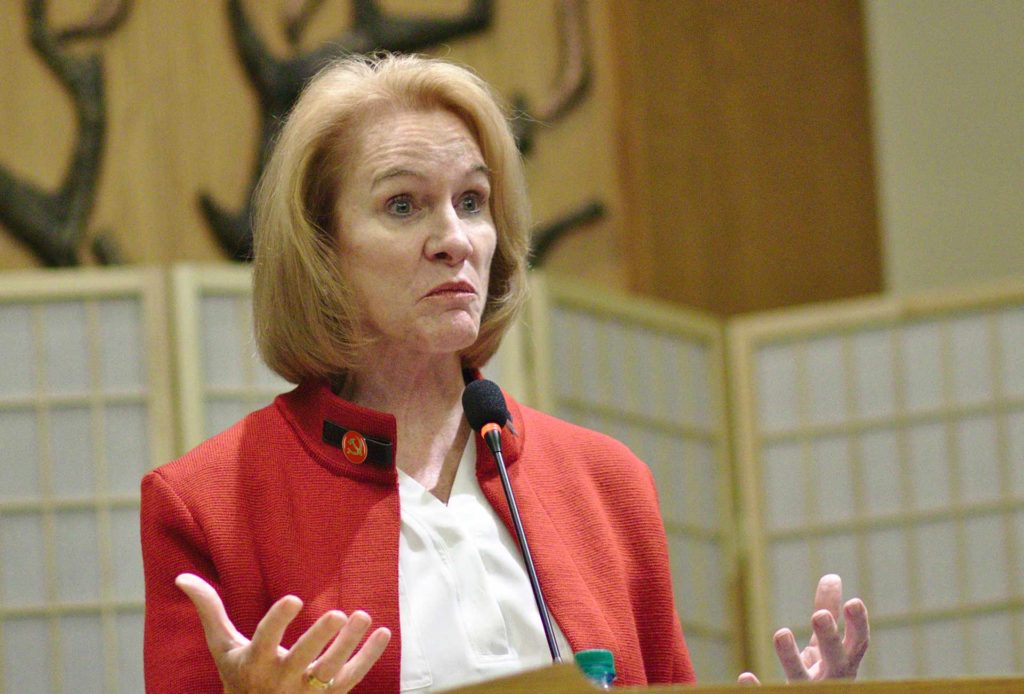 JUDICIARY 
Seattle Landlords Sue Mayor, Governor to End Eviction Moratorium
BY: MATTHEW VADUM  |  September 16, 2020 |  Updated: September 16, 2020
Small landlords in Seattle are suing the city and Washington state over eviction moratoriums that prevent them from displacing residential tenants during the ongoing COVID-19 pandemic.
The lawsuit, known as El Papel LLC v. Inslee, was filed in federal court in Seattle. It names Washington Gov. Jay Inslee and Seattle Mayor Jenny Durkan, both Democrats, as defendants in their respective official capacities.
The legal action comes after a second federal eviction moratorium took effect Sept. 4. The previous federal moratorium on evictions covered only tenants living in properties with rent subsidies or federally backed mortgages, but the new order by the Trump administration covers most renters across the United States, according to a Bloomberg summary. The new moratorium runs through year's end.
[Continue Reading Matthew's Latest Report at the Epoch Times]
---
About Matthew Vadum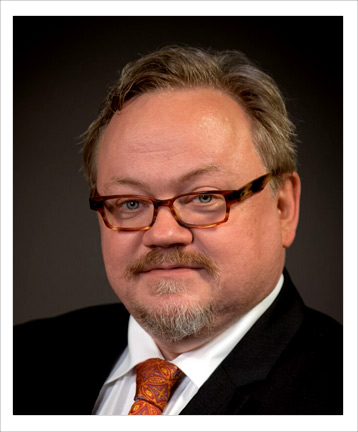 Matthew Vadum is an Adjunct Scholar at the James Madison Institute. A report drafted by he galvanized opposition to liberals' campaign to force a kind of affirmative action onto private grant-makers in Florida. According to National Review, the report convinced the Florida legislature in 2010 to pass SB0998 which outlawed the "ACORNization" of philanthropy in that state.
Mr. Vadum has appeared on "The Daily Show with Jon Stewart," "CBS Evening News with Katie Couric," "The O'Reilly Factor," "Your World with Neil Cavuto," "The Laura Ingraham Show," "The Michael Reagan Show," "The Roger Hedgecock Show," and was a regular guest on "The G. Gordon Liddy Show." Vadum has been published in the Washington Times, Boston Herald, Las Vegas Review-Journal, American Spectator, National Review, Human Events, Townhall, and by Breitbart News.
[Mattew Vadum Website] • [Follow Matthew Vadum on Twitter] • [Connect with Matthew Vadum on LinkedIn]