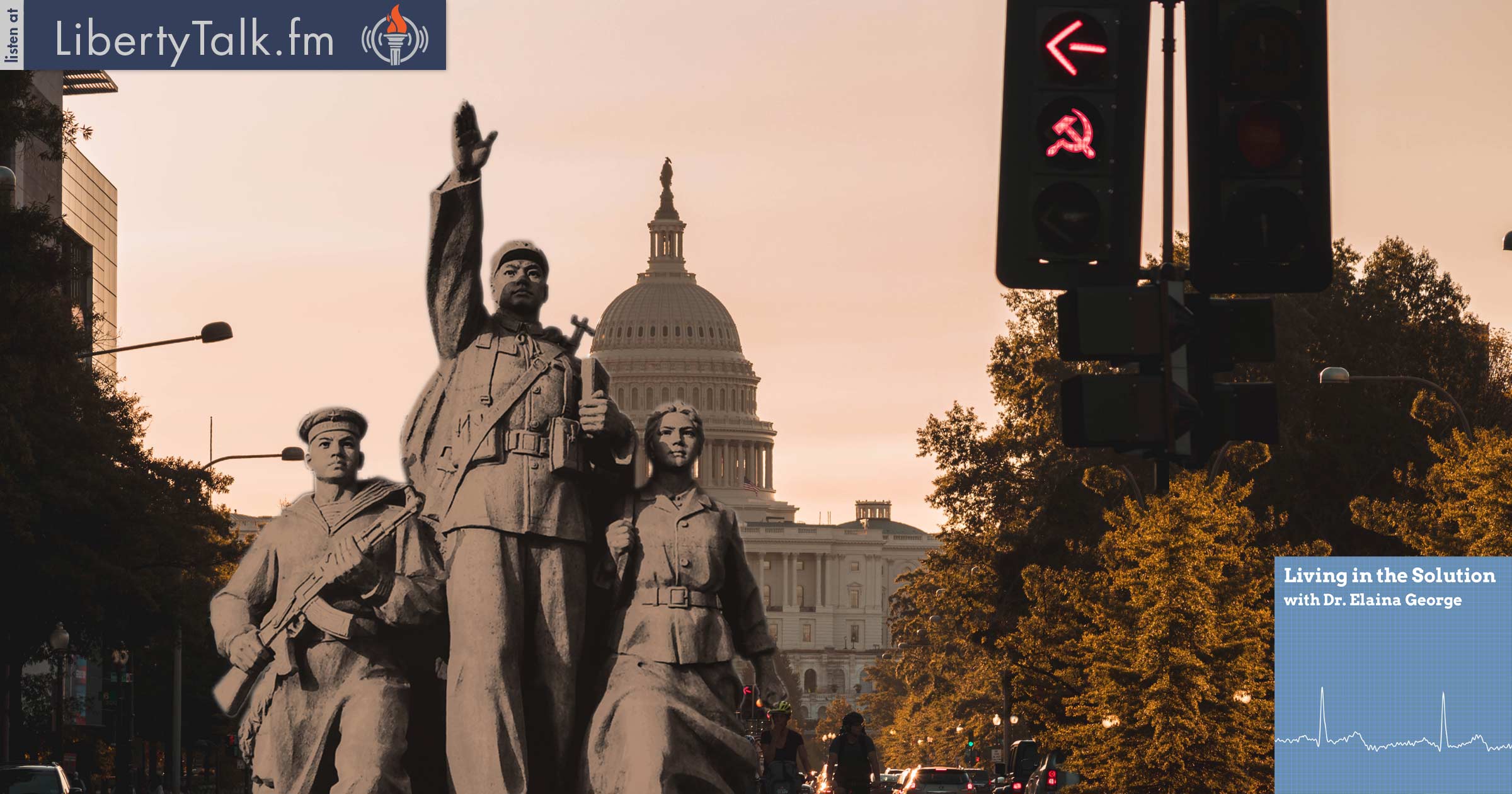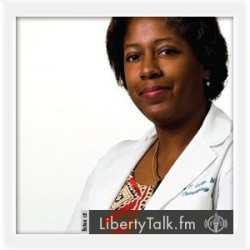 BY:
Dr. Elaina George
, Host & Contributing Health Editor
PUBLISHED:
September 5, 2020
American Communism Has Metastasized 
Trevor Loudon is a filmmaker, speaker, and the author of the book White House Reds. He joins Dr. Elaina George on this week's episode of Living in the Solution to discuss and detail the imminent dangers of allowing American communism to further metastasize for one more day.
The Enemies Within – Trailer
About Trevor Loudon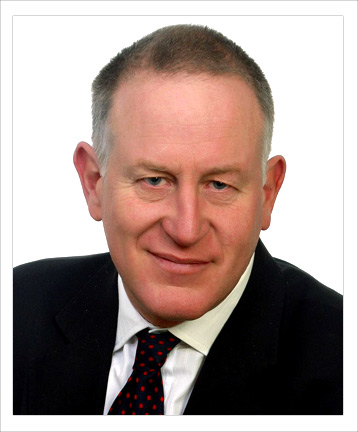 Trevor Loudon is an author, filmmaker, and public speaker from the isalnd of New Zealand. For over 30 years, he has researched the radical left, Marxist, and terrorist movements alongside their covert influence on mainstream politics. He is best known for his book "Enemies Within: Communists, Socialists and Progressives in the U.S. Congress" and his similarly themed documentary film "Enemies Within. 
Like Trevor Loudon on Facebook] • [Follow Trevor Loudon on Twitter] • [Trevor Loudon – YouTube Channel]