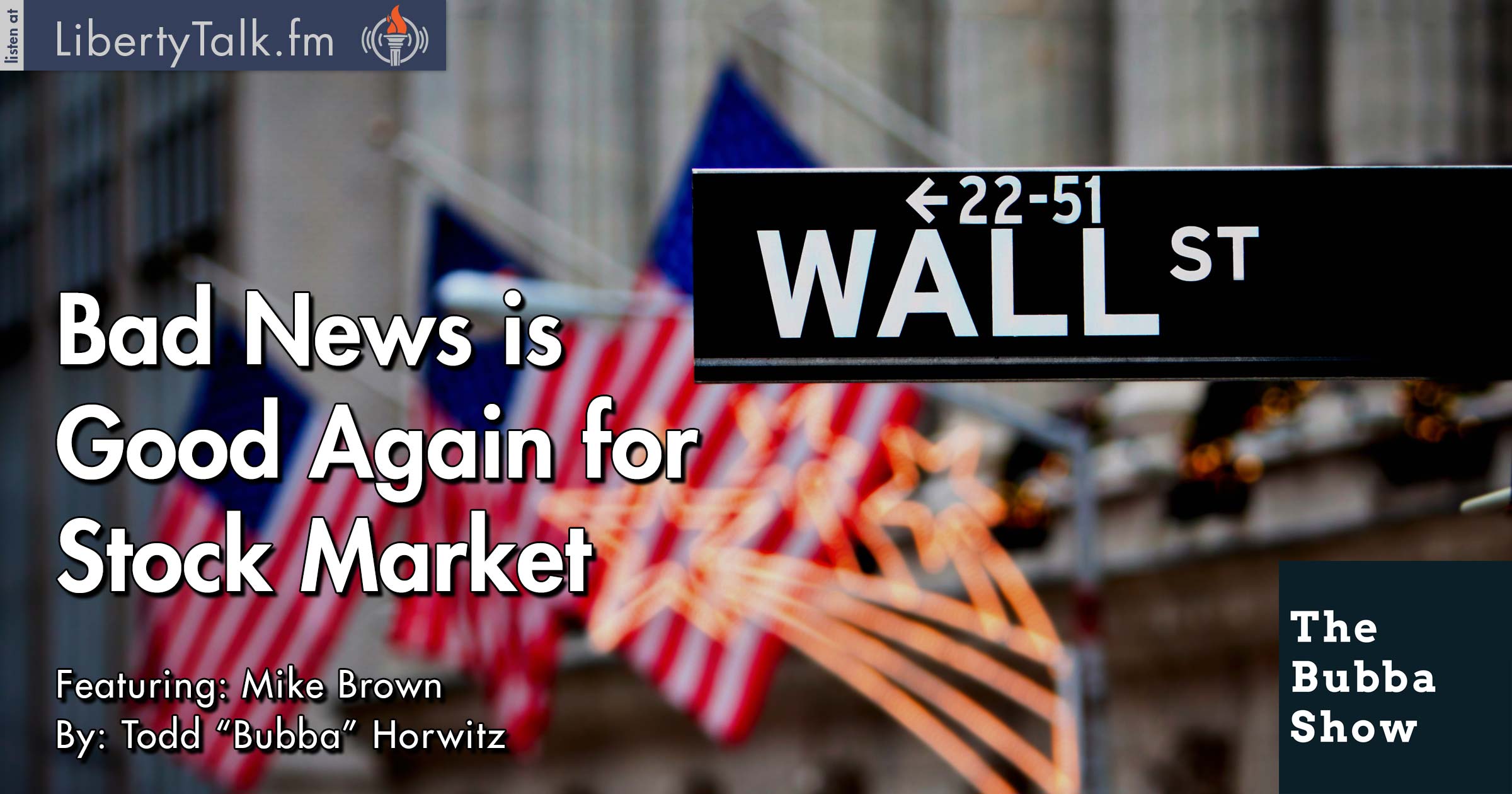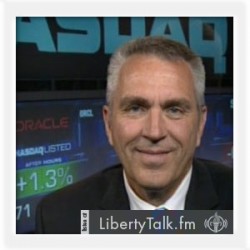 BY: Todd Horwitz, Host & Senior Contributing Analyst
PUBLISHED: May 11, 2016
Illinois Struggles to Keep Residents & Business.
M
ike Brown of
Brown Capital Management
joins Bubba for the day. Bubba and Mike start off talking about the jobs number from last Friday and how the market reacted. Bubba asks Mike if he was surprised that markets rallied off such a terrible number. They both agree that markets are back in the pattern of bad news is good.
Mike brings up the political spectrum and believes that the system is in ruins but that Trump would be the best candidate. Mike and Bubba talk about the State of Illinois and the exodus of the wealthy leaving. Both find it hard to believe the idiots in charge can't figure out a way to keep big business in the state.
Bubba asks Mike what his general advice is for the average investor. Mike is one of the best financial advisers in the country and believes in the markets but he also believes in being ready to observe as well. Bubba and Mike talk about how the markets do rise on average 9% and good solid positions will keep investors in the market.
Bubba and Mike discuss the FED and the horrible job they have done handling monetary policy. Bubba believes the Ponzi scheme is a way to turn the United States from capitalist to socialist. Both are concerned with the future of the country and feel that a revolution is highly probable if steps aren't taken to fix the mess.
About Mike Brown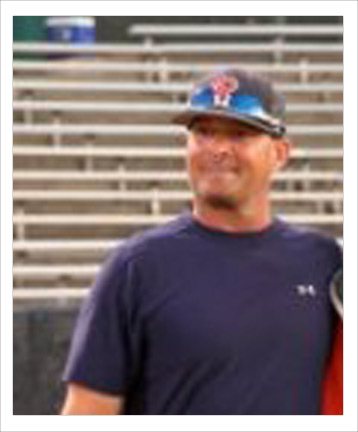 Mike Brown is the President and owner of Brown Capital Management, LTD. Mike has been advising retail clients for the last 20 years here in Central Illinois. First with Metropolitan Life then Gilman & Ciocia, opening the first Gilman offices in Chicago and Peoria in 1998. Those were the first offices in Illinois for the primarily east coast firm. The Peoria office has been at 331 Fulton since its inception in 1998. Brown Capital opened its doors at the same location in 2002 as Mike became an independent advisor with Prime Capital Services in October of that year.