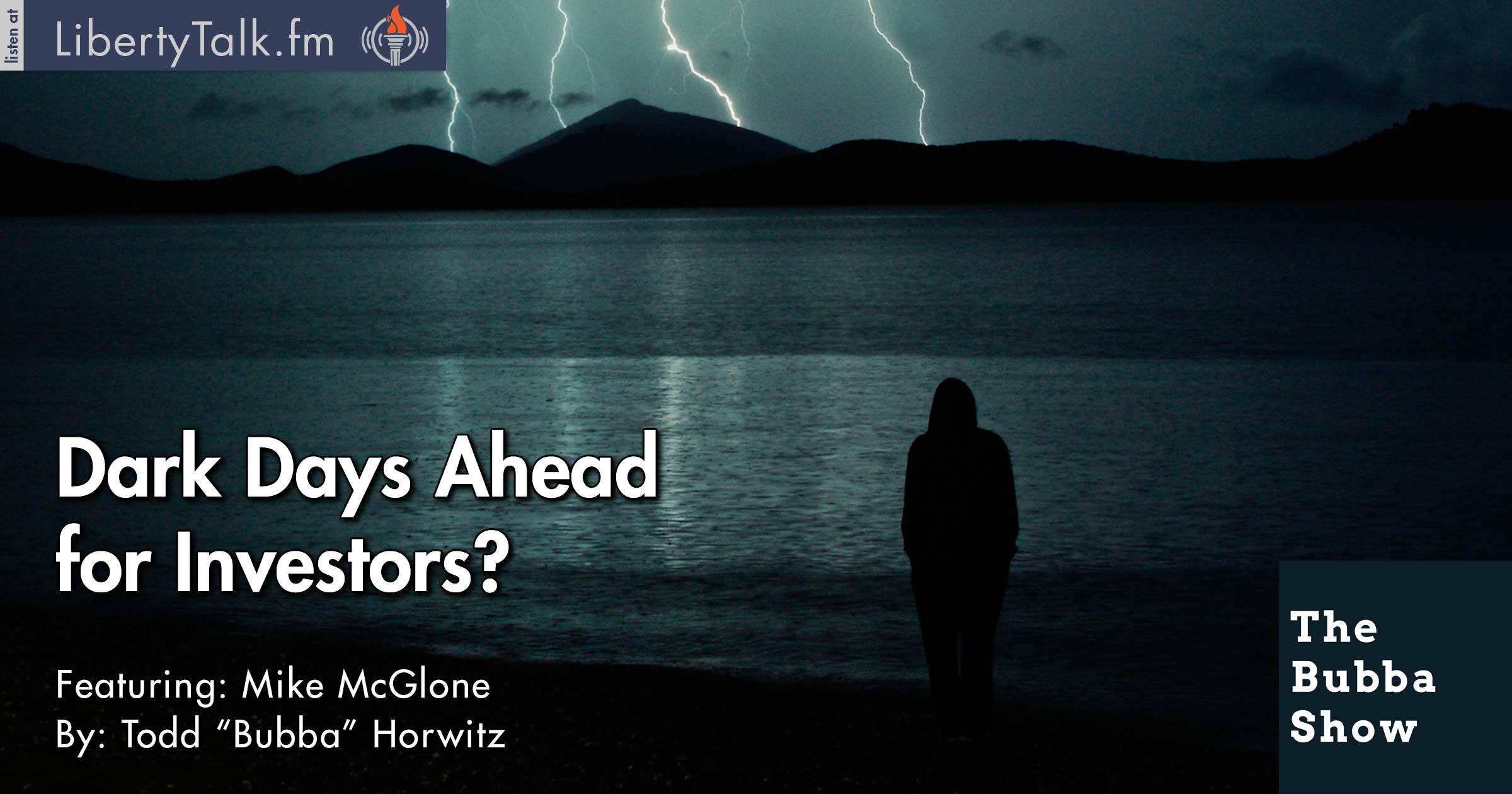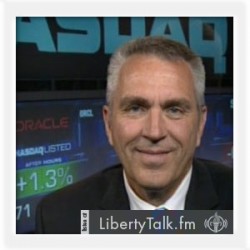 BY: Todd Horwitz, Host & Senior Contributing Analyst
PUBLISHED: May 10, 2016
Bubba Explains Hedging for Protection.
T
he perversity of Wall Street is the key topic on today's Bubba Show as Bubba rips the FED and everyone involved with the same ignorance as the central banksters. Friday's jobs report was a joke, yet markets rallied hard. Bubba wonders who is telling the truth about jobs; Obama who talks about what a great job he is doing creating jobs or the FED who won't raise interest rates because jobs suck.
Bubba talks protection and explains why every investor should learn how to protect their portfolio. With troubles all over the world, the markets are going to take a tumble at some point. The problem is not if they go down, but whether you will be able to handle the pressure holding on. Bubba discusses his hedging program and the new software currently being developed to automate the hedging process.
Bubba welcomes in Mike McGlone a regular financial analyst. Mike continues to express concerns about the economy and warns investors that this is not a time for aggression but a time to be conservative. Bubba and Mike mix it up a little and Mike ducks when Bubba asks a direct question in the heat of the moment about the FED.
Mike answers honestly that he more agreed with Bubba though he did not have an answer he was satisfied with. Bubba's blood pressure is rising as they talk more about central banking policies while Mike pleads with investors that there are some dark days ahead.
About Mike McGlone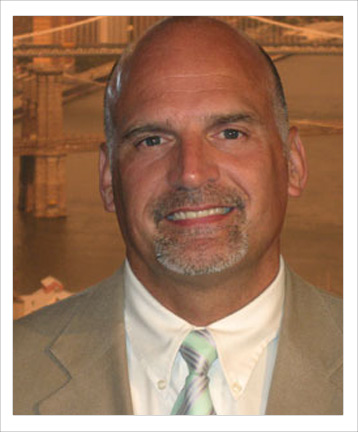 Mike is Director of US Research at ETF Securities. In addition to writing the ETF Securities Precious Metals Weekly and his other research and strategy responsibilities, hes a frequent guest on CNBC, Fox Business News, and Bloomberg. Prior to joining ETF Securities, Mike was the Product Manager and head of commodities at S&P Indices where he led the development and oversight of the S&P Goldman Sachs Commodity Index.