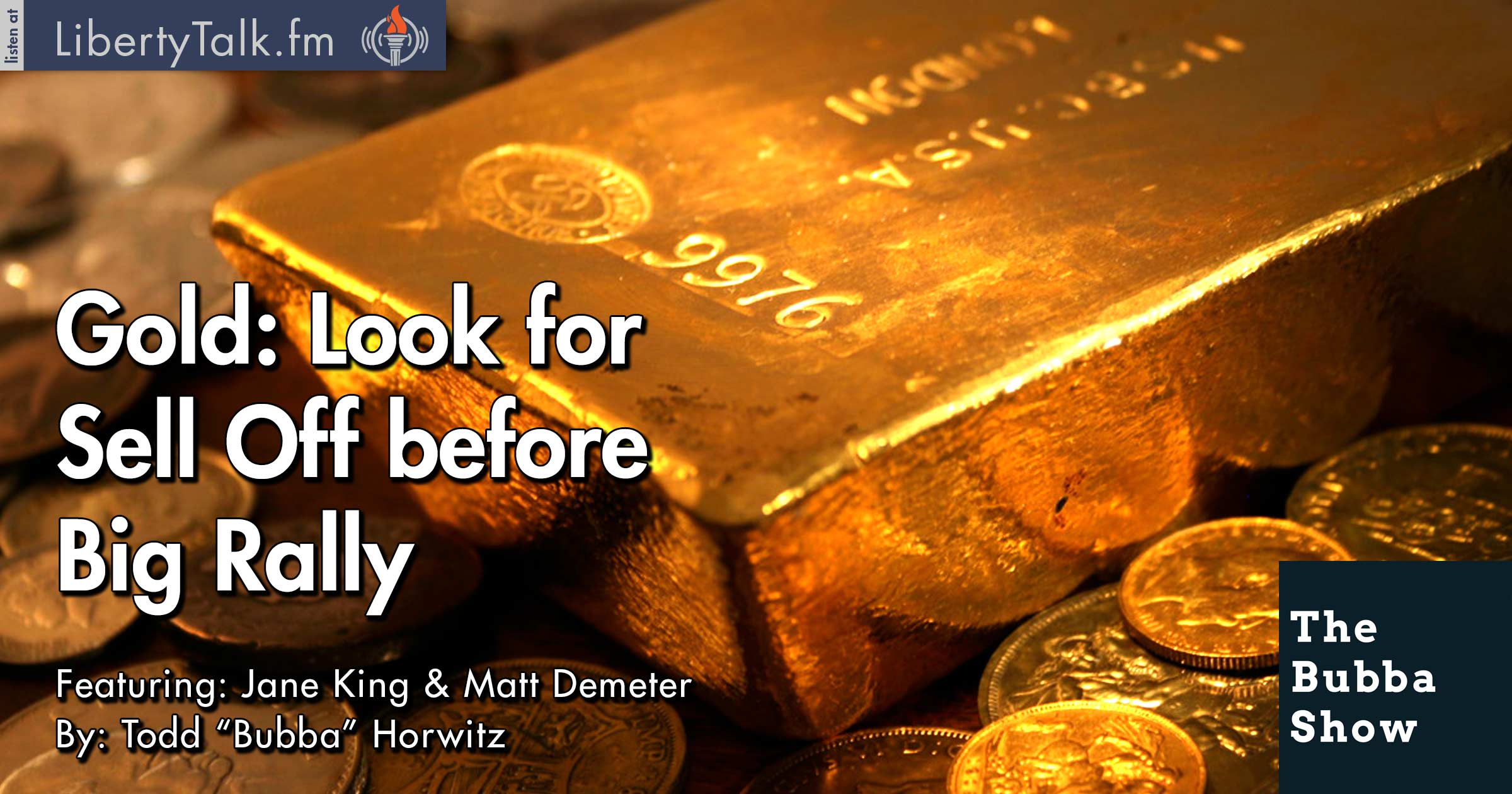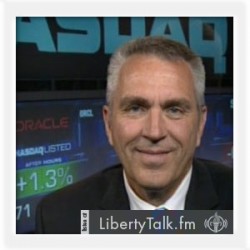 BY: Todd Horwitz, Host & Senior Contributing Analyst
PUBLISHED: May 09, 2016
Bad News Still Good for Wall Street.
A
new week, but the same story remains, bad news is still good news for Wall Street. On today's show, Bubba talks about the
jobs number
and yet despite how bad it was, the markets rallied. Bubba talks about the problems with the lack of decent income work while frustrated that nobody is willing to recognize the pitiful job market. The FED is becoming a noose around America's neck as they are too involved in the day to day action of the markets.
Jane King stops by for her weekly visit with Bubba and they talk about the economy and problems with communications. Bubba asks Jane, with her experience and nationwide broadcast, how she views the economy. Jane says that there are some good and some bad points to be made, but feels that a change in the White House may help.
Technical market analyst Matt Demeter joins the show. Matt remains bearish the overall market but sees a potential rally before a bigger break arrives. Bubba and Matt discuss Friday's jobs number and the problems related to it. Matt, being a pure technician, doesn't allow these outside factors to play into his decisions. Matt continues to point out that the banks continue to accumulate volatility futures.
Matt and Bubba come back and discuss precious metals and other commodities. Matt feels Gold has one bigger selloff before a huge rally shows. Bubba and Matt talk about the grains space, both feel that Soybeans are a little rich and Wheat is still cheap. Overall, commodities, although rallying a little are still showing deflationary signs.
About Jane King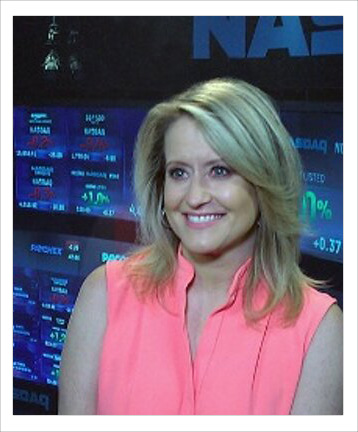 With 15 years of covering money news, Jane King has been bringing her audience not just breaking economic news but also "pocketbook" issues. The decisions moms make at the supermarket, high school students weighing various colleges, helping young couples buy their first home.
About Matt Demeter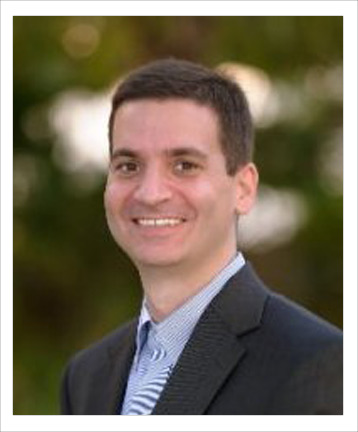 Matt Demeter is the master market technician behind DemeterResearch.com. From 2005 to 2012, Matt was an active money manager with audited total returns of 201.9% vs. the S&P's total return of 17.4%. In Nov 2015, Matt began offering his technical analysis to outside funds and individual investors on an affordable subscription basis.
[Join Matt on LinkedIn] • [Follow Matt on Twitter] • [demeterresearch.com – Website]