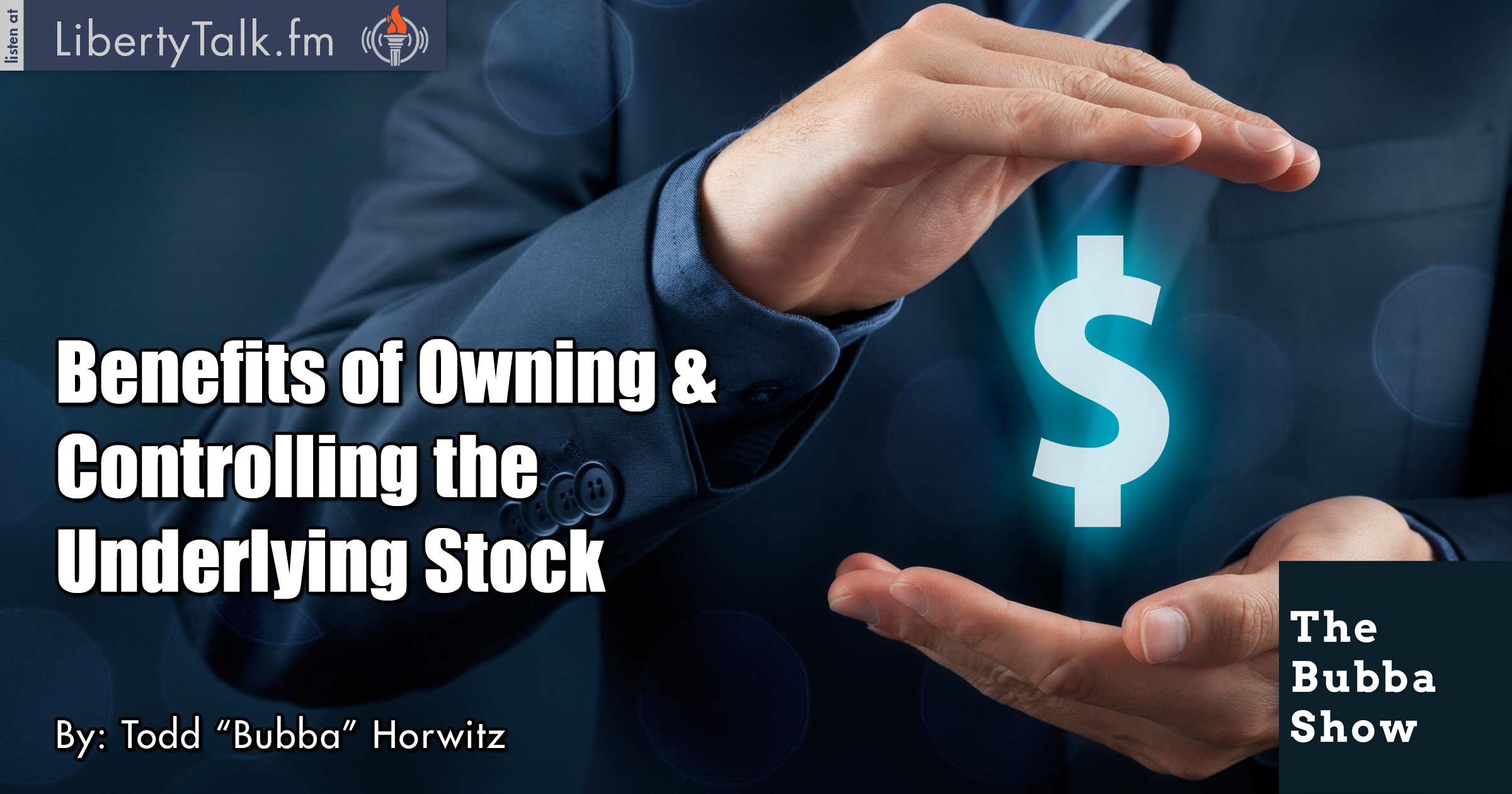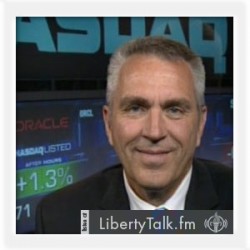 BY: Todd Horwitz, Host & Senior Contributing Analyst
PUBLISHED: December 12, 2017
When Trading & Investing, Knowledge is Power
Support Bubba's High School Program Designed to Help Young People Achieve Financial Literacy and Understand Markets 
W
ith the lack of any real market activity, Bubba talks about how to use stock to exit an options position. Bubba explains the benefits of owning and controlling the underlying stock and why it brings a tremendous advantage to the owners. Bubba also details some of the benefits that are derived from the stock.
The first thing that must be learned when using the underlying security is what value is. After understanding the value of the underlying, then parity must be understood. Those two things are the first step in having the ability to use the stock to your benefit to create more opportunity.
Bubba goes on to discuss using the stock to exit options positions in the pre-and post-market and the value that brings the trader and investor. Using the stock allows you to trade partial options positions and exit at any time while locking in profits. Knowledge is power and learning the value of the stock is key.
Bubba explains that there may be an approval needed to use the stocks and that all investors should call and check with their brokers. Bubba also explains that the broker must be open for the pre and post markets, as some are not, making this move impossible.