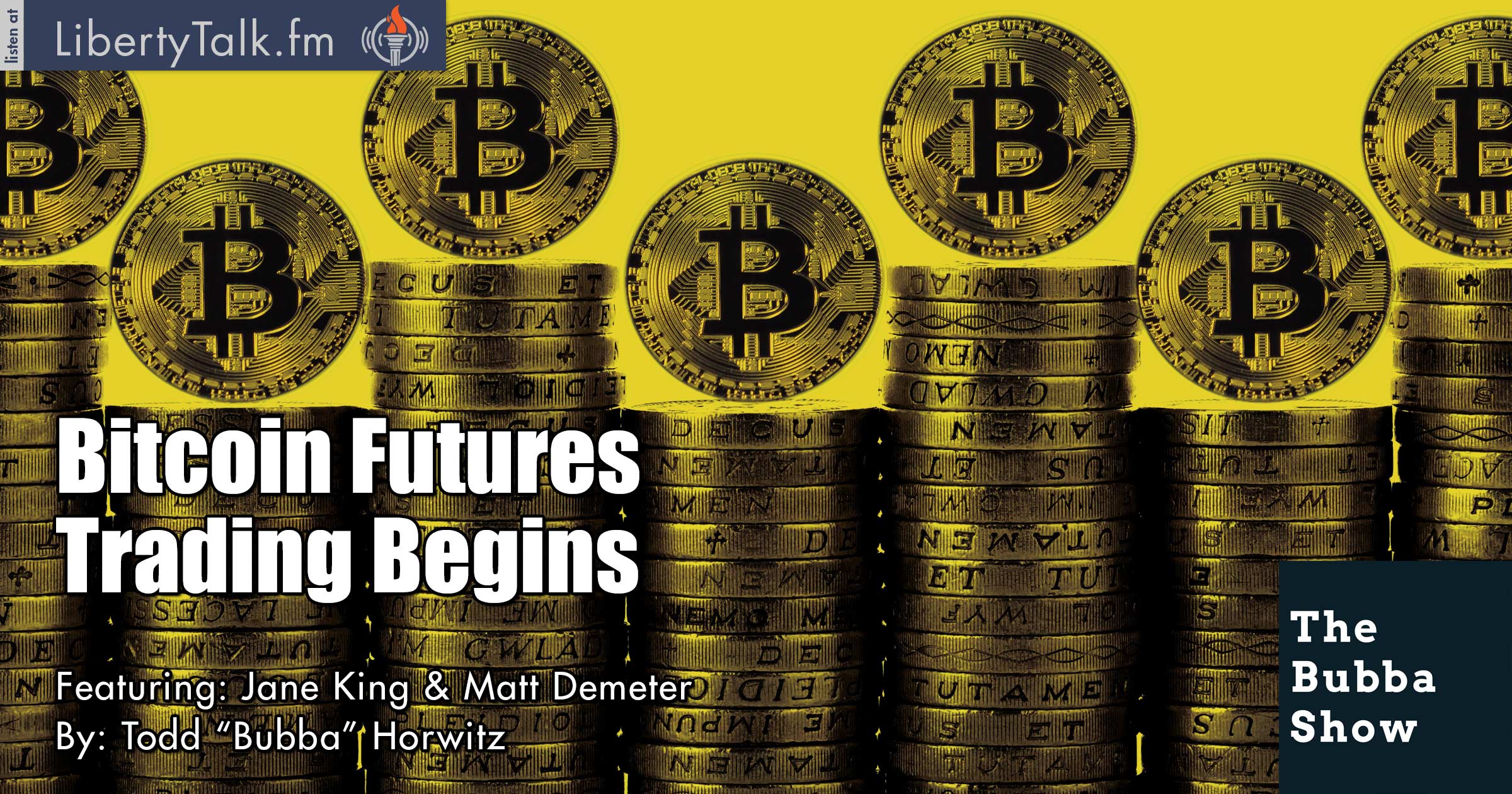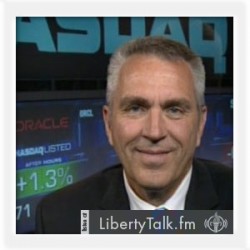 BY: Todd Horwitz, Host & Senior Contributing Analyst
PUBLISHED: December 11, 2017
Are Cryptocurrencies Over-Valued?
Support Bubba's High School Program Designed to Help Young People Achieve Financial Literacy and Understand Markets 
Bitcoin Futures began trading on Sunday night and the clearing houses are making the trading almost impossible with their ridiculous rules. 50% margins and long only is a sad story for traders. Of course, this is just more manipulation by the big money trying to control markets and keep the free markets from operating.
Jane King from LilaMax Media and Author of the KaChing Report is back for her weekly visit and talks about the Bitcoin and what her opinions are on the cryptocurrency. Jane has her concerns, but recognizes the potential value. Bubba and Jane also discuss financial literacy for kids.
The Bubba Show's technical expert, Matt Demeter, from DemeterResearch.com stops by to discuss Bitcoin and current markets. Although he is an owner, Matt feels Bitcoin is overvalued at these levels. Bubba asks Matt if he thinks the Bitcoin is a bubble.
Bubba and Matt talk general markets and reflect on last week's key reversal on Monday followed by new highs on the week. Matt talks about his positive views of the Nasdaq and negative views on Gold. Matt expects a little bit of selling early in the week, although he sees higher prices coming.
[/kt_box]
About Jane King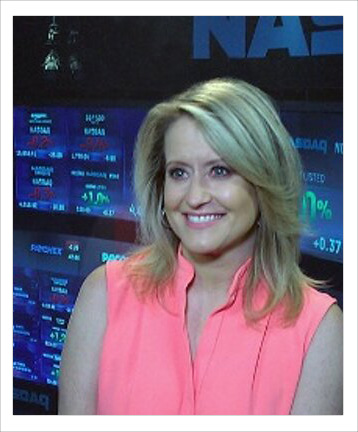 With 15 years of covering money news, Jane King has been bringing her audience not just breaking economic news but also "pocketbook" issues. The decisions moms make at the supermarket, high school students weighing various colleges, helping young couples buy their first home.
[Full Bio at LiliMax Media] • [Follow Jane King on Twitter]
[/kt_box]
About Matt Demeter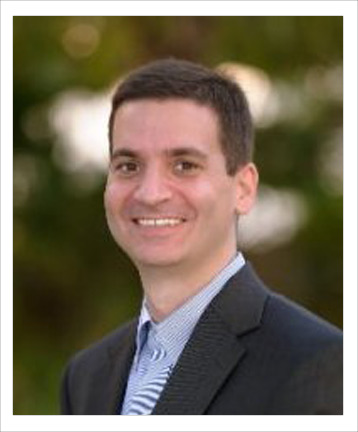 Matt Demeter is the master market technician behind DemeterResearch.com. From 2005 to 2012, Matt was an active money manager with audited total returns of 201.9% vs. the S&P's total return of 17.4%. In Nov 2015, Matt began offering his technical analysis to outside funds and individual investors on an affordable subscription basis.
[Join Matt on LinkedIn] • [Follow Matt on Twitter] • [demeterresearch.com – Website]