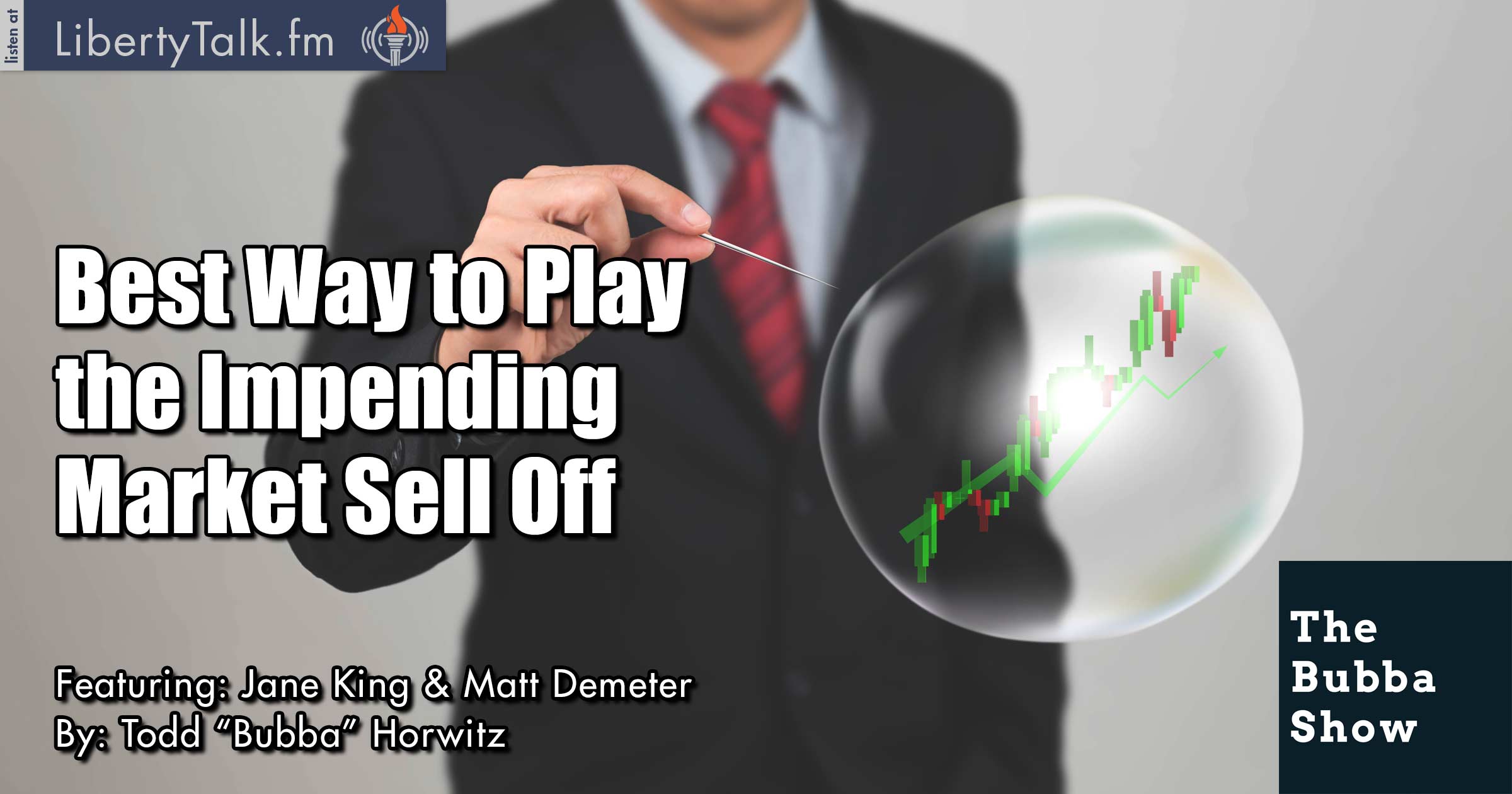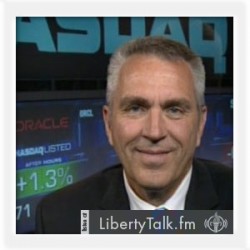 BY: Todd Horwitz, Host & Senior Contributing Analyst
PUBLISHED: July 17, 2017
More Selling Pressure for Gold and Silver?
T
oday's show is brought to you by
BarkBox
.  Bubba Show  listeners get one free extra month at
getbarkbox.com/thebubbashow
Today's show is also brought to you by Audible.  Bubba Show listeners can get a FREE audiobook download and a 30-day free trial at
www.audibletrial.com/thebubbashow
What's up everyone? The weekend is over and Bubba is back and fired up! Starting right off with the ignorance of the FED, Bubba talks about the backdoor rate hike which seems to have slipped by the experts in all their bullishness. Bubba then states that Trump should shut down the government when the debt ceiling must be addressed.
Jane King of LilaMax Media and author of the KaChing Report comes by for her weekly visit and displays her displeasure at what's going on. Jane is stuck with Obamacare and wants out with a new plan. Bubba and Jane discuss the process, pointing out how bad things have gotten in the swamp.
Matt Demeter from DemeterResearch.com joins Bubba and gives us his technical views on the market, while calling the top. Markets have reached Matt's upside objectives, as the last to fall was the NYSE. Matt feels the best way to play the impending big sell off is through the Russell and Euro Stoxx 50.
Bubba and Matt take a look at commodities, discussing Oil, Grains, Gold and Silver. Matt's views are as follows: on Gold and silver, he has some concerns and expects the selling to resume, on Grains he is bearish corn and beans, and Oil has an upside declining target, but Matt expects it to fall.
About Jane King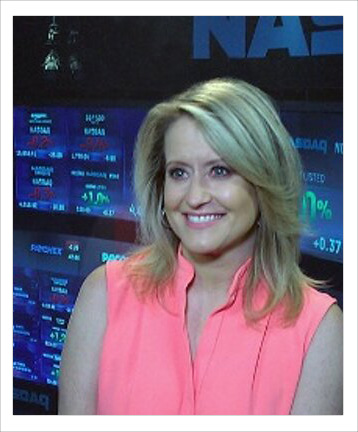 With 15 years of covering money news, Jane King has been bringing her audience not just breaking economic news but also "pocketbook" issues. The decisions moms make at the supermarket, high school students weighing various colleges, helping young couples buy their first home.
[Full Bio at LiliMax Media] • [Follow Jane King on Twitter]
[/kt_box]
About Matt Demeter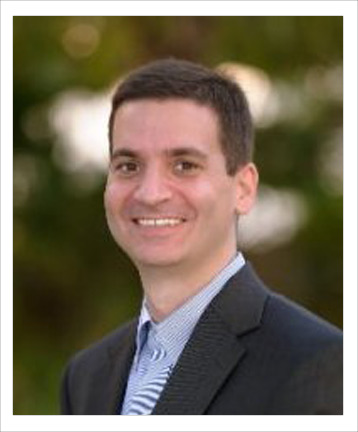 Matt Demeter is the master market technician behind DemeterResearch.com. From 2005 to 2012, Matt was an active money manager with audited total returns of 201.9% vs. the S&P's total return of 17.4%. In Nov 2015, Matt began offering his technical analysis to outside funds and individual investors on an affordable subscription basis.
[Join Matt on LinkedIn] • [Follow Matt on Twitter] • [demeterresearch.com – Website]