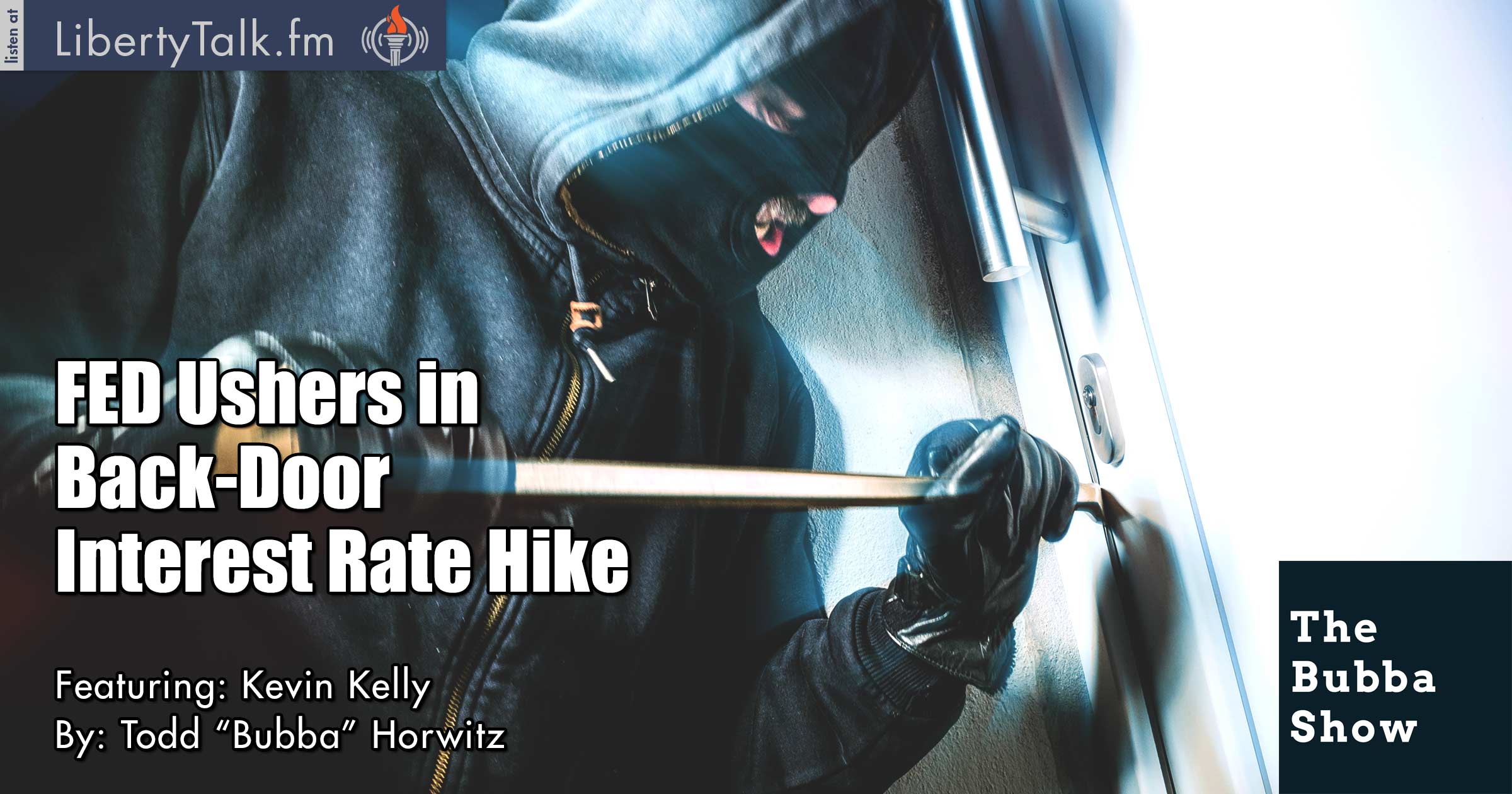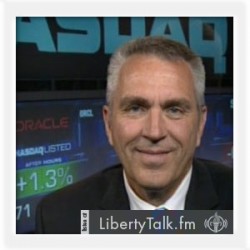 BY: Todd Horwitz, Host & Senior Contributing Analyst
PUBLISHED: July 18, 2017
Options Expert Kevin Kelly Joins the Show
T
Casper
oday's show is brought to you by Casper.  Bubba Show listeners can receive $50 towards any mattress purchase by going to
www.caspertrial.com/thebubbashow
And, by
Audible.com
Bubba Show listeners can get a FREE audiobook download and 30-day free trial at
www.audibletrial.com/thebubbashow
.
Today's show brings in a brand-new guest, Kevin Kelly with Recon Capital. Kevin is an options expert who uses options in various ways to help his clients with the most powerful tool investors have, Options. Kevin gives listeners his bio and talks a bit about what he does. Kevin can also be seen on Fox Business' Mornings with Maria and After the Bell.
Bubba and Kevin discuss the state of markets, and though they disagree on the next big move, Bubba lets Kevin make his point and give the reasons for his positive outlook. Kevin is one of the top managers in the industry and has taken Recon to a new level.
Bubba asks Kevin his views on the FED and the things they have done. Kevin states he is no fan of the FED and their policies and asserts he would like to see them get the hell out of the way. Bubba asks about the effect they have had on growth, pointing out that they have been a hindrance to everyone involved and should let the markets work.
The back-door interest rate hike is up next and Bubba asks Kevin if he views it the same way. He agrees, reiterating the fact that he wishes they would let markets trade and quit manipulating the process. Kevin and Bubba talk about volatility and why this is a bad environment. Kevin explains why he likes these low volatile environments.
About Kevin Kelly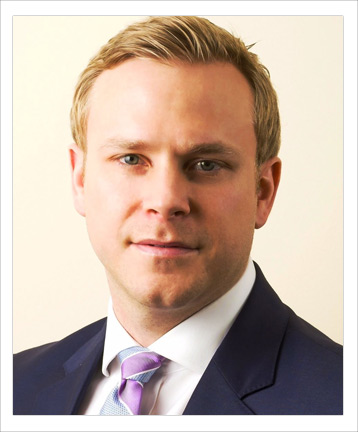 Kevin Kelly is Founder of Recon Capital and its various entities. Serves as Chief Investment Officer of Recon Capital Partners. On Bloomberg TV's Options Insight segment at 3:20pm talking options and market volatility. You can also find him weekly on Mornings with Maria on the Fox Business Network from 6-9am.
[Recon Capital Partners – Here] • [Follow Kevin Kelly on Twitter]
[/kt_box]