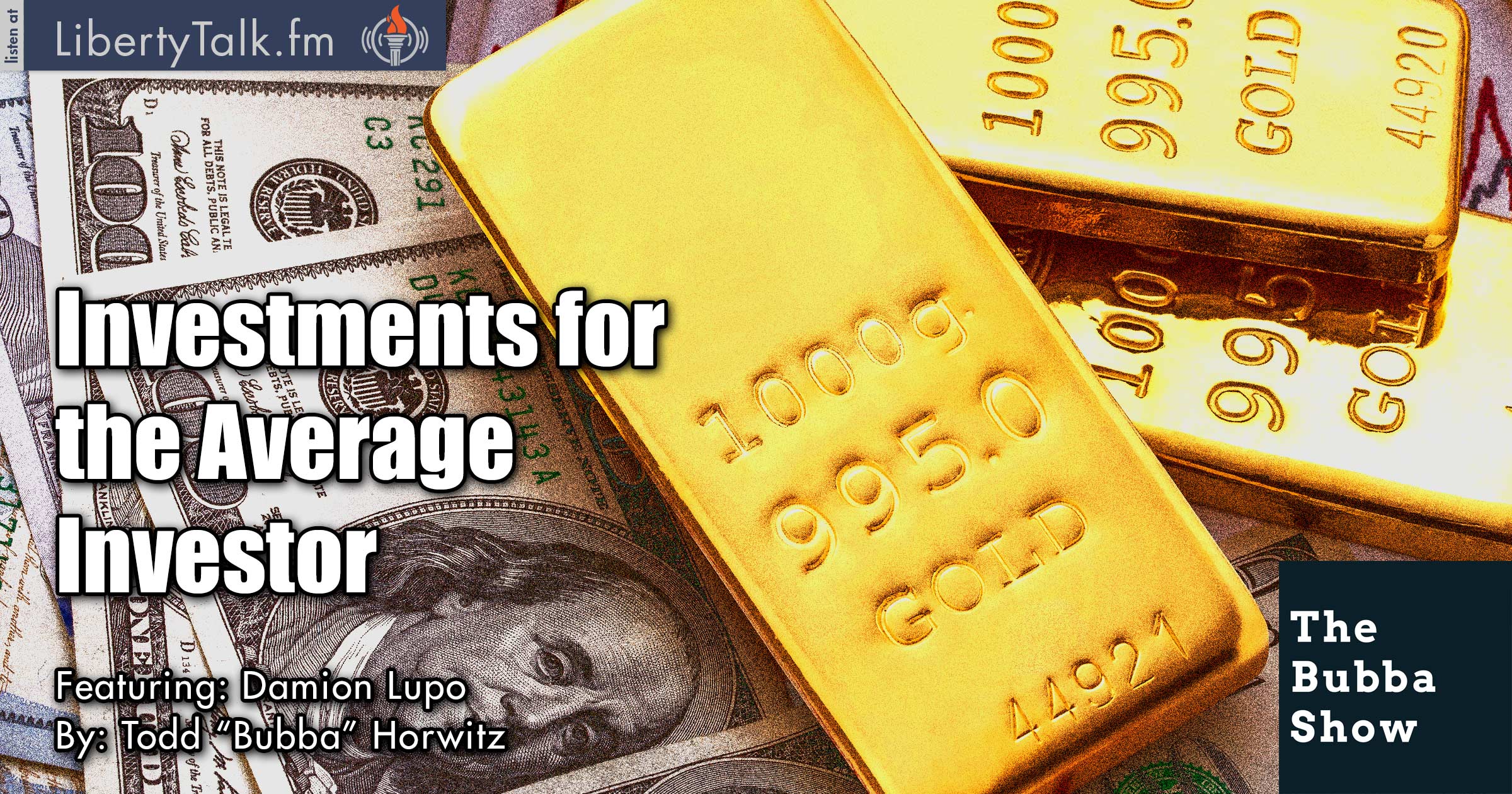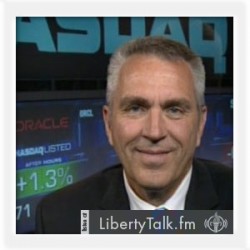 BY: Todd Horwitz, Host & Senior Contributing Analyst
PUBLISHED: July 19, 2017
Retirement, Debt, and Alternative Assets
T
oday's show is brought to you by
BarkBox
. Bubba Show listeners get one free extra month at
getbarkbox.com/TheBubbaShow
Today's show is also brought to you by Casper. Bubba Show listeners can receive $50 towards any mattress purchase by going to www.caspertrial.com/thebubbashow
Financial mentor Damion Lupo from TotalControlFinancial.com joins Bubba for the day to talk about retirement, debt, and alternative assets. Total Control Financial helps people manage and get out of debt, while helping them build their IRA's and other retirement programs.
Bubba and Damion discuss Gold, Real Estate, and other alternative investments. Damion believes that hard assets are better for the average investor, while Bubba makes the case that equities are better and they debate the issue.
The FED is a major problem in today's economy. Damion and Bubba discuss the disaster created by FED policies, pointing out that it will only get worse because they have eliminated free markets. Damion talks about his concerns over the manipulation of markets, agreeing with Bubba that it must stop.
About Damion Lupo
Mr. Damion Lupo serves as President and Director at Total Control Financial, Inc. He leads a passionate team of change agents on a mission to Disrupt Wall Street and Empower Main Street through tools and teachings of financial transformation . His overriding mission and passion is to elevate humanities power and control over their life by reducing the complex into the simple and creating a transparent conversation around money and investing.
[Total Control Financial Website – Here] • [Join Damion on LinkedIn]
[/kt_box]