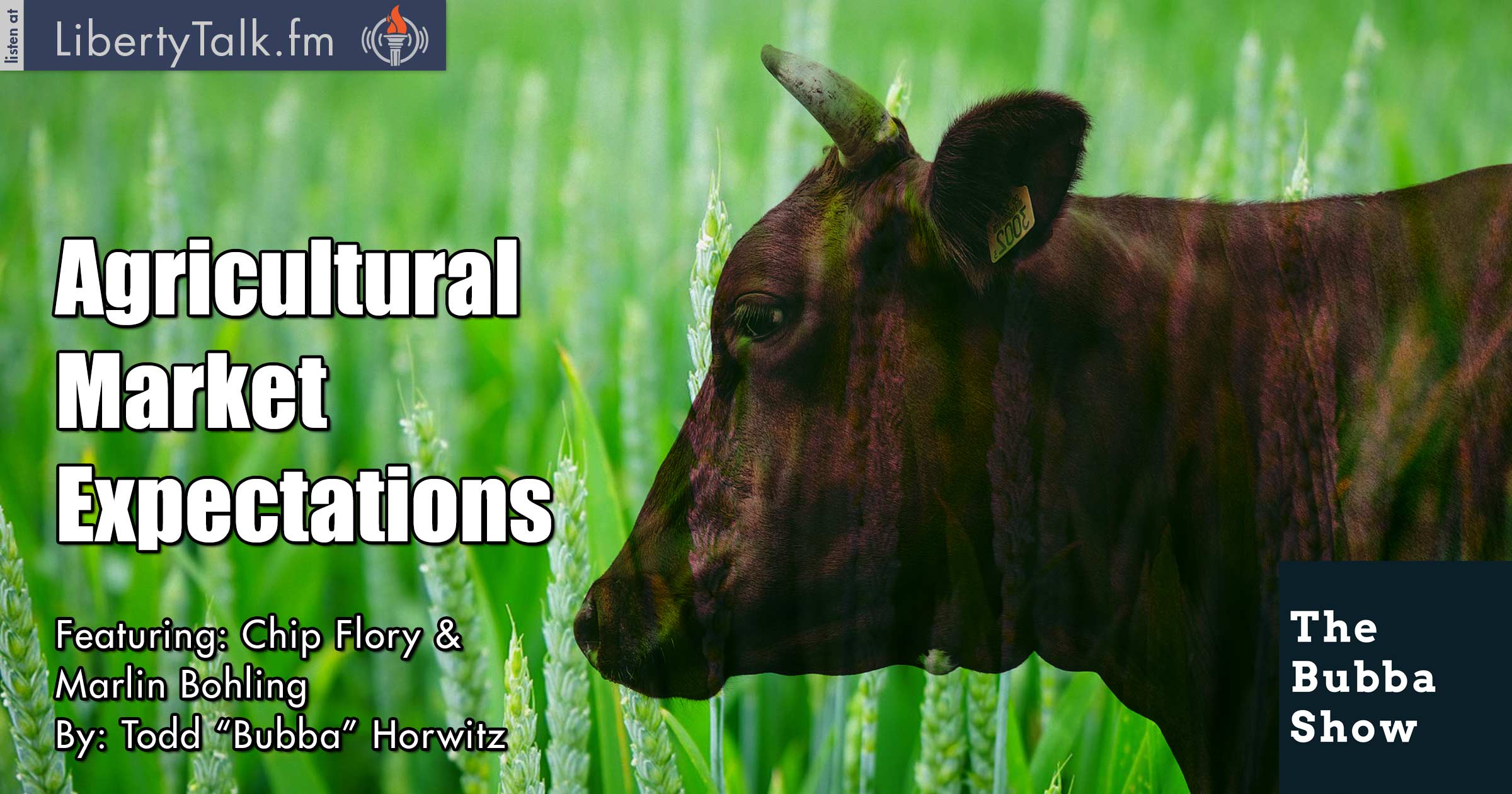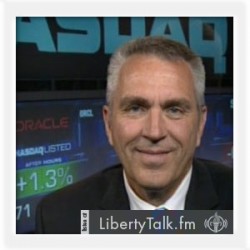 BY: Todd Horwitz, Host & Senior Contributing Analyst
PUBLISHED: July 20, 2017
Fundamental Vs Technical Market Analysis
T
oday's show is brought to you by
BarkBox
.  Bubba Show listeners get one free extra month at
getbarkbox.com/thebubbashow
Bubba Show listeners can also receive $50 towards any mattress purchase by going to
www.caspertrial.com/thebubbashow
or get a FREE audiobook download and 30-day free trial from Audible
www.audibletrial.com/thebubbashow
Today Bubba joins Chip Flory on Market Rally Radio and Marlin Bohling of Rural Radio. First up Bubba Cohosts Market Rally Radio to discuss market expectations and price reaction. Bubba believes that markets are well ahead of the news, especially in today's world when all the information can be gathered well before the news comes out.
Bubba and Chip talk about the difference between fundamental and technical analysis. Chip tells Bubba he is more of a fundamental guy, but Bubba explains that the technicals will get you in or out of a market well ahead of the fundamental data. Eventually, the fundamentals will support or break the market, but all that info shows up well before.
The subject of Dr. Copper comes up and Chip asks Bubba if outside markets can influence grains. Bubba asserts that eventually the outside markets play out, but they do not have a direct correlation on a day to day basis. Trying to use correlation typically hurts those looking for a short-term trade.
Marlin Bohling of Rural Rally Radio welcomes in Bubba and they discuss the Grain and livestock markets. Bubba says the grains look good and should find support and continue to rally, while the livestock markets should start to sell off. There are key levels to watch. Be ready to participate.
will probably consolidate down here for awhile. Bubba likes the Cattle market yet is very concerned about the Hog markets.
About Chip Flory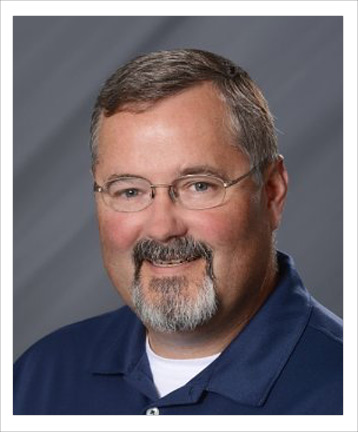 Chip joined Pro Farmer as a floor reporter for Futures World News in January 1988 after graduating from Iowa State University with a degree in Ag Journalism. He spent 3 years reporting from the floors of the Chicago Board of Trade and the Chicago Mercantile Exchange as Bureau Chief for FWN.
[Read Chip's Full Bio – Website] • [Follow Chip on Twitter] • [Join Chip on LinkedIn] 
About Mark Oppold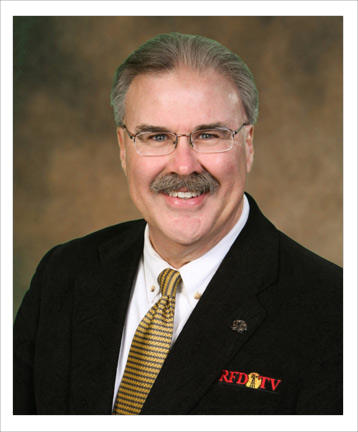 Mark Oppold, a three-year staff member of RFD-TV joins the RURAL TV news team with 35-years of broadcasting experience. He has worked for radio and television stations in Iowa and MO before joining RFD-TV. In 2010, he was awarded the New Holland Oscar in Agriculture Award for his documentary on the floods in Tennessee. He currently serves as president elect of the National Association of Farm Broadcasting and will continue to direct news and report the news for both RFD-TV and RURAL TV.