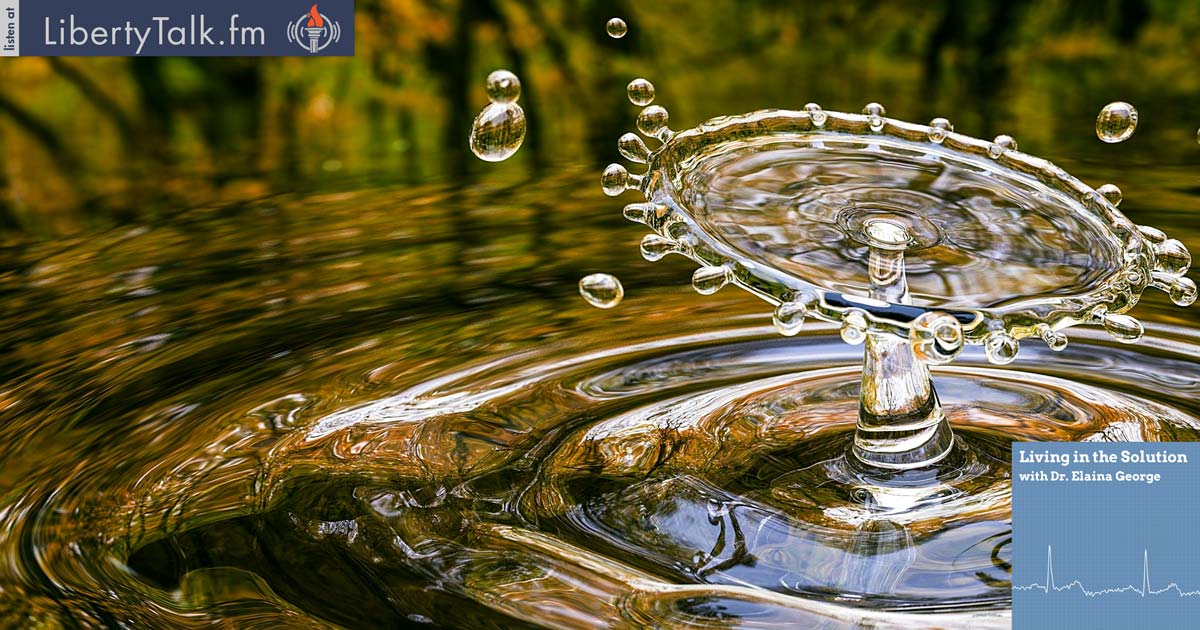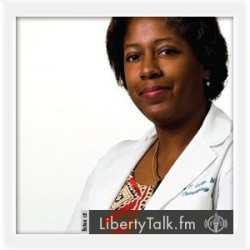 Finding Balance through Biblical Texts 
Mr. Michael Snyder, author of the 7 Year Apocalypse, joins Dr. George to discuss the biblical message of hope in the current chaotic time of change.
Michael is a truth seeker. He and Dr. George cover a myriad of topics from lockdowns and vaccines to the economy to the end of times. He emphasizes his concern for what he has seen happen in our country and other countries like Australia and Canada. Eventually, people want to return to God. 
About Michael Snyder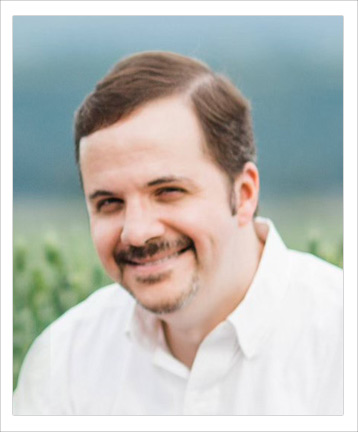 Michael Snyder is the author of four books, he has been a frequent guest on major radio and television shows all over the nation, and his websites have been viewed more than 100 million times. Michael's articles are also republished on dozens of other major websites, and this includes some of the biggest alternative news websites on the entire planet. Michael and his wife Meranda are deeply concerned about the direction that this country is heading, and they are working very hard to bring renewal to America.
[The Economic Collapse – Website] • [Like Michael Snyder – Facebook] • [Follow Michael Snyder – Twitter] • [The Most Important News – Website] • [Purchase Michael Snyder Books – Amazon]