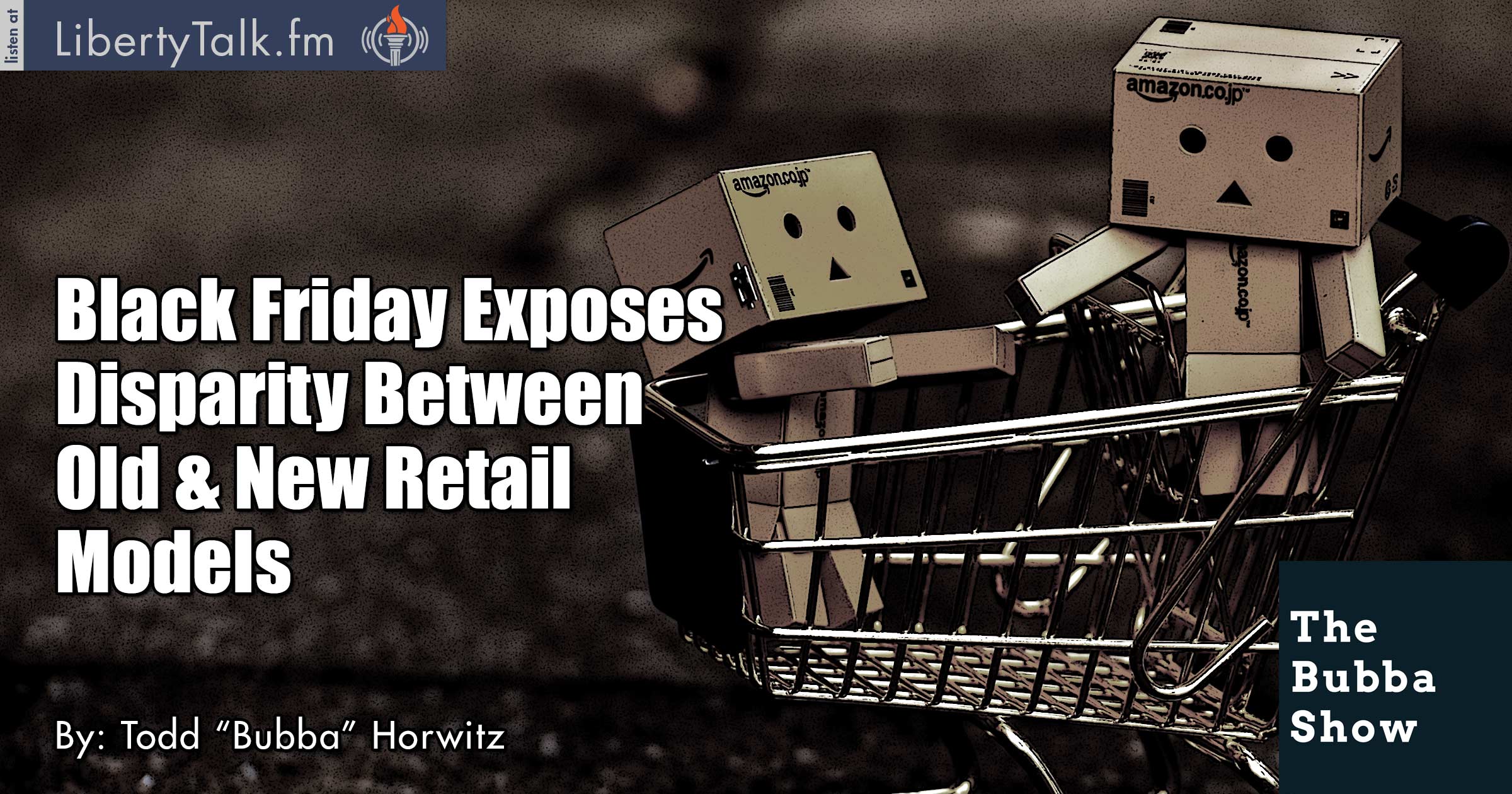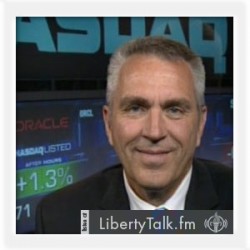 BY: Todd Horwitz, Host & Senior Contributing Analyst
PUBLISHED: November 24, 2017
Bitcoin Earns Credibility
Support Bubba's High School Program Designed to Help Young People Achieve Financial Literacy and Understand Markets 
B
lack Friday 2017 has arrived, everyone is stuffed with food and shopping deals, and Bubba wants to know if it's worth it. The stores are opening earlier and earlier which creates more cost, putting a greater disparity between brick and mortar retailers and online shopping like Amazon and others. 
Bubba talks about the world of cryptocurrency and although he's not yet invested in the space, Bubba does recognize Bitcoin and the others as currencies. Many out there dispute the fact of whether the Bitcoin is a currency or not, the reality is that anything used in the exchange of goods or services is a form of currency.
Millennials are believers in the Bitcoin, as are the major exchanges, which automatically lend credibility, further confirming that the Bitcoin may be a bubble, but has value and is recognized as currency. Bubba has one warning, like any other investment, be careful how much you invest.
Farmers and producers are falling victim to the banks because of the size and lack of competition from small community banks. There are many issues out there, including corporate farms and the destruction of the family farm. This is just the beginning of the wiping out of small business.