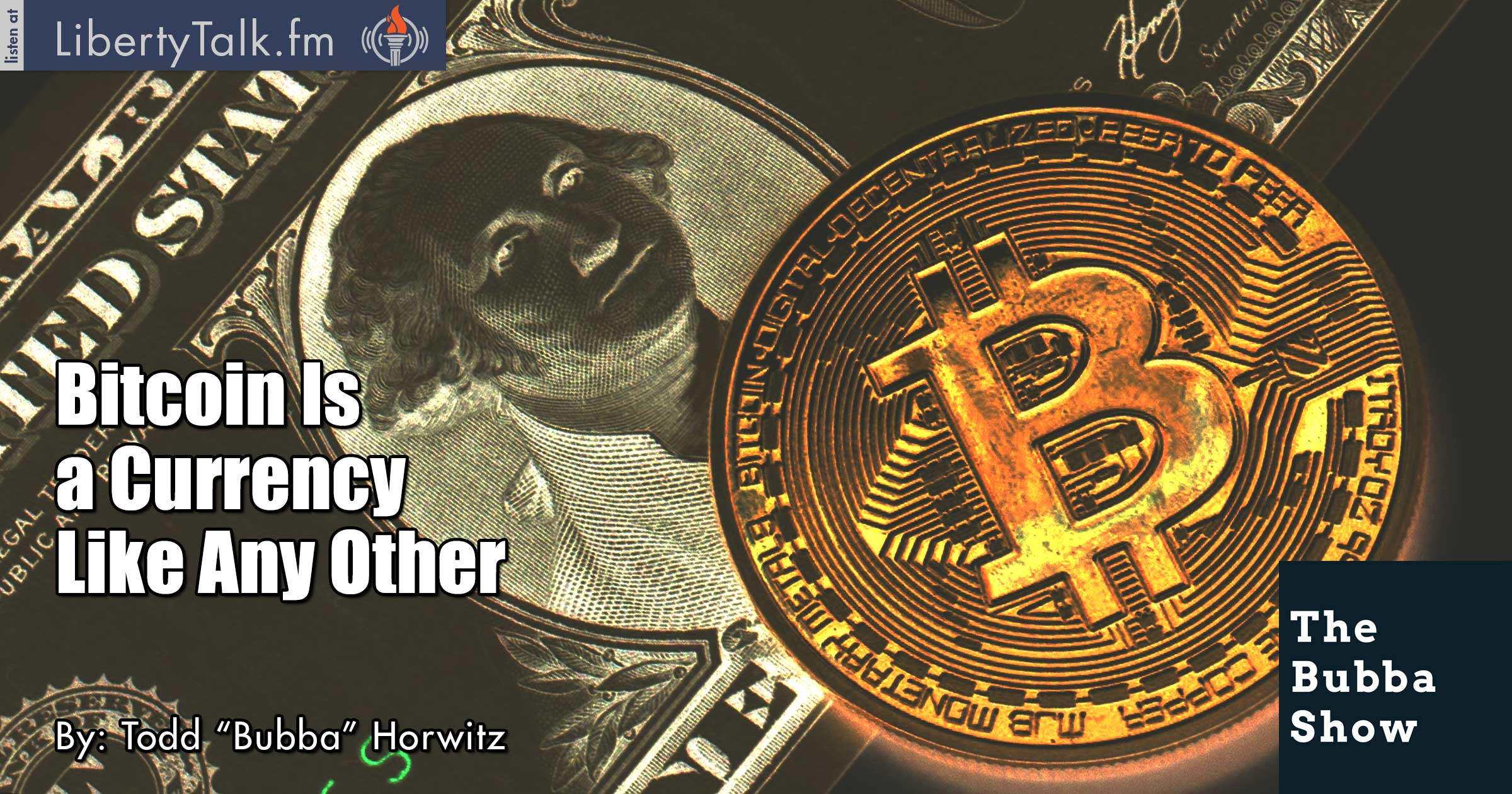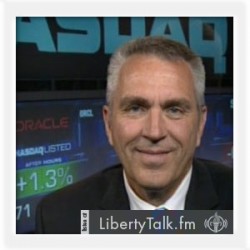 BY: Todd Horwitz, Host & Senior Contributing Analyst
PUBLISHED: November 22, 2017
Markets Make New Highs…Again
Support Bubba's High School Program Designed to Help Young People Achieve Financial Literacy and Understand Markets 
O
nce again markets make new highs across the board, which should come as no surprise to Bubba Show listeners. Bubba has been telling everyone to expect quiet markets that should continue to drift to the upside. Bubba plays his webinar from Monday night and covers all markets.
The four major indices are all at highs and Bubba explains that as much as he would like to sell them, the only trade to make is to buy. Bubba explains that he isn't a buyer here, but is not interested in selling the markets at current levels, telling listeners he will look at individual issues here because they have a higher probability.
Bitcoin, the plunge protection team, and other stories are next up on today's show. Economists misunderstand Bitcoin, and continue to call it a bubble, but Bitcoin is a currency like any other. As "no money down" housing makes it way back, Bubba questions the decision by many banks to participate.
The hidden tax of inflation, which the FED is so starved for, is almost laughable. The FED wants the middle class to finance debt that was created by the banks, the FED and the government. Bubba shows his disgust for the way that the middle class gets trapped by the FED.