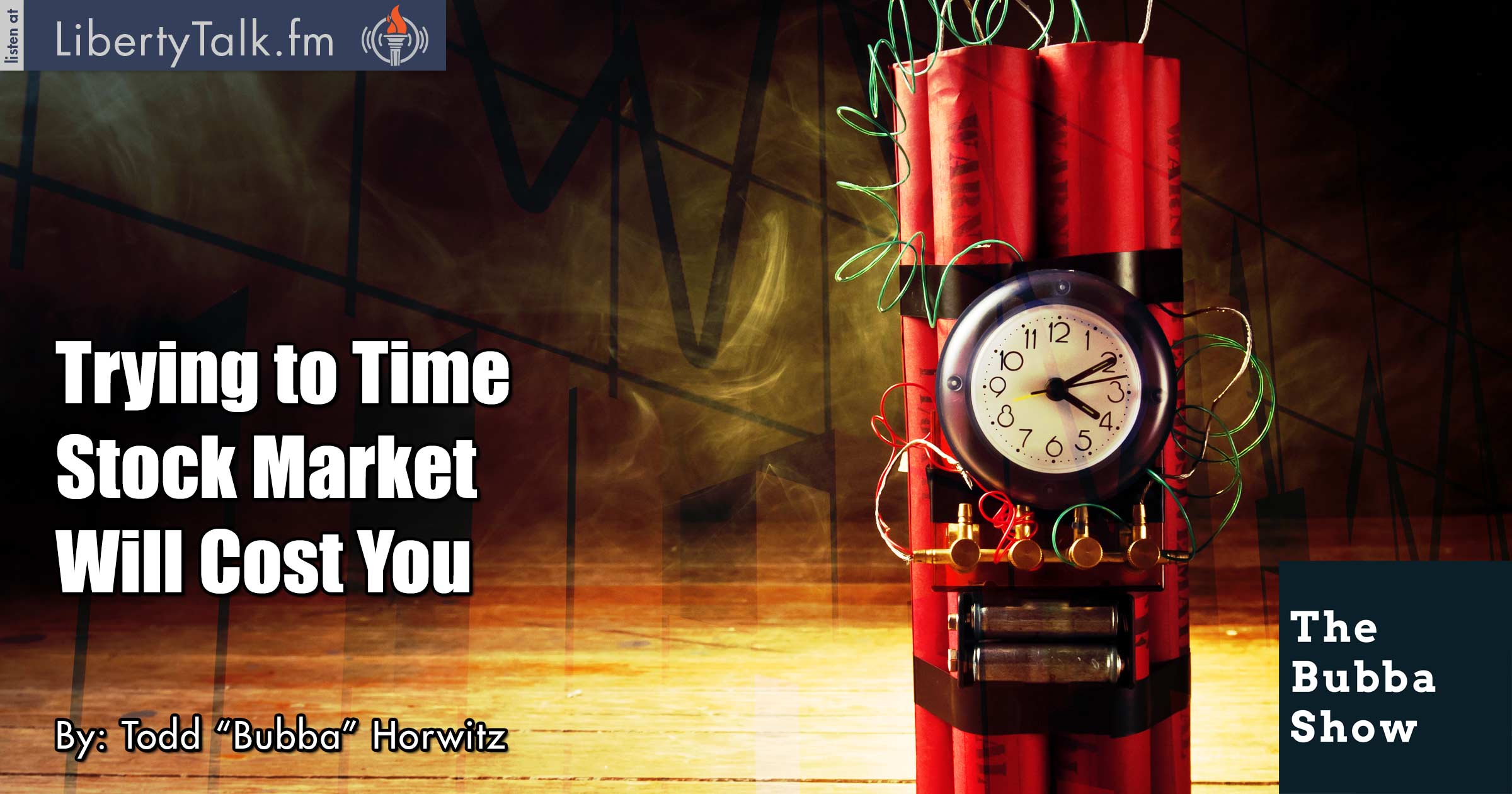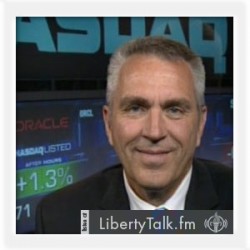 BY: Todd Horwitz, Host & Senior Contributing Analyst
PUBLISHED: November 21, 2017
Markets Quiet
Support Bubba's High School Program Designed to Help Young People Achieve Financial Literacy and Understand Markets 
T
he markets are quiet and dragging, as Bubba has been speaking about the past few day, which is to be expected during Thanksgiving week. The plunge protection team was at work again Sunday night and Monday morning when the global markets were under pressure and managed to end up higher.
Bubba continues talking about the manipulation of markets and why this type of trade will lead to a major sell-off at some point, though trying to time it will cost you more than you will ever make. Being patient and waiting for the market footprint is the only way to create successful opportunities.
Bubba plays a Bill Whittle commentary on Roy Moore's sexual abuse case. Bill and the gang discuss the issues involved and why this brings more problems to view. They talk about the problem with the upcoming election and what could happen should Moore win.
The house and the Senate are another major issues getting underneath Bubba's skin, as they apparently do not have to honor the same laws as we do. It appears Capitol Hill just writes the laws, without having to abide by them. The slush fund for lawsuits is another issue Bubba discusses today.