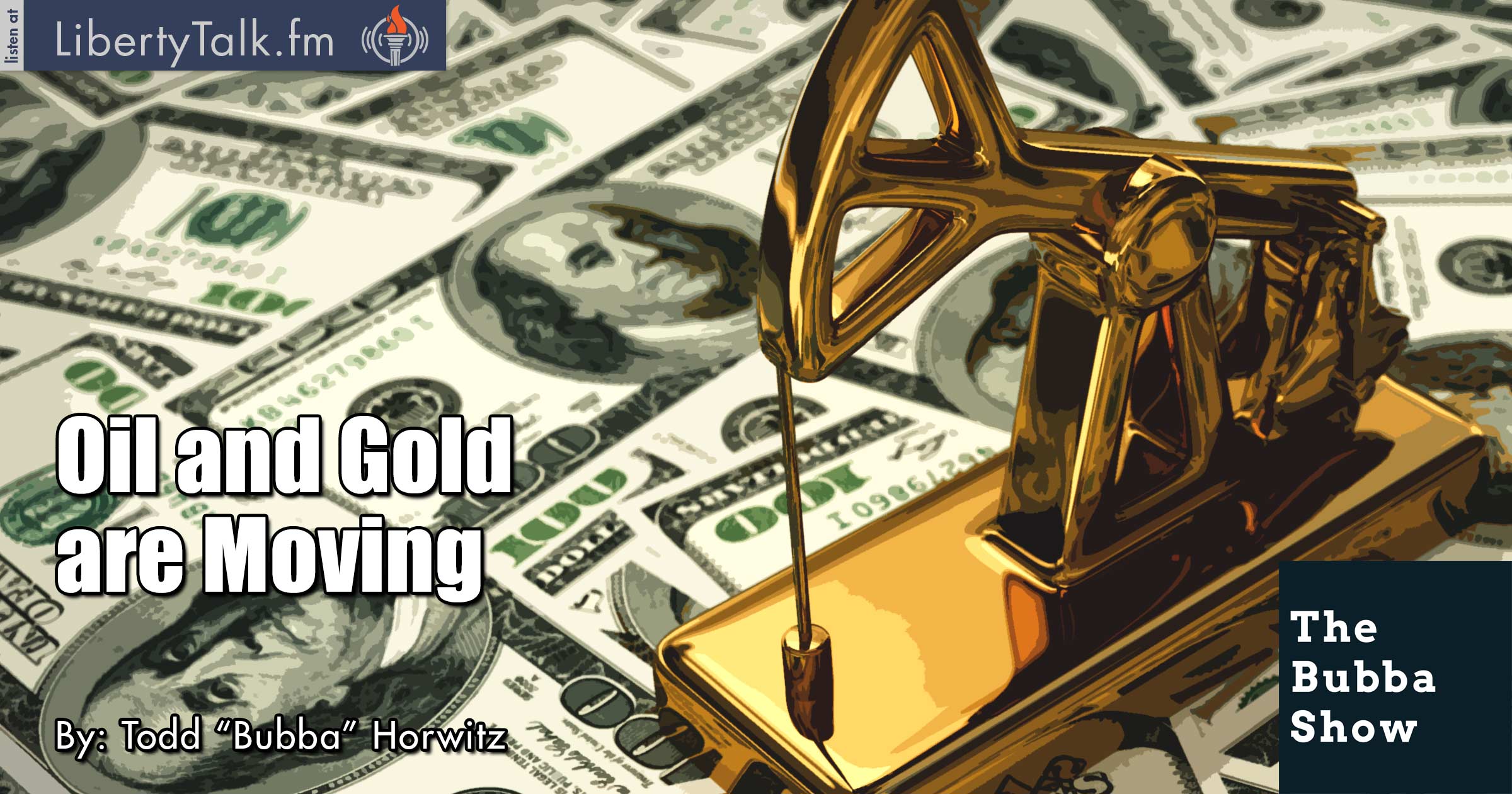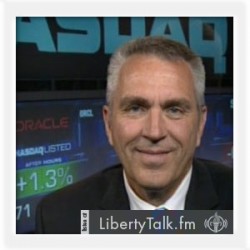 BY: Todd Horwitz, Host & Senior Contributing Analyst
PUBLISHED: November 20, 2017
Bullish or Bearish?
Support Bubba's High School Program Designed to Help Young People Achieve Financial Literacy and Understand Markets 
I
t's Monday November 20th, and Bubba is still steaming about the lousy tax plan that was passed the House last week. It feels as though President Trump has settled for a hollow victory, not getting the plan he wanted or that he promised the American people. Bubba talks about what to expect in markets during the Thanksgiving holiday this week.
Jane King from LilaMax Media and author of the KaChing Report is also steamed about the tax plan, explaining how it affects her small business. Bubba and Jane discuss financial literacy for kids and also discuss how New Yorkers go about picking schools. Both are disgusted with the school curriculum.
Technical expert Matt Demeter from DemeterResearch.com joins Bubba for his weekly read on the technical aspect of the markets. Matt talks about the Nasdaq and why he feels that it is going to reach 8000 before there is a major sell off. Matt and Bubba also discuss the booming Bitcoin and cryptocurrency space.
Oil and Gold are moving. Bubba asks Matt what his expectations are going forward. Matt explains that he is bearish oil, but could see it run to 64 first and believes the pattern in Gold could bring 1340 into play. Matt and Bubba agree that Wheat and Corn have most likely bottomed and should move higher from here.
[/kt_box]
About Jane King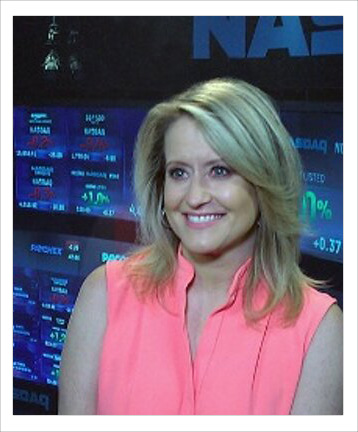 With 15 years of covering money news, Jane King has been bringing her audience not just breaking economic news but also "pocketbook" issues. The decisions moms make at the supermarket, high school students weighing various colleges, helping young couples buy their first home.
[Full Bio at LiliMax Media] • [Follow Jane King on Twitter]
[/kt_box]
About Matt Demeter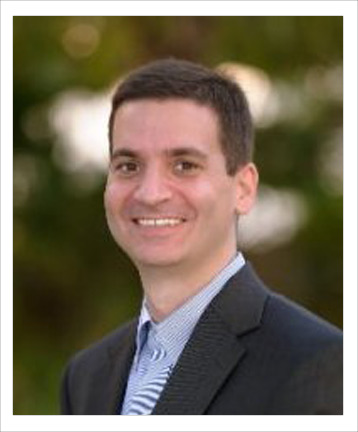 Matt Demeter is the master market technician behind DemeterResearch.com. From 2005 to 2012, Matt was an active money manager with audited total returns of 201.9% vs. the S&P's total return of 17.4%. In Nov 2015, Matt began offering his technical analysis to outside funds and individual investors on an affordable subscription basis.
[Join Matt on LinkedIn] • [Follow Matt on Twitter] • [demeterresearch.com – Website]