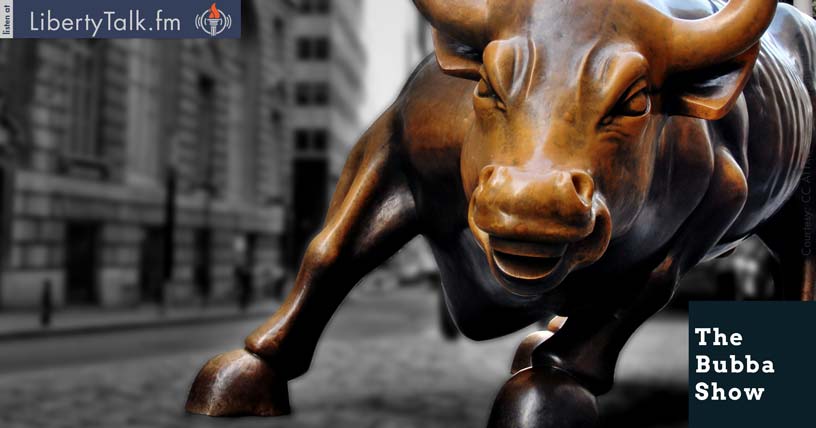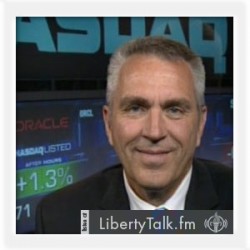 BY: Todd Horwitz, Host & Senior Contributing Analyst
PUBLISHED: November 27, 2015
There is a Bearish Divergence in the Russell Index.
T
oday on The Bubba Show, Bubba introduces his Sunday option trading call. Bubba cautions a student about reading his statement after the options expire on Friday. Bubba comments that the trades from the previous week should have been close to break even. Some students probably made money and some may have lost, it was that kind of a week. He tells listeners that the markets are about discipline, you have to be in the market to make money and if you are not disciplined you will be gone.
The Badger comments on the current market pattern. He notes that there is bearish  divergence in the Russell index, and that usually signals a move to the downside, but since the market is rallying and it is never wrong you must respect that. Bubba confirms that the divergence in the chart patterns indicate that the markets should be nearing a top. 
Bubba tells his students why you want to trade credit spreads. He notes that most professionals like to trade credit spreads. They believe that in the long run it is very difficult to overcome the premium in the option model. Bubba comments that commissions are part of liquidity and that you must try to find a commission deal that will allow you to hold costs to a minimum.  Bubba notes that all trades must take the risk reward ratio into consideration.
Bubba comments on the Gold market, he notes if you didn't believe that Gold was not a commodity, the price action in the past four years should convince you that you were wrong.  Bubba comments on the relationship between Gold prices and the dollar. As the dollar continues to soar it puts more pressure on Gold.  He believes that if the Fed raises interest rates that the dollar will fall and Gold will rise.
About The Badger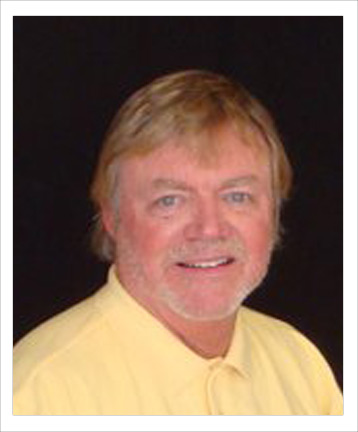 Robert j. Seifert has been in the securities industry for more than 38 years. He began his career in the municipal bond market, where he held positions in marketing and trading. In 1980, he established Fixed Income Atlanta, his own broker dealer, which specialized in fixed-income municipal and government bonds.