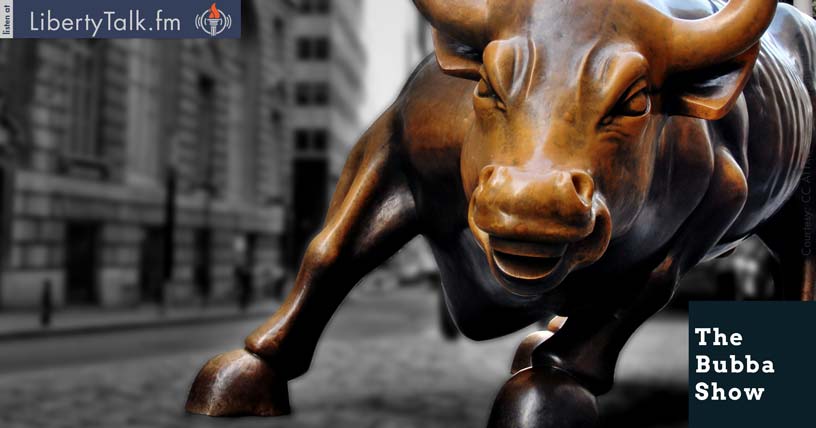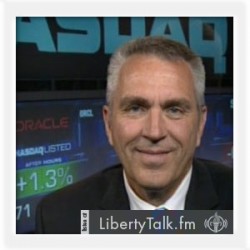 BY: Todd Horwitz, Host & Senior Contributing Analyst
PUBLISHED: November 26, 2015
If You don't Have a Order Working You can't get it Filled.
T
oday on The Bubba Show, Bubba wishes all his listeners a happy Thanksgiving. He introduces his Sunday night options call. Bubba comments that Holiday weeks create new challenges for traders. Bubba and the Badger comment that historically Thanksgiving week is positive for equities. Bubba helps a student with an option problem. He tells the questionnaire that there is no absolute answer to the problem. As the market evolves you take different courses of action.
Bubba helps a listener who doesn't understand how credit put spreads work and gives him an explanation. Bubba comments on trades that he believes works and praises the students that are making those trades. Bubba comments on ratio spreads and how they are affected by a move in the underlying market.  Bubba tells a student that the reason he places "dream orders" in the market is because if you don't have an order working you can't get filled.
Bubba answers questions about the various types of spreads that can be used in trading. He notes that all spreads have one thing in common that they never put clients at unlimited risk. Bubba comments on a student that praises the information that they are being given, he expresses gratitude for the comment. Bubba talks about the new regulation on the NASDAQ that eliminates stop orders and notes that they have no effect on his style of trading.
Bubba comments that if you judge your trading results by the day or the week is impossible. You must focus on the long run, looking at every single tick in the market will eventually drive you crazy. The Badger confirms that there is no way to avoid losing streaks. You must realize the markets are a long run proposition and you must have that mind set in order to be successful.
About The Badger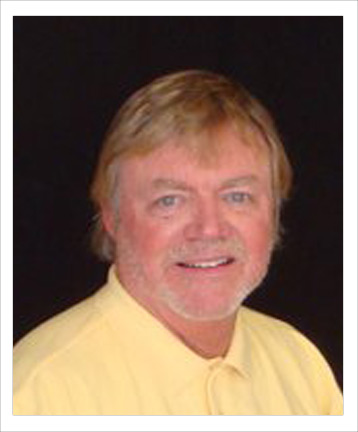 Robert j. Seifert has been in the securities industry for more than 38 years. He began his career in the municipal bond market, where he held positions in marketing and trading. In 1980, he established Fixed Income Atlanta, his own broker dealer, which specialized in fixed-income municipal and government bonds.