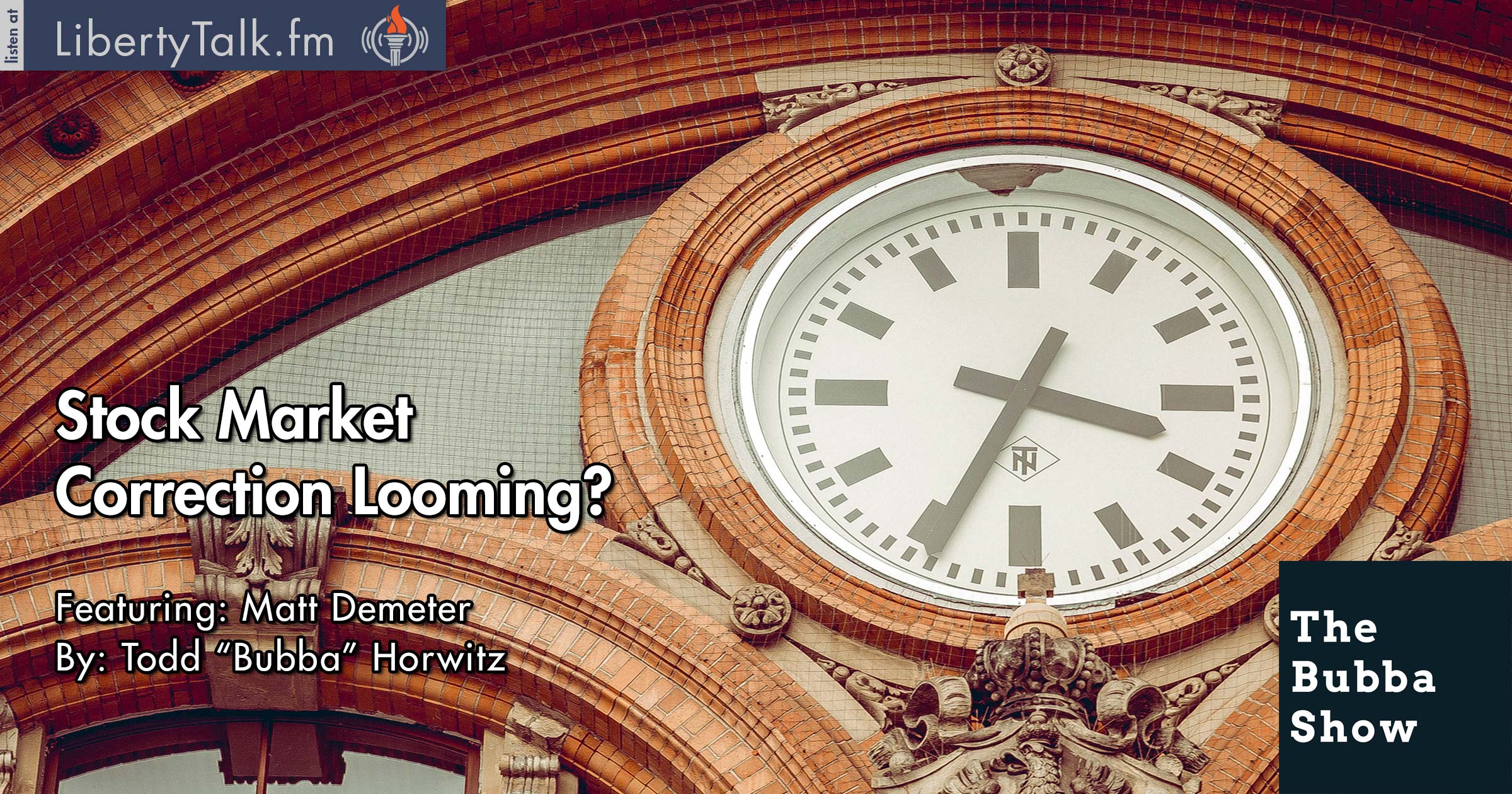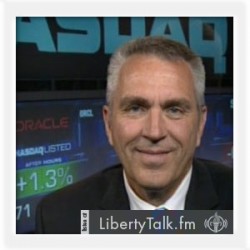 BY: Todd Horwitz, Host & Senior Contributing Analyst
PUBLISHED: November 25, 2015
Until the FED Raises Rates the Markets Will Continue to be Manipulated.
T
oday on The Bubba Show, Bubba comments on the good news that as the holiday arrives, 
gas prices
are trending lower and in many parts of the country the pump price is now under $2.00 a gallon. He notes, however, that all of the news in the world is not rosy.  Bubba asserts that the world has never been a more dangerous place. The terror that is engulfing the world needs to be controlled.
Bubba introduces Matt Demeter from Demeter Research. Bubba maintains that sensational media coverage does the average investor little good and can do a great deal of harm. Matt believes the markets were oversold on the Friday before the Paris attack and he was not surprised by the rally. He feels that the rally has gone too far to the upside and that there will be a stock market correction in the near future. Matt notes that Thanksgiving week is usually bullish so the correction may not occur until the first week in December.
Matt and Bubba discuss how the markets have been manipulated by the Fed. Matt comments that he would like interest rates to rise and go back to free price discovery. He has heard from many professional investors and they would like to see the market go back to trading freely and let the chips fall where they may. He feels that until the Fed raises rates the markets will continue to be manipulated.
Bubba talks about how sports have been monetized as he comments on the Daily Fantasy pools and how sports' investing is becoming bigger every year. He maintains that sports are all about the money, noting all of the major leagues are billion dollar businesses and the owners are all billionaires. College sports aren't much different. He picks the Cowboys to end Carolina's undefeated run on Thanksgiving Day.
About Matt Demeter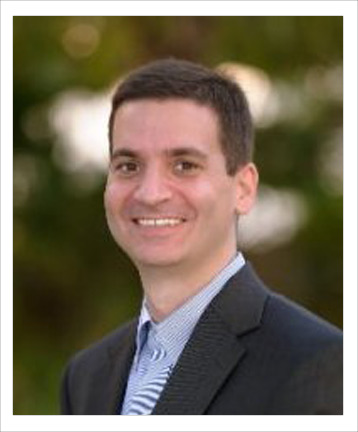 Matt Demeter is the master market technician behind DemeterResearch.com. From 2005 to 2012, Matt was an active money manager with audited total returns of 201.9% vs. the S&P's total return of 17.4%. In Nov 2015, Matt began offering his technical analysis to outside funds and individual investors on an affordable subscription basis.
[Join Matt on LinkedIn] • [Follow Matt on Twitter] • [demeterresearch.com – Website]