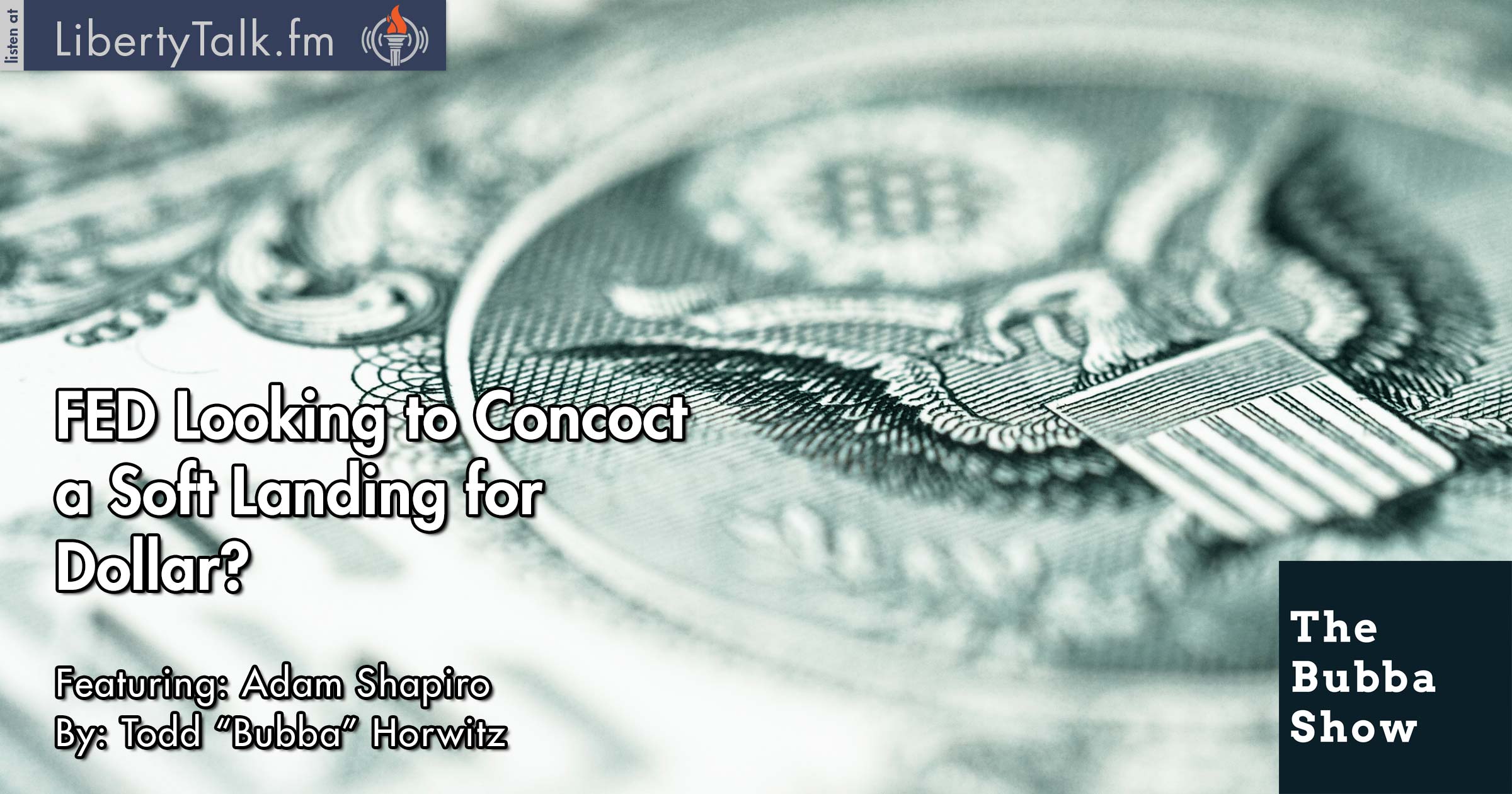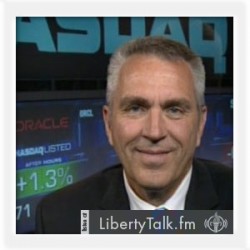 BY: Todd Horwitz, Host & Senior Contributing Analyst
PUBLISHED: November 24, 2015
Dismal Retail Sales could Effect the Equity Markets.
T
oday on The Bubba Show, Bubba comments on the FED's unscheduled meeting on Monday. He notes that the FED seems to be more confused than ever. He explains one theory currently circulating, that the FED is looking to help the dollar have a safe landing as it is already too high. Some economists believe that if there is a rate hike, the dollar will fall back down and if there is not a rate hike it will climb down even faster.
Bubba introduces Adam Shapiro from Fox Business. Bubba and Adam discuss Obama Care. Adam mentions that United Healthcare, the largest provider under Obama Care has stated that they are going to have to pull out of the exchanges after losing hundreds of millions of dollars administering the program. He cites that claims made by the insured far exceeded any government subsidies. Only those that could use the pre-existing condition clause seem to be utilizing it.
Both Adam and Bubba question the leadership of the Obama administration in dealing with the war on terror. Adam asks, where is the Winston Churchill of this generation that will stand up to the thugs killing, extorting, kidnapping and enslaving innocent people? The two agree that Obama is not that man. 
Adam comments on the dismal retail sales and their possible impact on the equity markets. Bubba laments on the entitlement generation and their fascination with political correctness. He asserts that as people are given more and more, they lose the incentive to work. He is tired of hearing people complain because they are not getting enough in the way of entitlements. He is enraged by college campuses where students are demanding free tuition and forgiveness of any debt. He feels that free speech is being taken away by anyone who objects to this nonsense.
About Adam Shapiro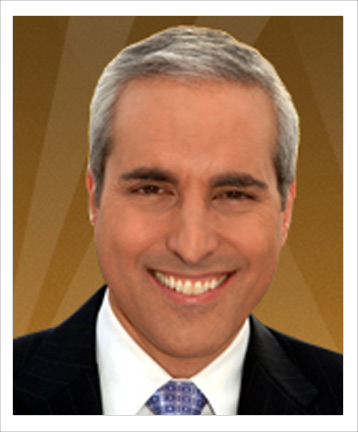 Adam Shapiro joined FOX Business Network (FBN) in September 2007 as a New York based reporter. Shapiro was previously a general assignment reporter in New York for WNBC-TV's "Today in New York" morning show. He also occasionally provided reports for the early evening and nightly newscasts. Before joining WNBC-TV, Shapiro was the anchor of WEWS-TV's Good Morning Cleveland and the early evening newscast, "Live on Five." While there, he received a 2003 regional Emmy Award for Best Anchor and a 2002 Associated Press Award for Best Reporter. Prior to this, Shapiro spent a year as a network correspondent for FOX News Channel (FNC) based in Chicago covering major national news, including the Versace murder and the Louise Woodward murder trial.
[Join Adam on LinkedIn] • [Follow Adam on Twitter] • [Read Adam's Full Bio – Here]