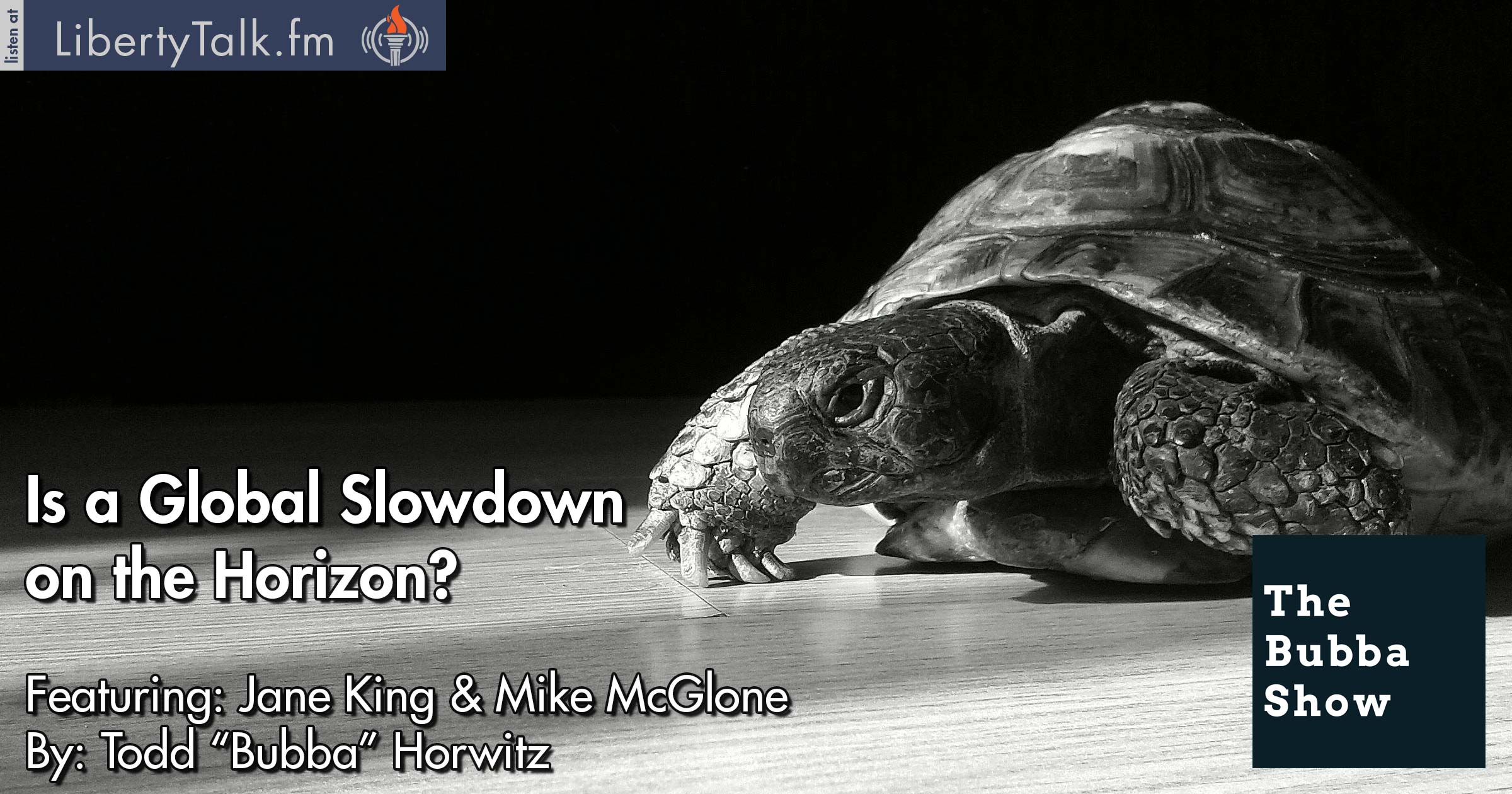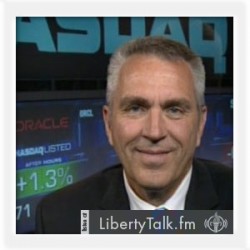 BY: Todd Horwitz, Host & Senior Contributing Analyst
PUBLISHED: November 23, 2015
The Global Slowdown is Similar to the 2008 Worldwide Housing Bubble.
O
n The Bubba Show today, Bubba comments on the
Mali terrorist attacks
. He questions the Obama administration's resolve to counteract the threat. He believes that a political crisis is emerging and that at some point this administration needs to realize that a diplomatic solution does not exist when dealing with an organization such as ISIS. They have vowed to destroy Western society and they will not be stopped until fully confronted.
Bubba introduces guest Jane King to the show. Bubba and Jane discuss the current state of affairs in the Middle East. Jane is concerned that the Obama administration does not have an idea as to how to deal with ISIS. Jane agrees with Bubba that diplomacy will not work with the terrorists. She feels that Vladimir Putin has a better solution, but that will require the U.S. to switch gears completely as Russia is defending Syria's Assad regime while fighting against ISIS. The world is growing evermore dangerous and something must be done about it.
Next, Bubba introduces Mike McGlone of ETF securities. Mike explains his surprise at seeing the stock market rally following the Paris attack. Mike feels that the short sellers are the reason for the market rallying. The momentum traders got caught on the bottom and have been working their way out. Bubba and Mike discuss the retail sales situation and agree that the numbers are not favoring a bullish economy.
Bubba and Mike discuss the collapse in the commodity space. Mike notes that the industrial metals have lost more than 33% of their value this year. He maintains that they are forecasting a global slowdown similar to the 2008 worldwide housing bubble. He believes that if we should see a meltdown, commodity prices have already discounted it and they will be the leaders on the way back up.
About Jane King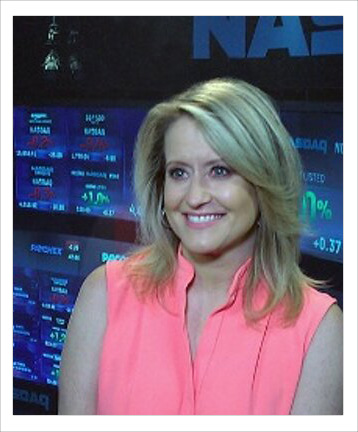 With 15 years of covering money news, Jane King has been bringing her audience not just breaking economic news but also "pocketbook" issues. The decisions moms make at the supermarket, high school students weighing various colleges, helping young couples buy their first home.
About Mike McGlone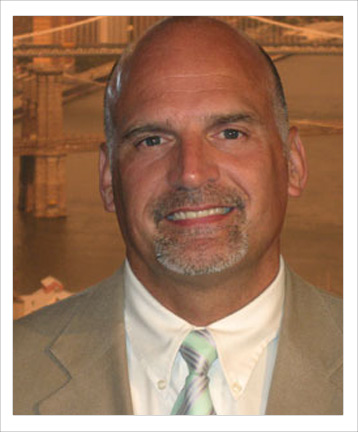 Mike is Director of US Research at ETF Securities. In addition to writing the ETF Securities Precious Metals Weekly and his other research and strategy responsibilities, hes a frequent guest on CNBC, Fox Business News, and Bloomberg. Prior to joining ETF Securities, Mike was the Product Manager and head of commodities at S&P Indices where he led the development and oversight of the S&P Goldman Sachs Commodity Index.